Construction Chemicals
ENABLING BUILDING PERFORMANCE
Clariant is one of the world's leading suppliers of construction chemicals. With production sites in Germany, Spain, USA, Mexico and China, we are able to supply our customers on every continent. With our broad experience in ethoxylation products and surfactant chemistry we offer a selected range of polyglycols for superplasticizers and concrete additives for the concrete admixture market.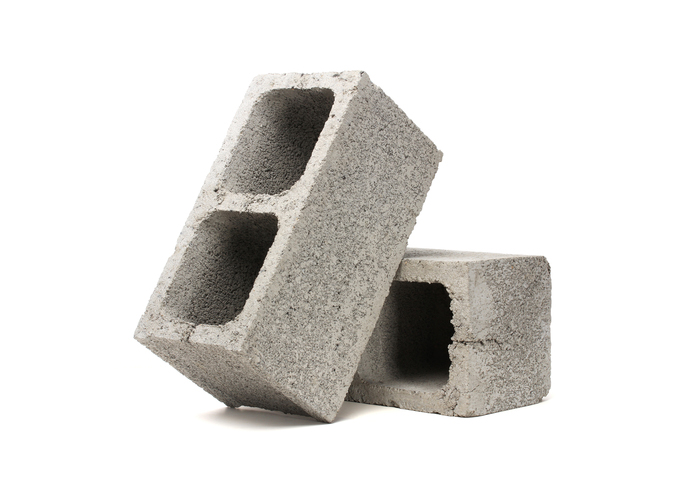 Different grades of polyglycols ( Polyglykol ) are available as raw materials for polycarboxylate (PCE) superplasticizers (3rdgeneration superplasticizers). Additionally we offer air entrainers and wetting agents in our product lines Hostapur®, Genapol®, Zeliquid and Emulsogen®. Our biocides, the Nipacide® series, complete the portfolio.

For waterproofing of buildings our range of polyether amines ( Genamin® ) is available for epoxy and polyurea coating applications.
Any questions? get in contact