Do you want to avoid local overheating, production disturbances, and - in the worst case - even reactor shutdown?

Get to know ASLB-W. It is designed to replace currently used antistatic agents, which may come up with certain issues.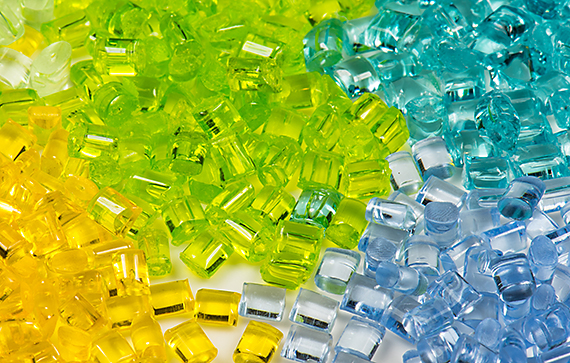 ASLB-W is the new polymerization process aid with antistatic function for being used in Spheripol technology for the manufacture of Polypropylene (complete product portfolio).

Click here for more information on ASLB-W
Watch our free webinar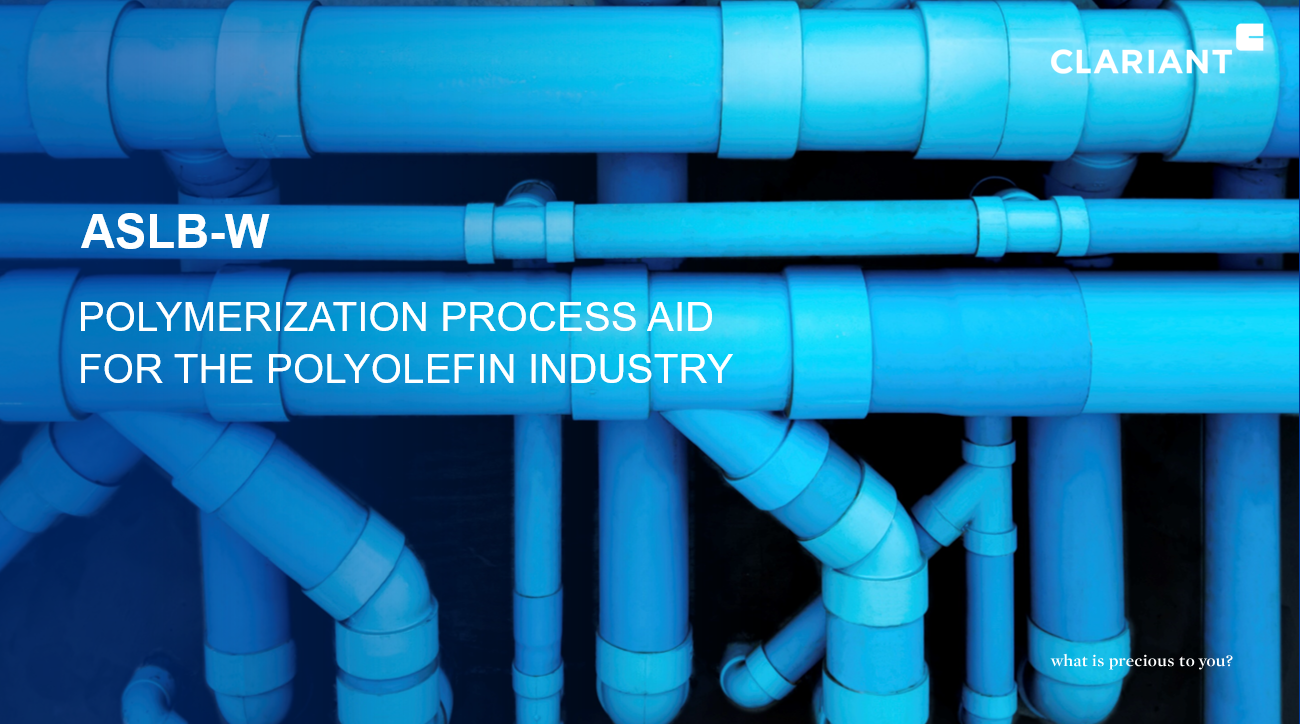 Do you want to minimize reactor fouling which may lead to production disturbances, and in the worst case even reactor shutdown? Increase the reliability of your operations with ASLB-W, the new long-term, food approved and non-toxic polymerization process aid.

Watch our recorded webinar and learn about the 3 reasons, why ASLB-W will make your polypropylene production fit for the future.
ASLB-W product benefits at a glance


Performance Benefits

Suitable for all grade families

Neutralizes electrostatic charges of polymer in process

Controls activity of fine particles

Controls gas phase reactor activity

Offers excellent anti-fouling properties in gas phase reactors as well as in monomer degassing and recovery units


Reference Cases

Continuing successful use in various LyondellBasell plants


Safe and Sustainable

Food-approved and suitable for medical applications
Free of environmental and health hazard labeling
Propylene production with Spheripol technology WITH ASLB-W we ensure an efficient polymerization process without reactor fouling by

reduction of electrostatic charges of the polymers
control of the surface activity of small particles, minimizing agglomeration
It's never too early to change to the better choice!
Depending on the grades produced, ASLB-W offers significant savings potential due to reduced fouling.
Contact us to learn more or to order your sample.