CleanHanced
Stay safe to stay connected with LONG LASTING hygienic PROTECTION technology
Science fiction is starting to meet reality in technology, mobility, hygiene and surface care. By 2025:
%

of homes

around the world will have a smart household robot
%

of people

will use personal assistants in their smart devices
%

of business apps

will be cloud-based
Our homes, the way we live, and our priorities constantly change.
» Google searches increased 8.3 x for disinfection, and 3.8 x for surface cleaning. «
Source: Google Trends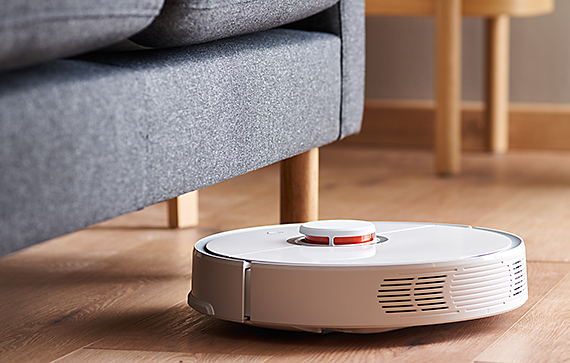 Technology is changing our lives and our houses too. At a time when we are more connected than ever, and spending more time at home, Clariant's exclusive JMAC® technology is a powerful antibacterial offering long-lasting protection for the whole family.
JMAC

PROLONGED PROTECTION WITH SILVER IONS
PRODUCT
JMAC® LP10
Antimicrobial Protection Aqueous dispersion of Silver Chloride in Titanium Dioxide, recommended as antimicrobial agent.