CleanHanced
Convenient. Multi-functional. Individual.
We all react individually to new situations. Some of us embrace challenges head on, others need calm and relaxation.
» Recent months have seen a surge in appreciation of exercise and activity during lockdown. «

Source: Sport England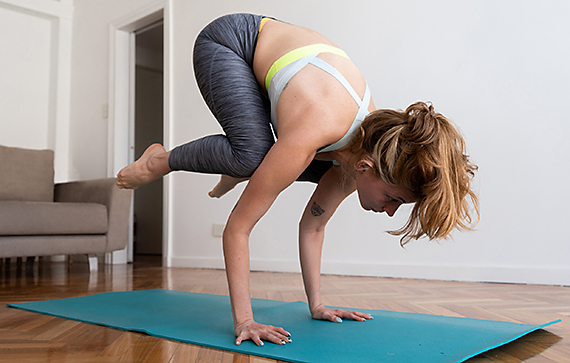 We are all living a new normal and this is different for everyone. Now, more than ever, brands need to reflect this individuality with products that bring convenience, multi-functionality and customization for the consumer.
Aristocare SMART

CONVENIENCE AND MULTI-FUNCTIONALITY
All-round talent: multi-functional polymer with multiple benefits in different hard-surface cleaner formats
Versatile use: stable at a broad pH range from pH 1 to Ph 12 and in bleaching environments
Powerful additive: benefits at low use levels (0.05–0.2%)
Effective on several surfaces: designed for hydrophilic surfaces like ceramic, glass and stainless steel
Flexible ingredient: compatible with cationic, non-ionic and most anionic surfactants
Easy to handle: low-viscosity aqueous solution