Clariant is committed to supporting the decarbonization of our society
The decarbonization of the production of goods and services as well as the transportation of materials and people is a growing megatrend as corporations and individuals seek to lower their environmental impact.

Through our Decarbonization Minerals Program and global Competence Center for Decarbonization Minerals, we are dedicating resources to developing new flotation reagents and other processing chemicals so that mining companies can optimize their beneficiation plants.
Clariant's Decarbonization Minerals Program
Core Mineral Platforms

Mining is one of the key foundational industries enabling decarbonization by delivering the minerals required for these technologies, such as nickel, cobalt, and lithium for batteries for electric vehicles, rare earths for magnets in wind turbines, and alumina for lighter-weight vehicles and solar panels.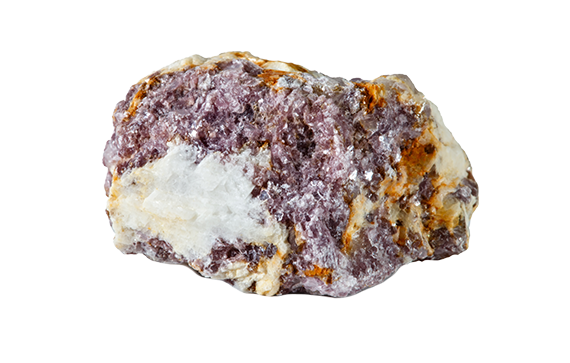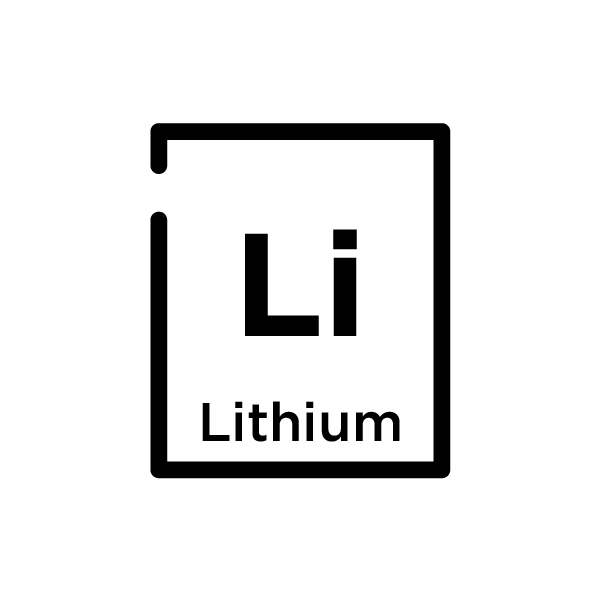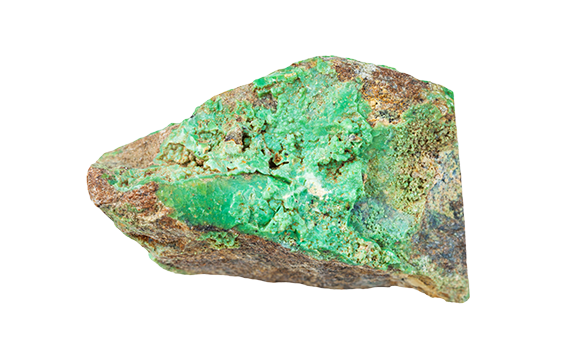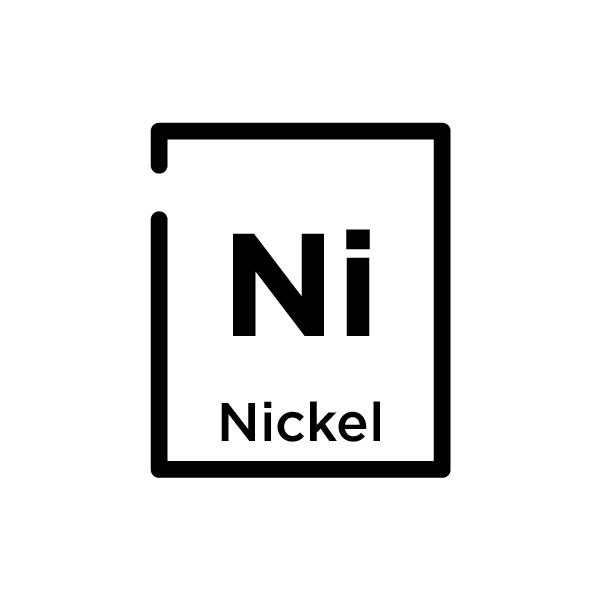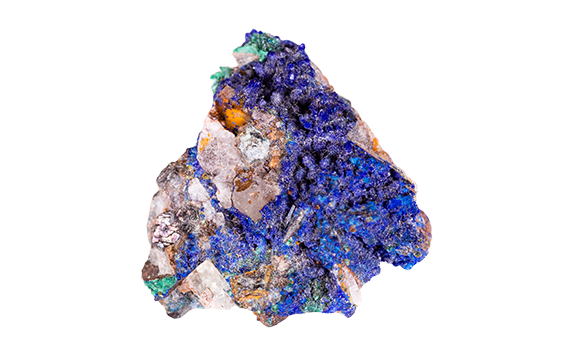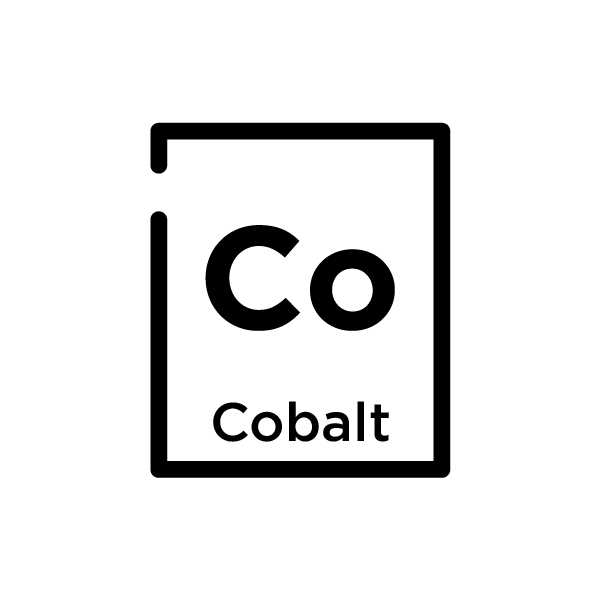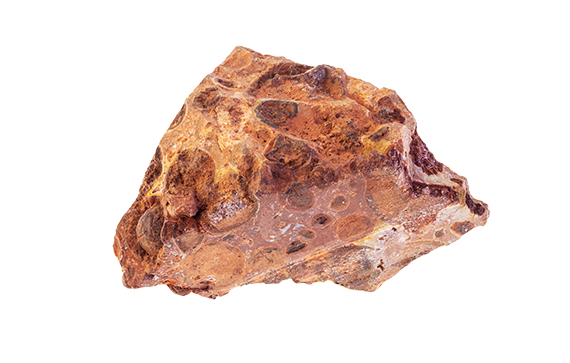 Additional Decarbonization Minerals
Clariant has also developed flotation reagents for a number of other minerals relevant to decarbonization including graphite, and rare earths such as monazite and bastnaesite.

Sulfide minerals such as lead, zinc, and molybdenum are also becoming important to support decarbonization, and Clariant has developed a complete suite of reagents including collectors, frothers, and depressants to maximize the recovery of these minerals.
Discover our global Competence Center for Decarbonization Minerals
Clariant's Competence Center for Decarbonization Minerals (CCDM), located in Dubai, is dedicated to helping the mining industry meet the increasing demand for decarbonization minerals. The center is staffed with technical experts using state-of-the-art equipment to help customers optimize metallurgical performance, maximize recovery and grade, and create more sustainable solutions for the processing of decarbonization minerals.