Industrial Minerals
Customized flotation
reagents and fertilizer additives to optimize your
operations
At Clariant Mining Solutions, we are proactive solution seekers committed to optimizing your minerals processing and fertilizer operations through creative problem-solving. We offer a wide range of innovative products to meet your needs, including custom mineral collector solutions and expert technical support. Because innovation is nothing without delivery, our technical specialists will work with your operators to help you maximize recovery and grade in your froth flotation operations.
Phosphate
Whether in direct flotation of apatite or reverse flotation to remove carbonates or silicates, Clariant's FLOTINOR™ and FLOTIGAM™ collectors help you optimize your phosphate beneficiation plant. Our FLOTICOR™ additives help improve your Minor Element Ratio by depressing unwanted gangue minerals or complex unwanted cadmium in wet-process phosphoric acid plants.
Potash
As your water temperature changes, Clariant's FLOTIGAM™ summer and winter amine collectors are formulated to help you get the most out of your potash flotation operations. For best results, our FLOTANOL™ frothers should also be used.
Lithium
FLOTINOR™ collectors are formulated to achieve the required 6% grade in your spodumene flotation operations, and our FLOTIGAM™ collectors help to remove mica or other silicates from your spodumene ores. FLOTIGAM™ collectors are also very effective for beneficiation of lepidolite lithium ores by direct flotation.
Rare earths
Our FLOTINOR™ collectors are especially formulated to optimize your rare earth flotation operations, including monazite, xenotime and bastnaesite ores.
Niobium
Clariant Mining Solutions' FLOTINOR™ and FLOTIGAM™ collectors are formulated to achieve the best possible recovery and grade in complex pyrochlore beneficiation operations.
Fertilizer Additives
Clariant's FERTALA™ additives are designed for nitrogen, phosphate and potash fertilizers to improve the handling of your fertilizers by preventing caking and dusting.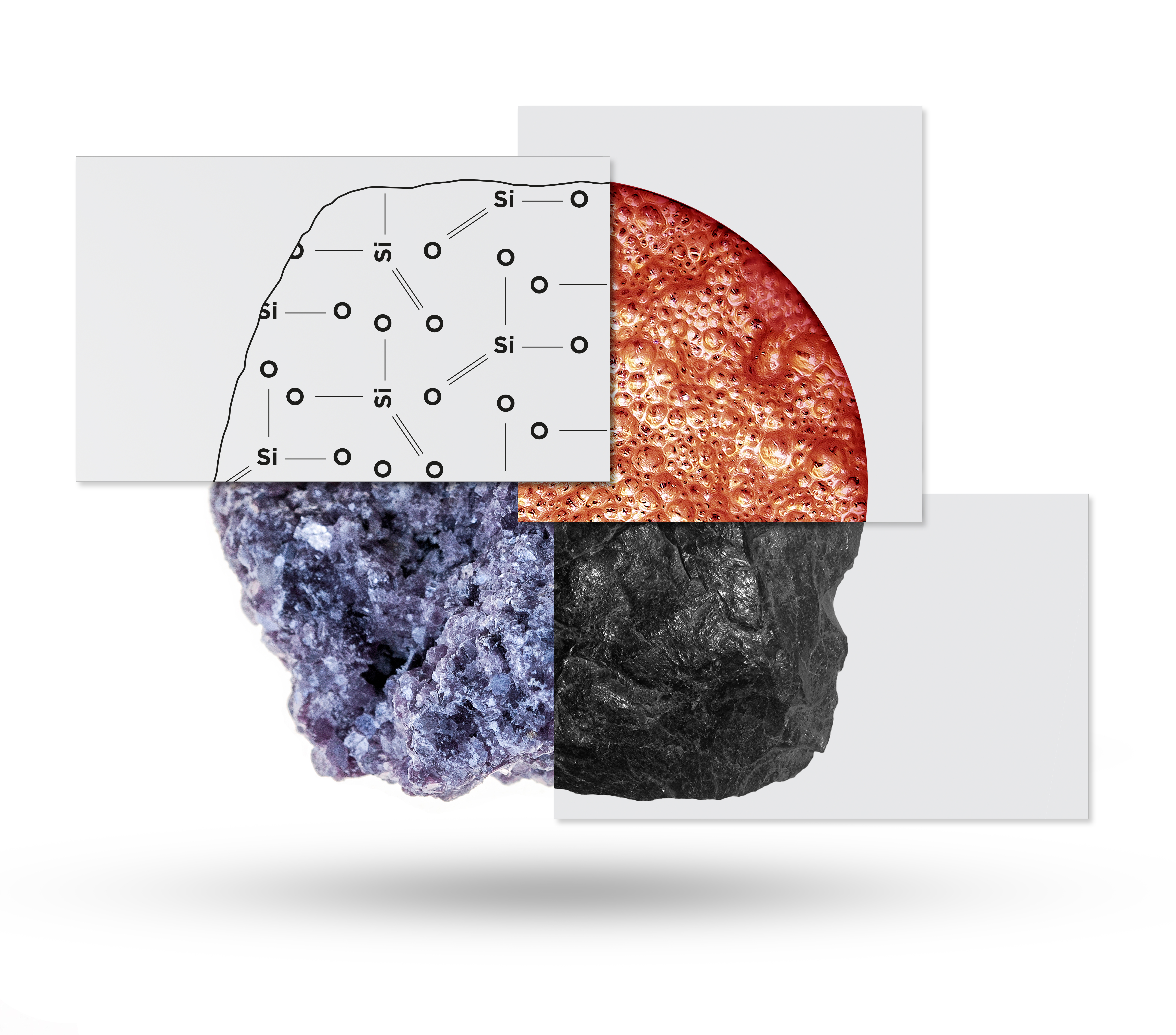 FLOTINOR™ AND FLOTIGAM™ COLLECTORS

are formulated to achieve the best possible recovery
and grade in your mineral processing operations

FLOTANOL™ FROTHERS

provide the right froth stability
Restricted Access Downloads
Contact
Let our expert teams help you find the best solutions for your ongoing mining needs. Contact us today to learn more.