Iron Ore
Complete beneficiation
solutions with flotation reagents, agglomeration
additives and filter aids
Clariant Mining Solutions collaborates with mines globally to develop and provide chemical solutions that work in conjunction with other operational upgrades to reach an optimum cost-performance balance. Our iron ore experts work with mine producers in the key iron ore regions of the world, addressing technical challenges and helping them stay competitive. With comprehensive global logistics, localized production and on-site service, Clariant is able to ensure continuity of supply and help overcome technical challenges regarding production quality, operational targets and production costs to our iron ore customers, today and in the future as their needs grow.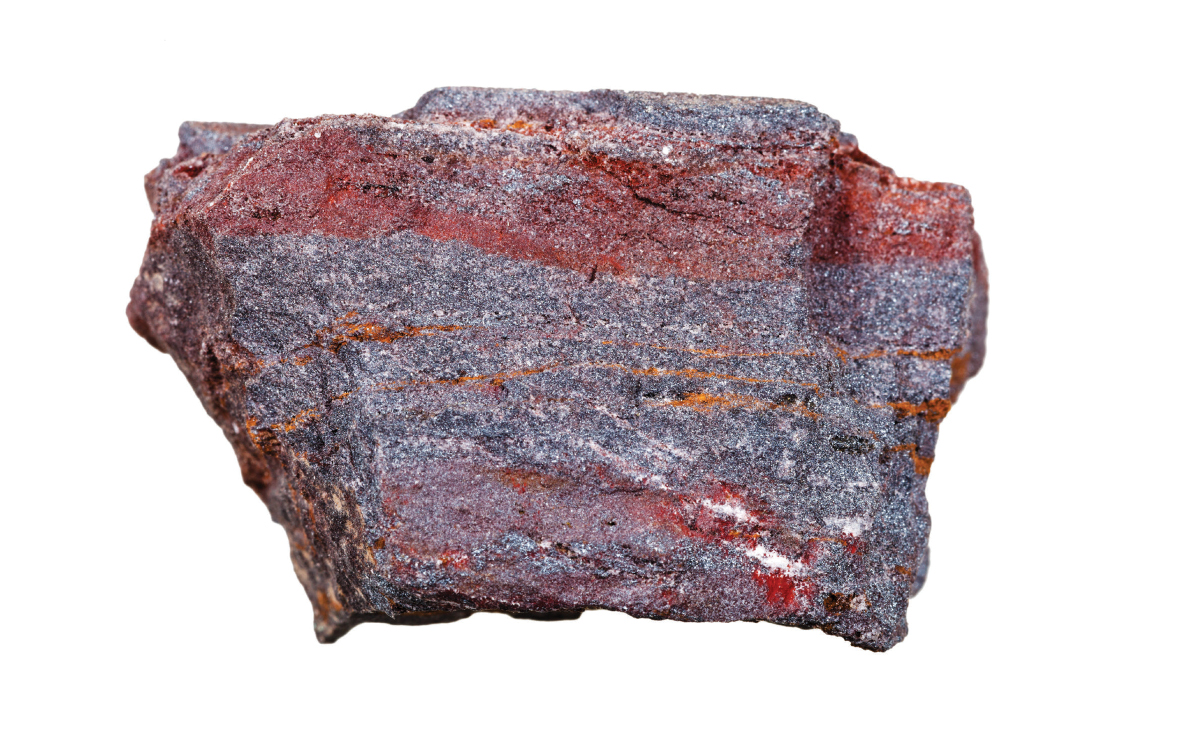 Tailored chemical solutions

for
different iron ore types and process conditions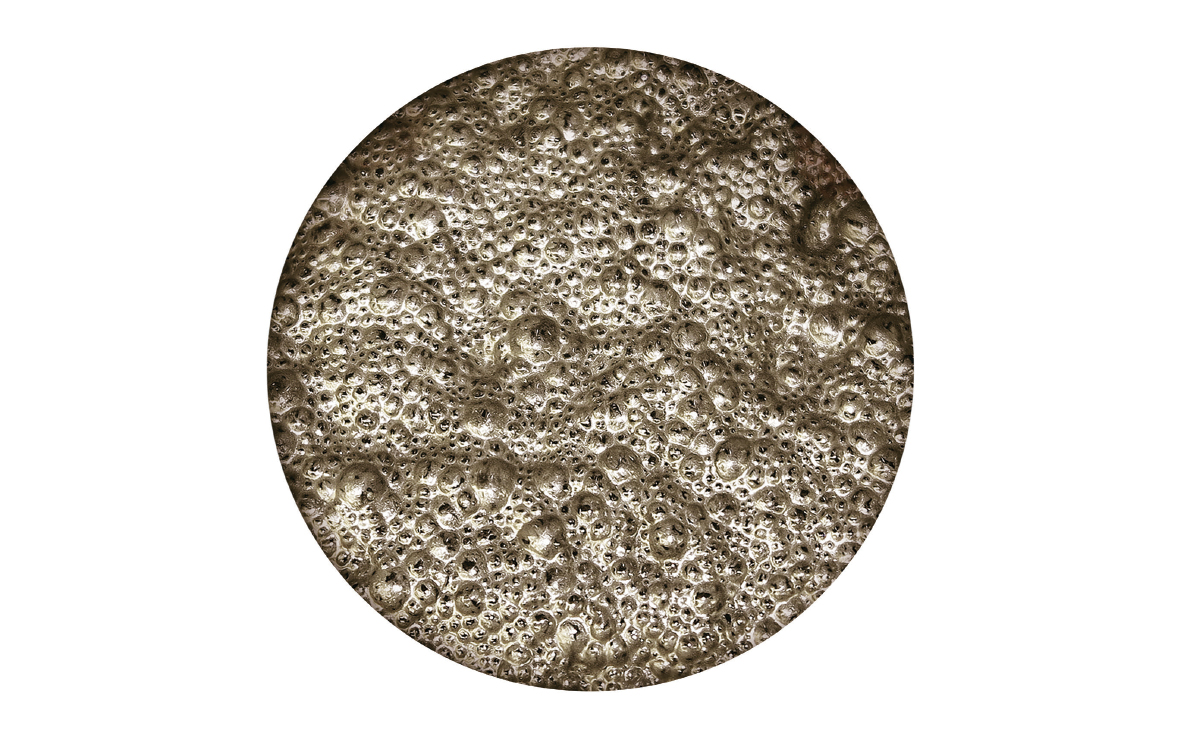 Increased recovery and
concentrate quality

utilizing our
comprehensive range of collectors for the
flotation process
Improved throughput and reduced
filter cake moisture

with the selection
of the right filter aid product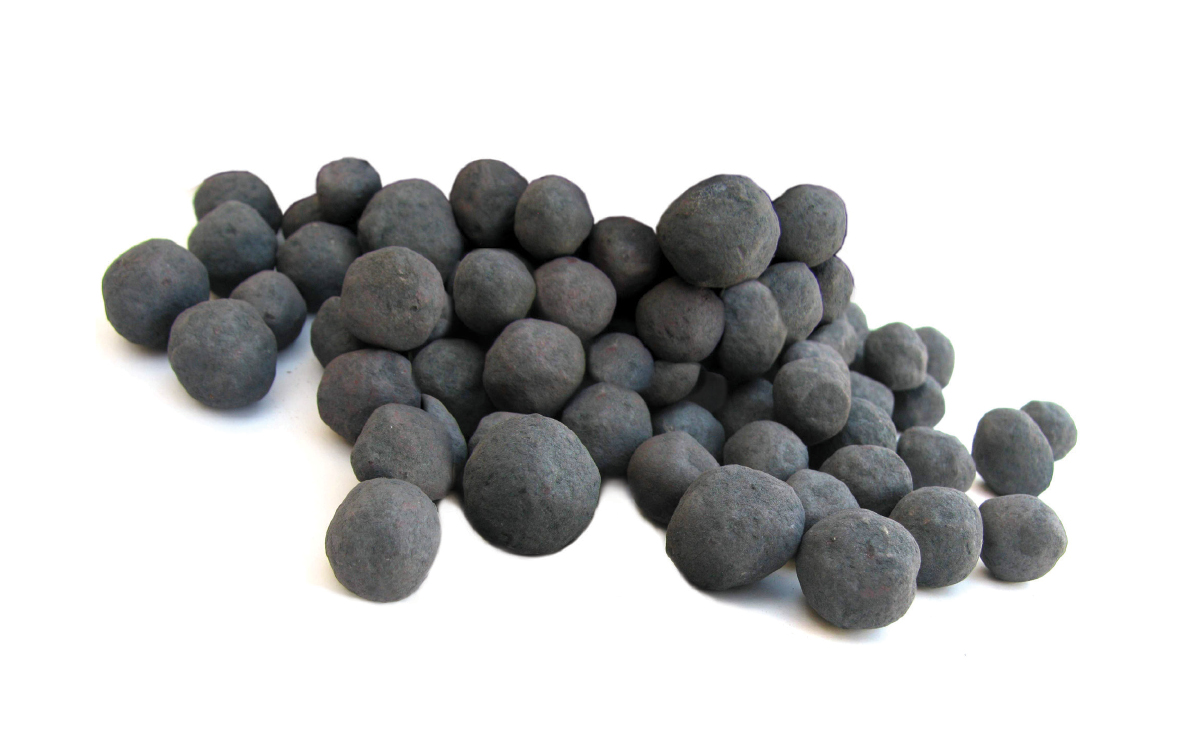 Enhanced agglomeration process


with our binders for pelletizing iron ore fines
and sinter feed
Iron ore flotation reagents
Clariant's portfolio includes a comprehensive range of collectors and frothers for iron ore flotation to remove undesirable mineral impurities. The FLOTIGAM™ series includes ether amines, ether diamines and other cationic collectors for every iron ore flotation challenge. Our FLOTIGAM™ collectors are able to produce iron ore concentrate with low silica content by froth flotation, resulting in high purity concentrate, which is needed for steel production. Clariant's iron ore technical experts and flotation specialists can work with your technical teams to develop customized solutions for your specific needs. From increased recoveries to lower contaminant grade, our portfolio delivers enhanced performance.
dewatering and filtering agents
Designed to overcome processing and transport challenges related to moisture content, Clariant's dewatering and filtering agents can deliver optimal moisture content without adding complexity to the process. Our FLOTICOR™ range consists of surfactant-based chemicals that allow for improved drainage across different filtrating and dewatering schemes. Our experts can help select the best product for your dewatering needs.
pelletizing aids and binders
Clariant Mining Solutions has developed specific binders for the iron ore pelletizing industry that enhance the agglomeration process of iron ore fines. Our FLOTICOR™ PA series upgrades the pellet mechanical properties, thus producing more cohesive pellets that are less fragmented or cracked. The FLOTICOR™ PA series also enables the reduction of bentonite, adding value to the iron ore market by increasing the iron grade of pellets.
Access restricted downloads
Contact
Let our expert teams help you find the best solutions for your ongoing mining needs. Contact us today to learn more.