Clariant fosters co-operation to enable

SUSTAINABLE MINING

Have you ever dared to think of a different future? Of a more efficient industry, or mining operations with fewer tailings dams?

At Clariant, we have. And we work every day to build that future with innovative chemical solutions. The process is filled with challenges, but in each challenge, we see an invitation, a question, a starting point to build something new. In old habits, we see the chance to do something different. In wastefulness, we see the possibility to be more efficient. And in mining waste we see the need to create alternatives so a future with fewer tailings dams is achievable.

That's why we've introduced our Tailings Management Program and a global Competence Center for Tailings Treatment dedicated to developing chemical solutions that, together with our customers, will transform the way the industry deals with mining waste.
Clariant's Tailings Management Program

Mining Chemicals & Technologies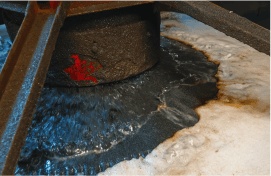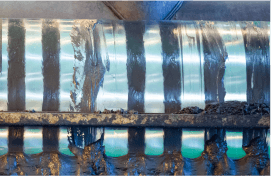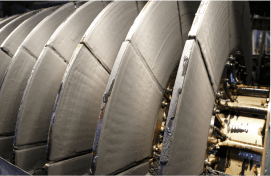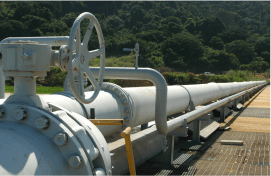 Discover our global

Competence Center for Tailings Treatment

Welcome to the Competence Center for Tailings Treatment (CCTT) - a global R&D lab located in Belo Horizonte, at the heart of the Brazilian mining industry. The CCTT is outfitted with state-of-the-art equipment and has a highly skilled team who sees in today's challenges an opportunity to work alongside our customers to build customized chemical solutions for sustainable mining.