Paraffin Control Technologies
REDUCE PARAFFIN BUILD-UP AND INCREASE POUR POINTS DURING PRODUCTION AND STORAGE
Paraffin control solutions that enhance performance at reduced dose rates




KEEP PRODUCTION IN FLOW

Crude oils naturally contain saturated hydrocarbon fractions also called wax or paraffin. During production, the crude cools down as it flows from the hot reservoir to the cooler surface. During this cooling process, wax crystallization can occur resulting in wax deposition and/or a subsequent increase in viscosity – making it more difficult, if not impossible for the oil to flow uniformly though the pipeline. The effects of this wax deposition and build-up create constant and costly problems. in reservoir, wellbore, production tubing and surface flow lines.

Clariant Oil Services' innovative and customizable chemical technologies deliver paraffin control solutions that enhance performance at significantly reduced dose rates, alleviating paraffin build-up in pipeline systems.
Benefits

Our range of solvents, cold flow improvers, dispersants, crystal modifiers, pour point depressants (PPD) and viscosity reducers effectively address your paraffin-related production challenges to deliver:

reduced or prevented downhole paraffin deposition and formation
increased production through removal of paraffin blockage
improved plant operating efficiency
reduction of pour point for paraffinic hydrocarbons
improved separator efficiency
reduction in OPEX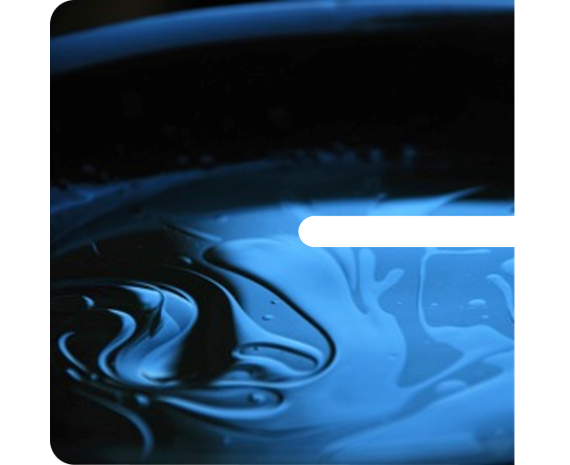 PARAFFIN CONTROL PRODUCTS

INTRODUCING WAXTREAT™ SubZero

Clariant introduces WAXTREAT™ SubZero, a high performance winterized product with innovative customization capabilities to mitigate wax in crude to -40°C temperatures, while reducing OPEX.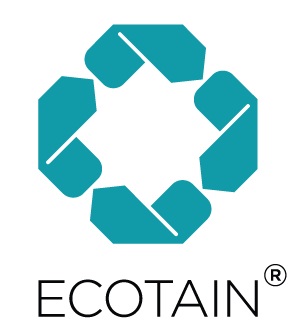 Products that offer outstanding sustainability advantages are awarded Clariant's EcoTain® label. EcoTain® products significantly exceed sustainability market standards, have best-in-class performance and contribute overall to sustainability efforts of the company and our customers. Find out more about: EcoTain®.