PHASETREAT™ WET

, a more sustainable
demulsification process
for the oil and gas industry
Through our D3 PROGRAM, Clariant Oil Services is using our exceptional range of proven products to help customers reduce carbon emissions and enhance safe operations. Employing nanoemulsion technology, PHASETREAT™ WET reduces demulsifier dosages by up to 75% compared to current solutions.
Offshore and shelf operators face many challenges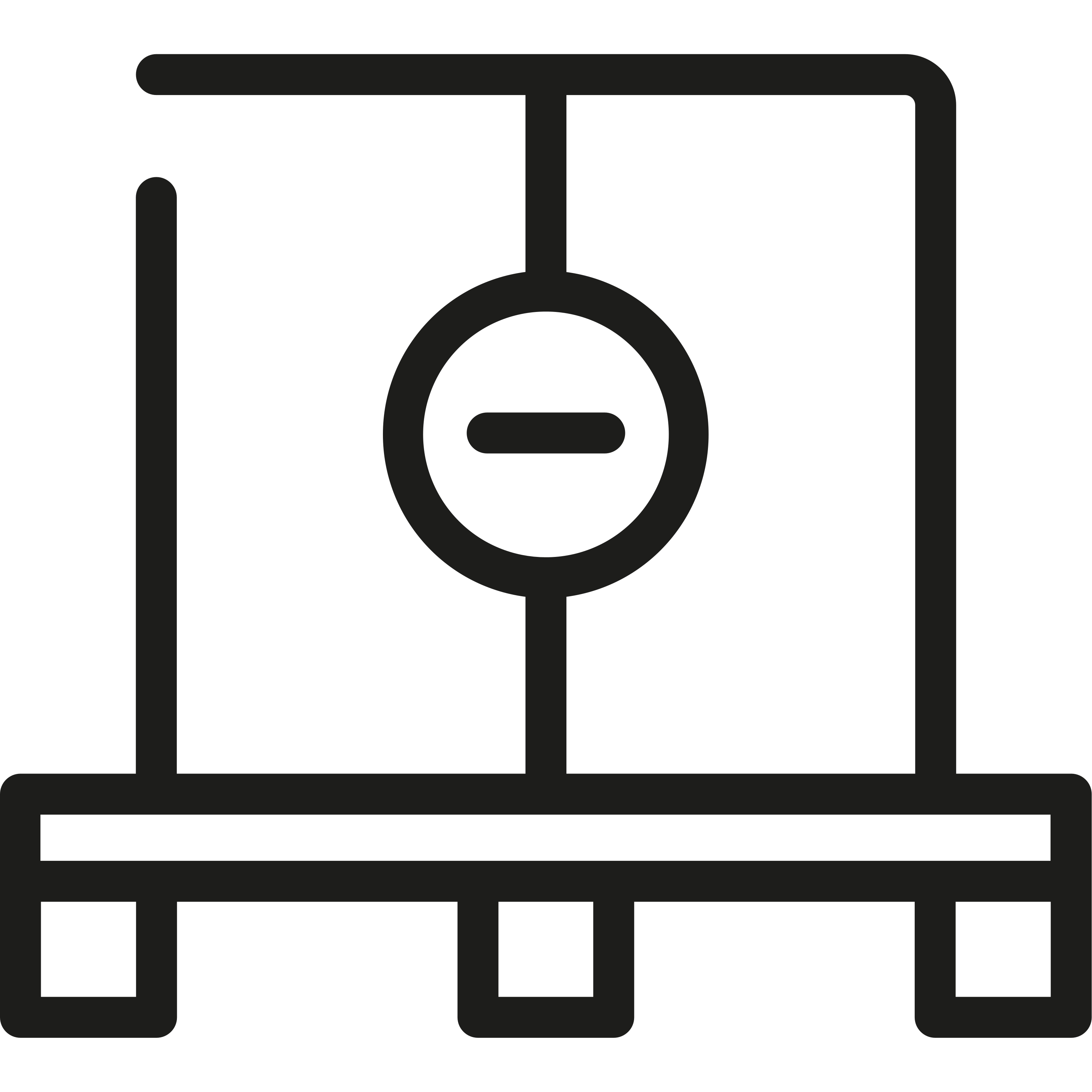 Lack of chemical tank storage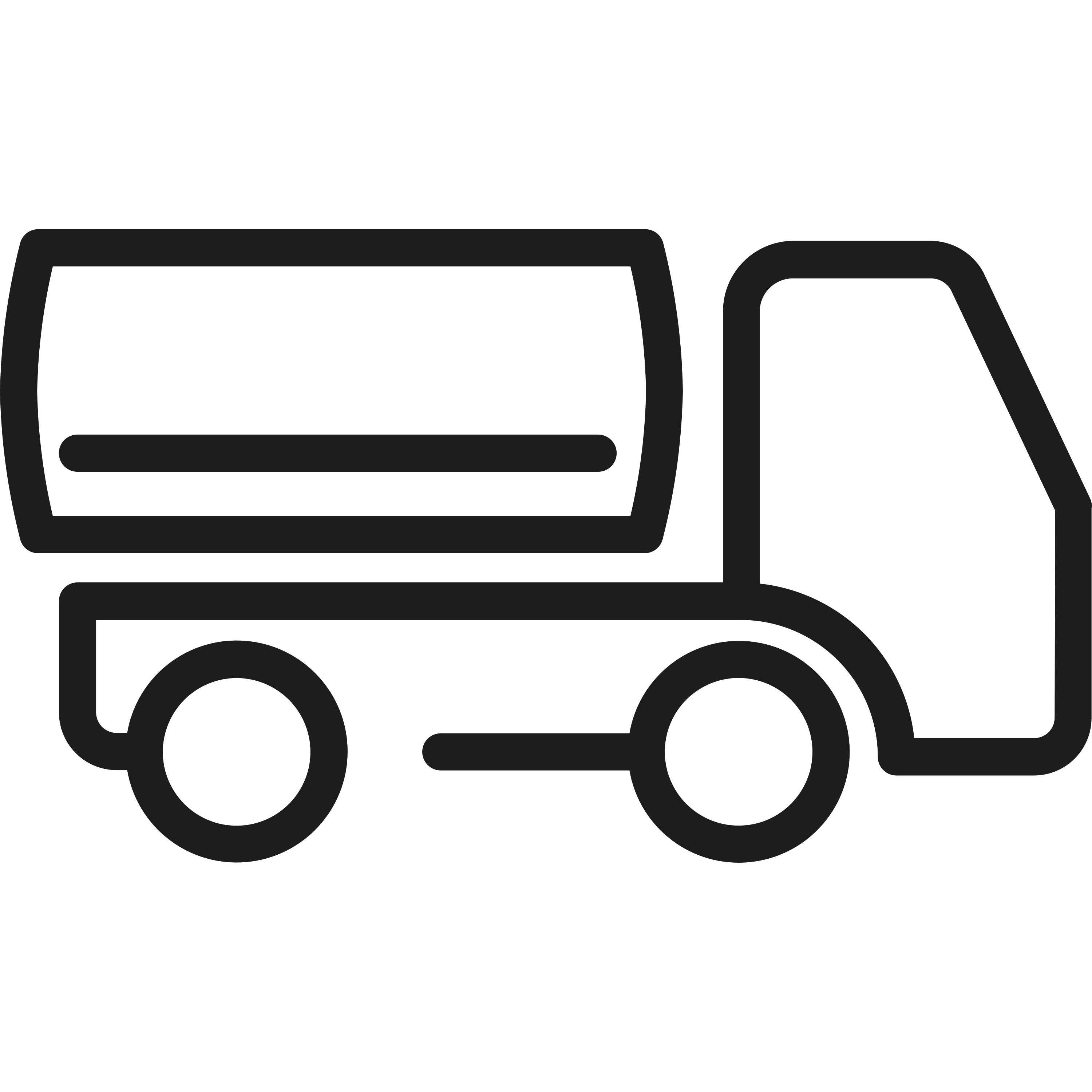 Complex logistics - Large volumes of chemicals needed for transport, storage, and treatment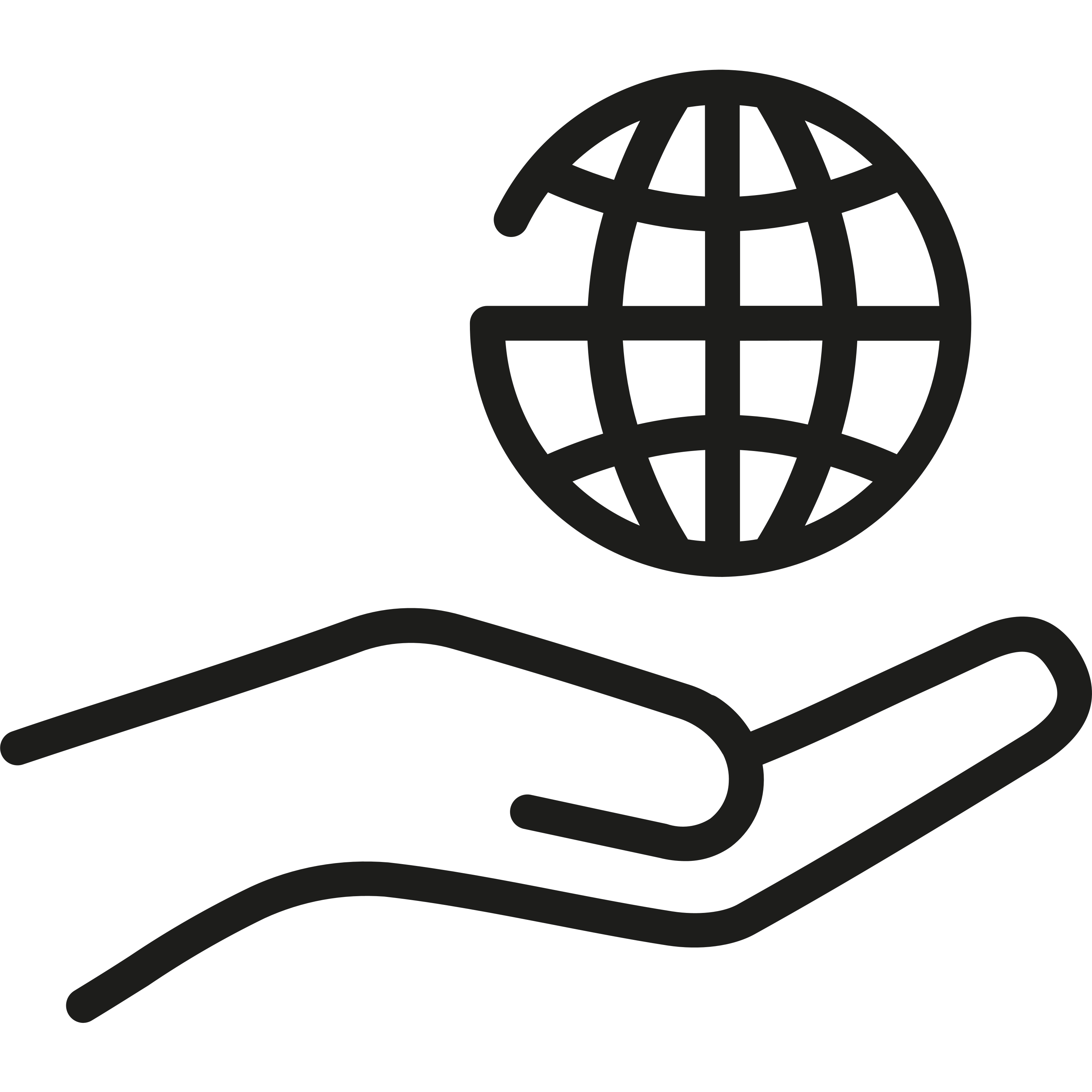 Strict environmental and oil and water separation requirements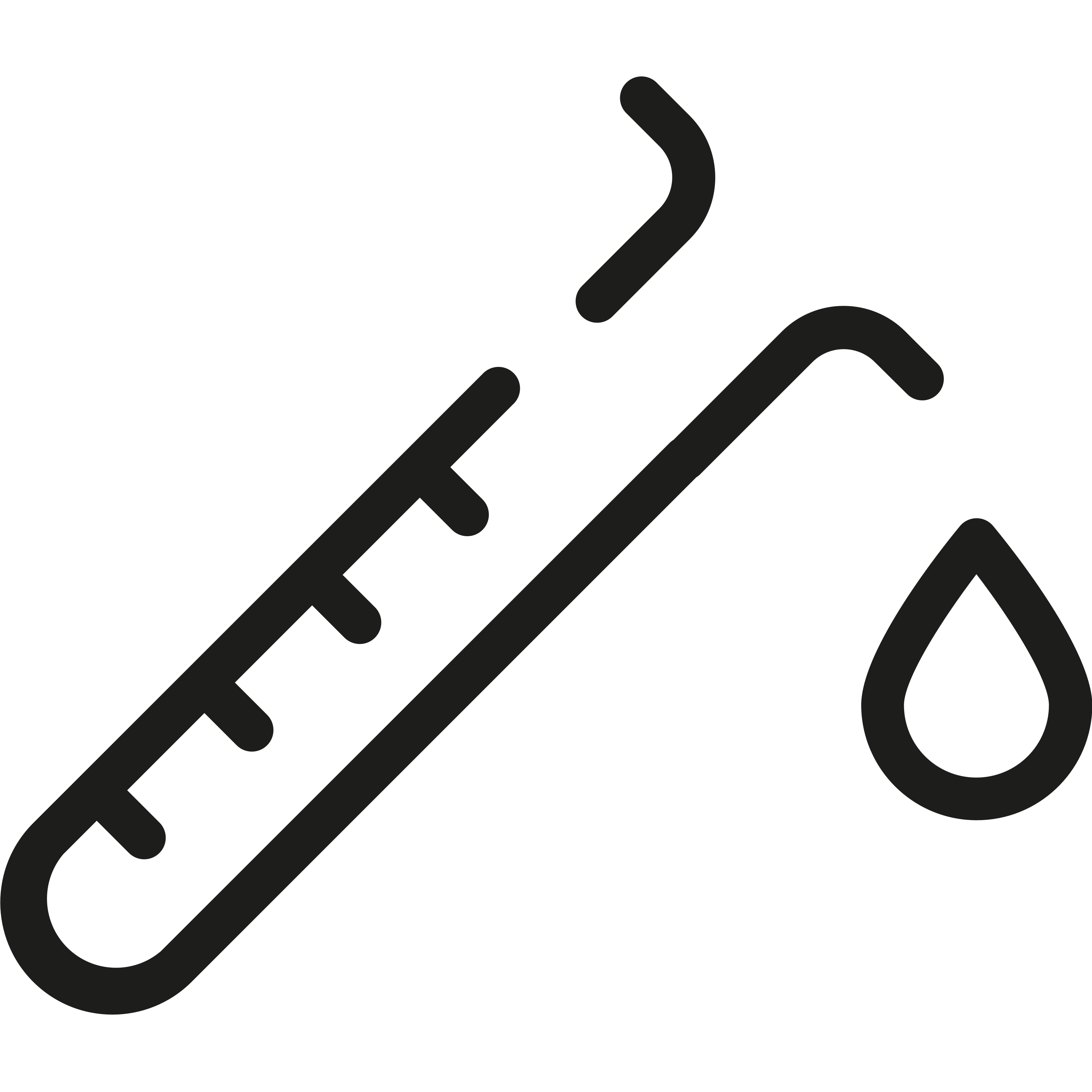 Safety risks with chemical handling and crane lifts
PHASETREAT WET reduces complexity in operations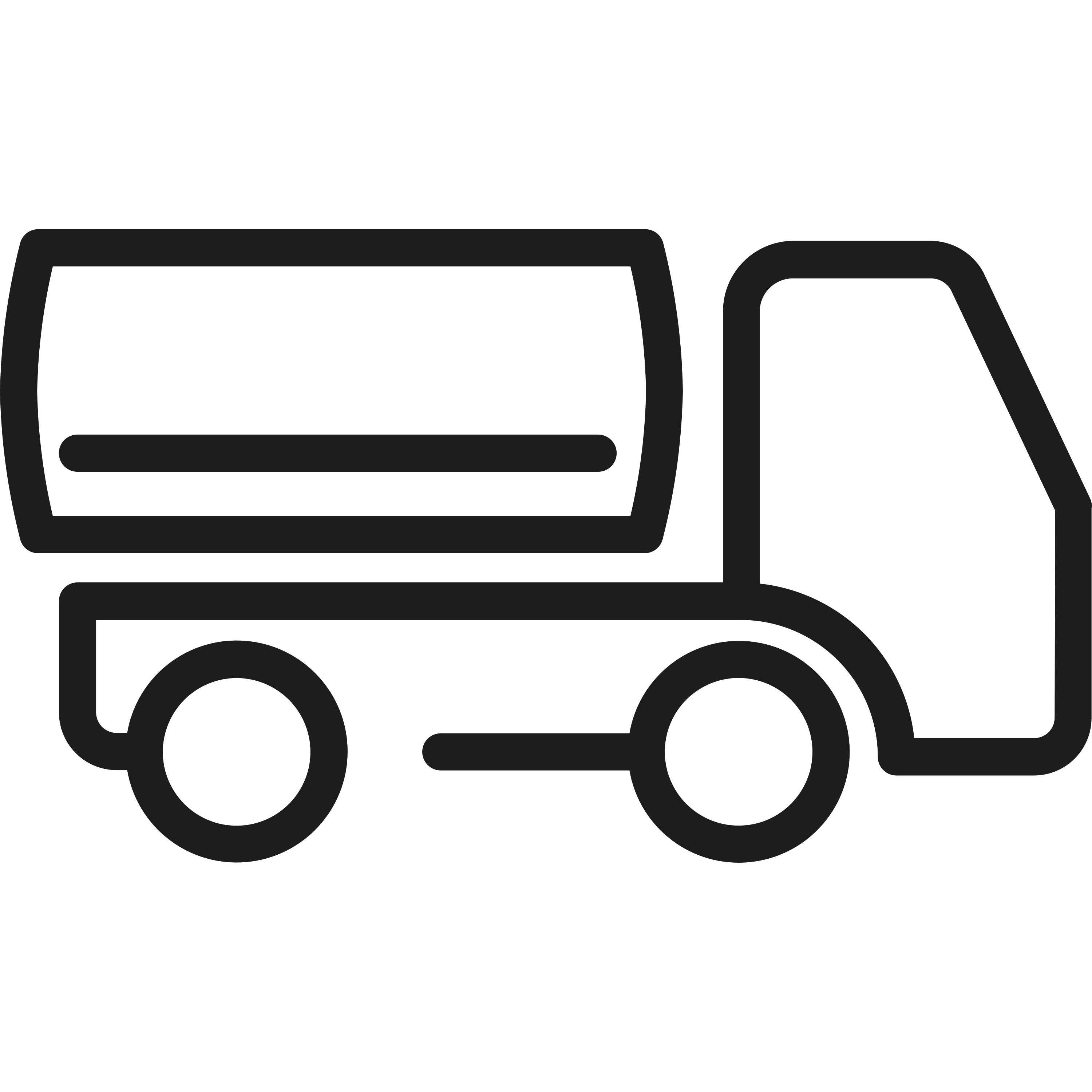 Freight

Reduction in road handling


Stock

Inventory optimization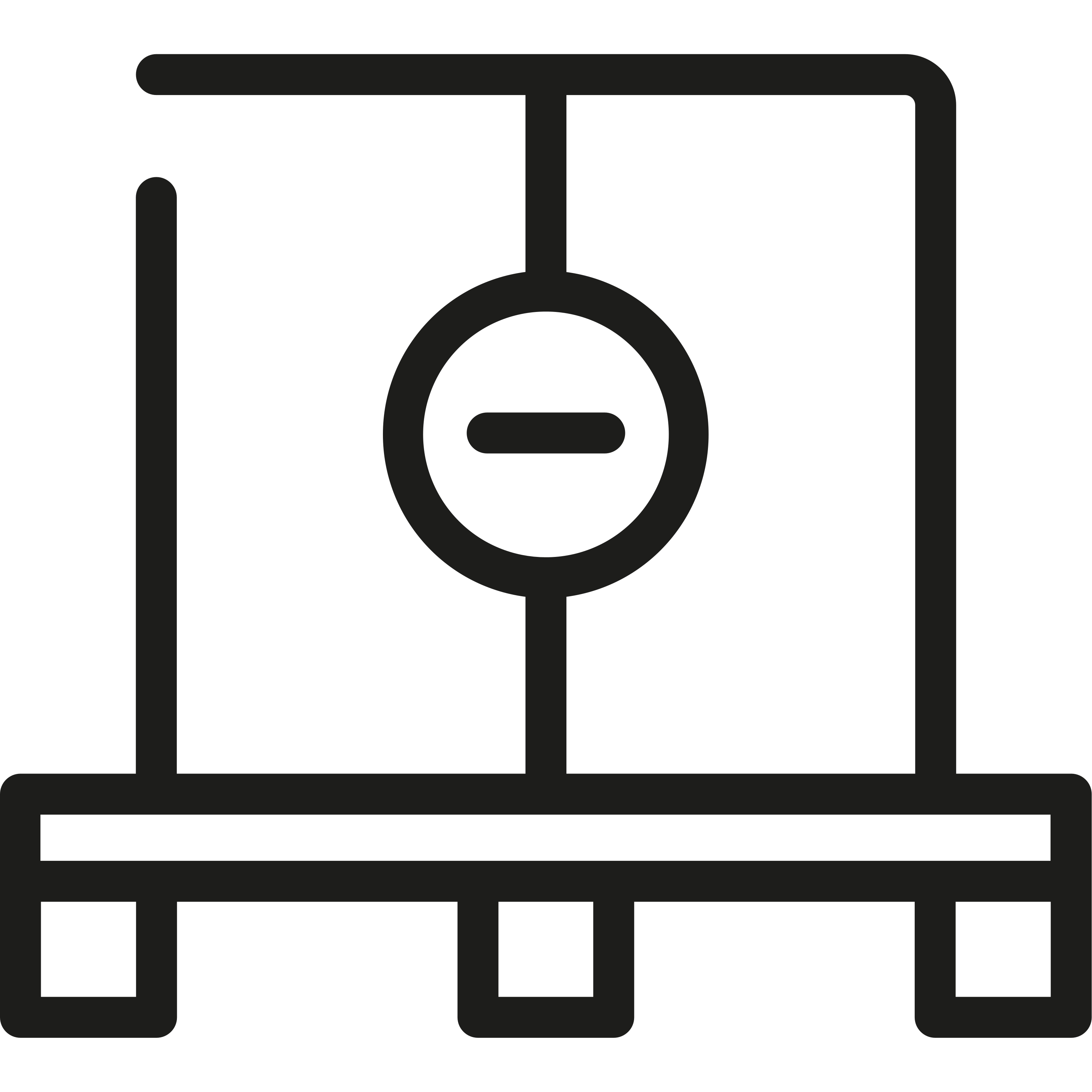 Offshore tanks

Reduced offshore tanks in operation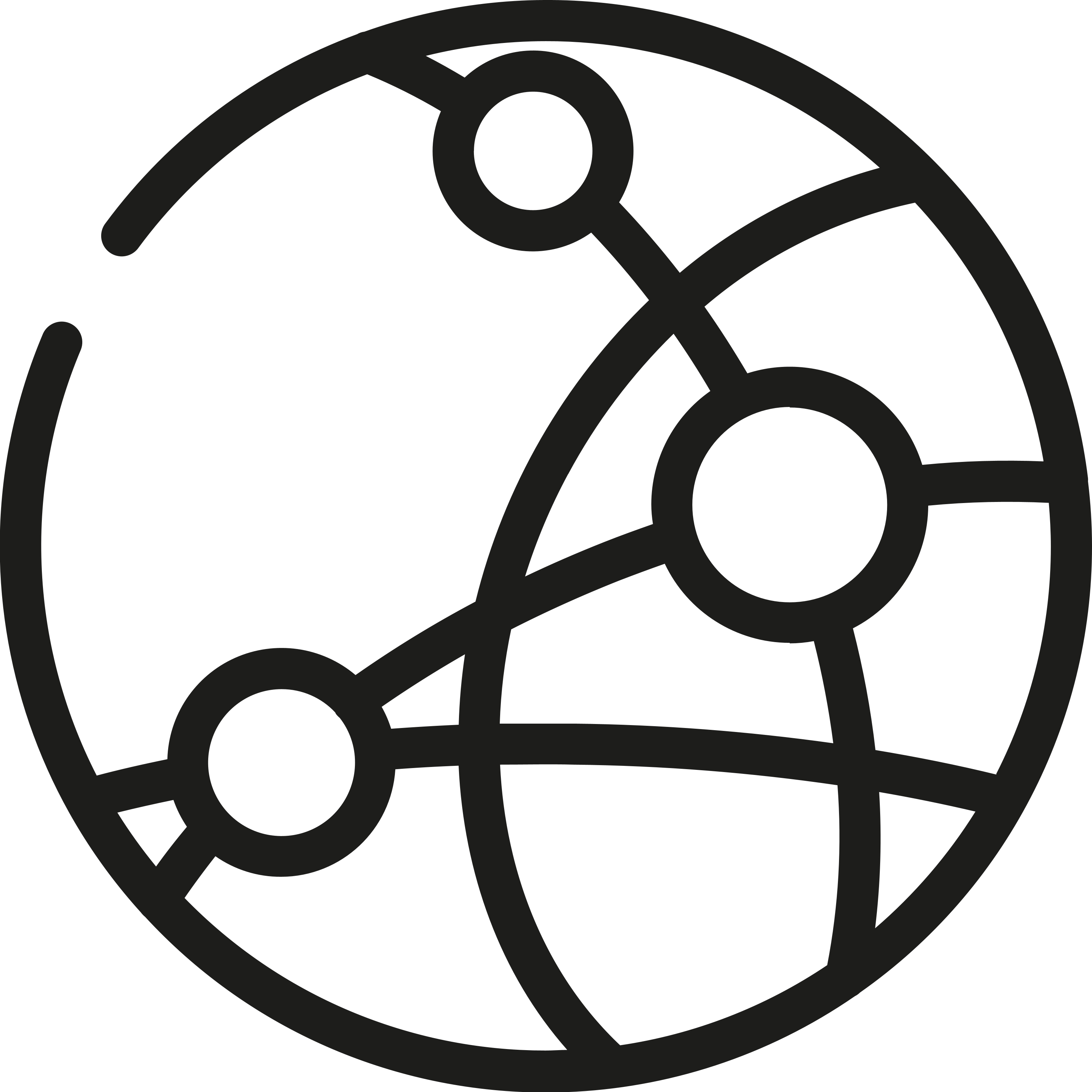 Offshore movements

Cost reduction with supply boat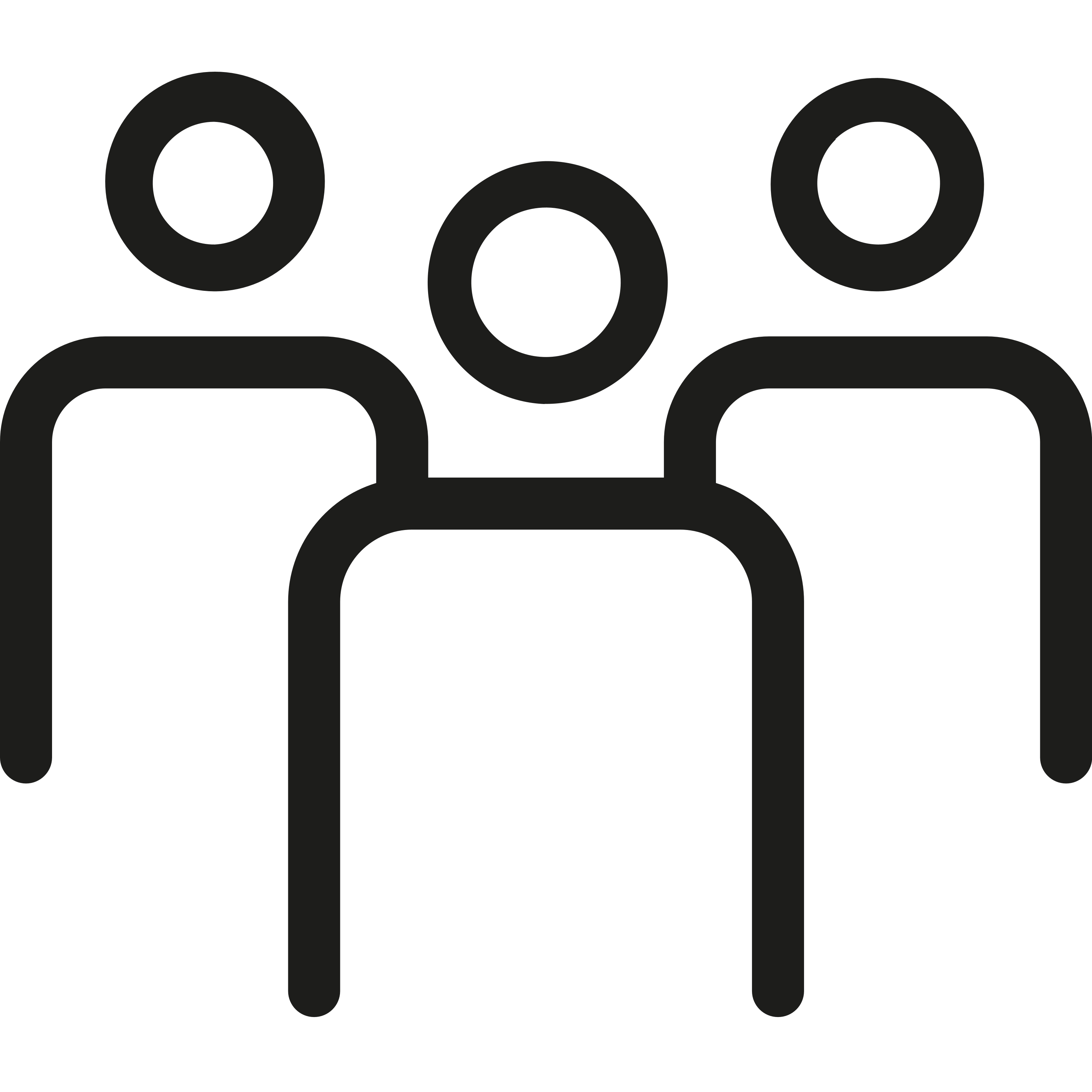 Operational Cost

Reduction in supply chain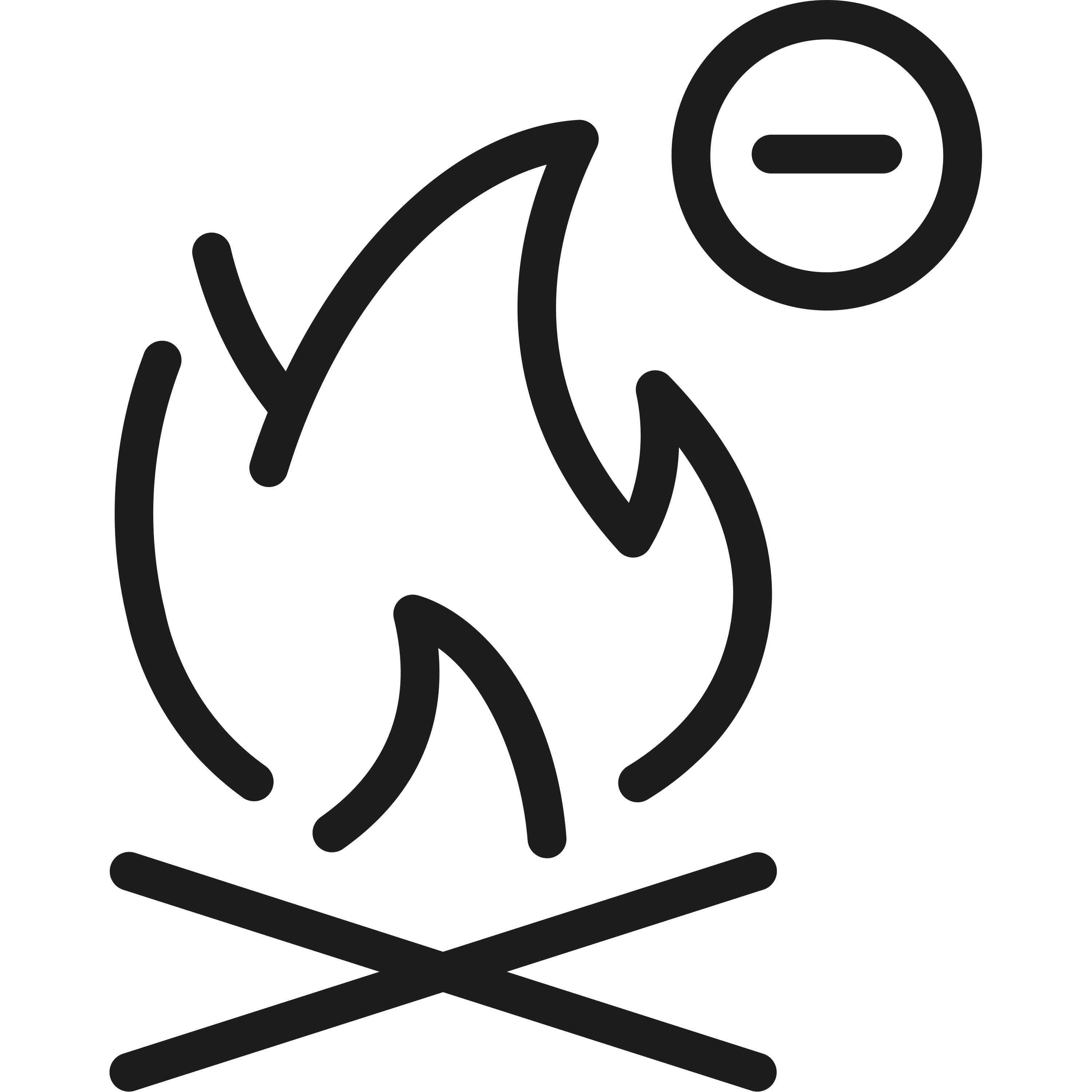 Safety Risks

Reduction of flammable products on board
Additional benefits for land based solutions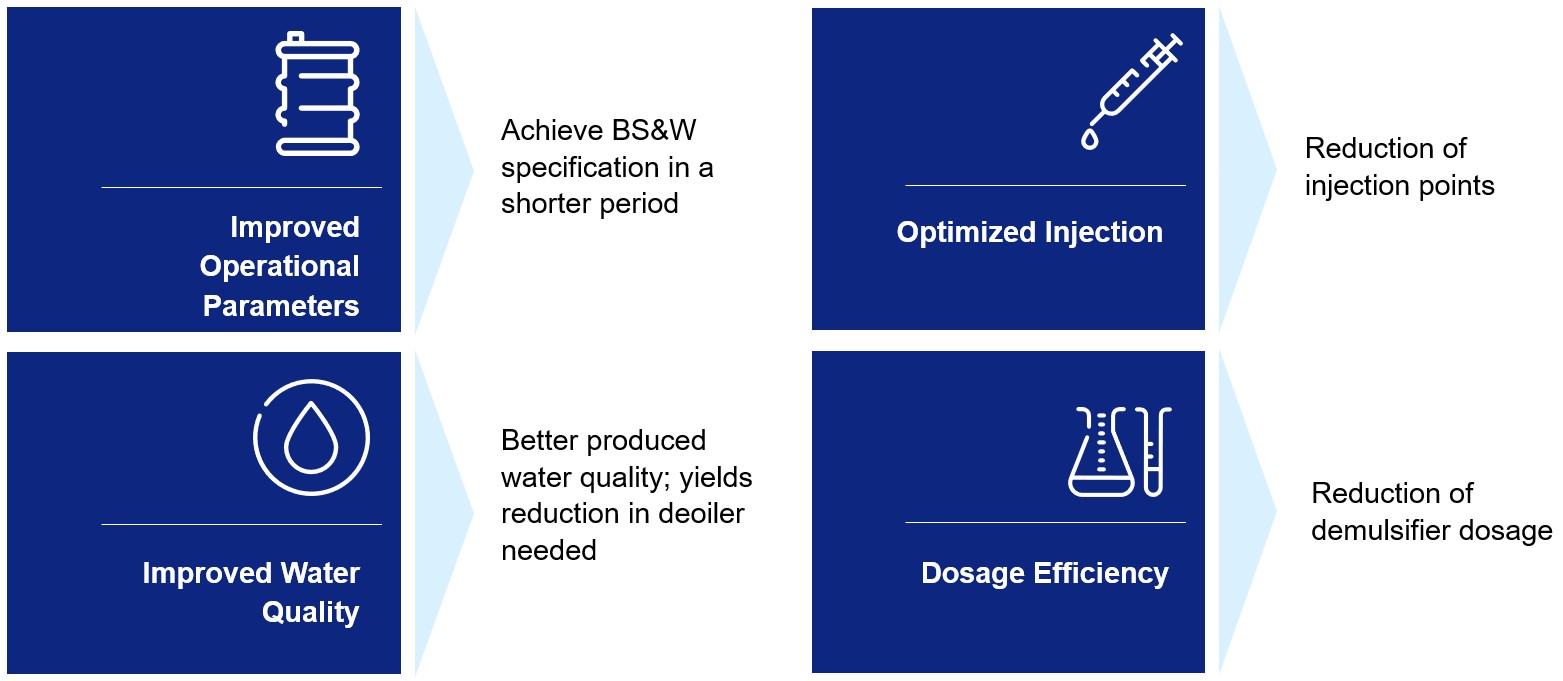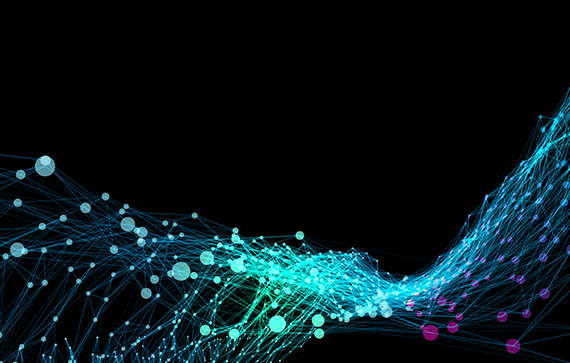 D3 Program
Learn about Clariant's innovative D3 PROGRAM and the infinite possibilities it offers to the oil industry. Based on our core pillars – Decarb, Densify, and Detox – the D3 PROGRAM relies on customized solutions to reduce our customers' carbon footprint and improve safe operations.
Would you like to learn more?
Contact us to schedule a meeting with our experts.