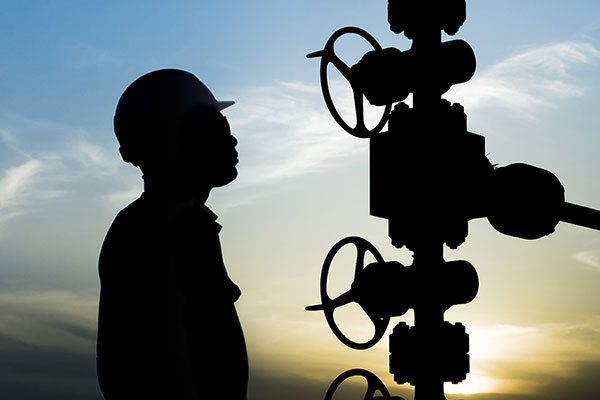 We assess our products for compliance with health, safety and environmental legislation before they are placed on the market. The assessment considers all stages in the supply chain, including:

raw material procurement
manufacturing
transport
use
disposal considerations

Information on any hazardous properties for our products, as well as safe handling advice, is contained within material safety data sheets (MSDS) and product labels. Our MSDSs comply with the legislative requirements for the markets in which they are placed.