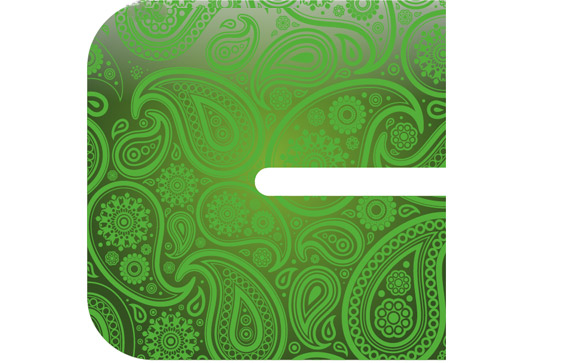 Clariant in India, headquartered in Navi Mumbai, operates in the business areas of Care Chemicals (BU Industrial & Consumer Specialties), Natural Resources (BU Functional Minerals, BL Mining Services and BU Additives) and Catalysis (BU Catalysts). The company has manufacturing units at various locations in India, spread across Nandesari in Gujarat; Bonthapally in Telangana; Kashipur in Uttarakhand and Edayar in Kerala.

BUSINESS ENTITIES IN INDIA
• Clariant India Ltd (CIL), is a 100% subsidiary of Clariant AG, which includes the businesses: Additives, Functional Minerals, Industrial & Consumer Specialties and Mining Services.
• Clariant's Catalysts business in India is present as a JV with Sud-Chemie India Pvt Ltd and Clariant International (SCIL).
• Clariant and India Glycols announced a successful creation of their 51-49% joint venture for renewable ethylene oxide (EO) derivatives, under the name Clariant IGL Specialty Chemicals Private Limited (CISC).
• Clariant Chemicals (India) Limited (Pigments Business) is now part of the Heubach Group.