Clariant w Polsce

Clariant w Polsce działa za pośrednictwem 3 spółek, należących w 100% do grupy Clariant: Clariant Poland Sp. z o.o., Clariant Services (Poland) Sp. z o.o., Clariant Colorants Solutions Poland Sp. z o.o. zlokalizowanych w 3 miastach w Polsce, zatrudniając około 450 osób.

W swoim zakresie obejmuje działalność produkcyjną i biznesową w następujących obszarach: produkcja produktów bentonitowych, chemii specjalistycznej oraz prowadzenie Centrum Usług Wspólnych, które jako jedno z dwóch tego typu centrów na świecie obsługuje klientów i partnerów biznesowych firmy z krajów Europy, Bliskiego Wschodu, Afryki i Ameryki Łacińskiej.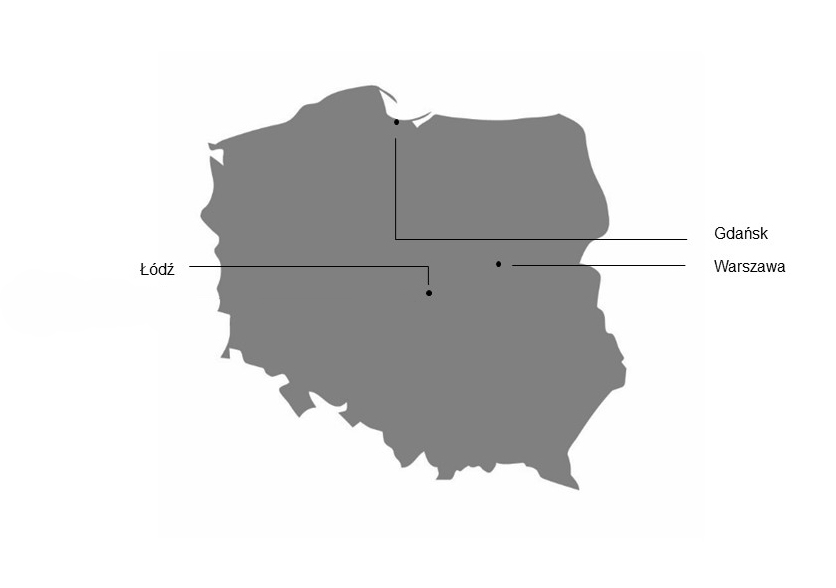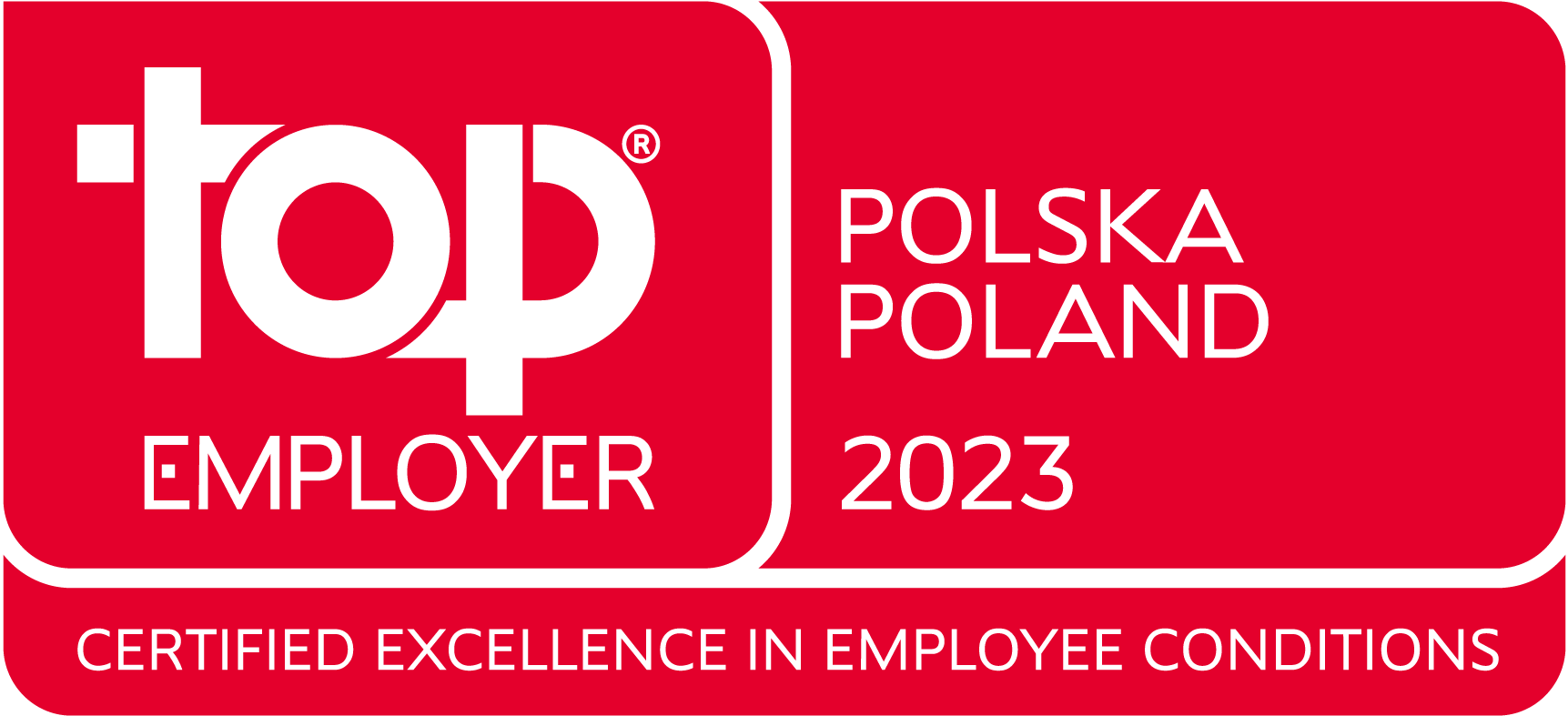 Media Relations Contact
Kariera w Clariant oznacza możliwość bycia częścią doświadczonego i entuzjastycznego zespołu oraz świadczenia najwyższej klasy usług obejmujących procesy finansowe, zakupowe, logistyczne i zamówieniowe.



Praca w zespole specjalistów
Program Global Talents
Rekrutacja wewnętrzna, możliwość awansu i rozwoju
Współpraca i praca zespołowa
Otwartość na nowe możliwości, rozwiązania i pomysły
Międzynarodowe środowisko promujące wymianę wiedzy i doświadczeń na płaszczyźnie zawodowej i kulturowej
Możliwość uczestniczenia w międzynarodowych projektach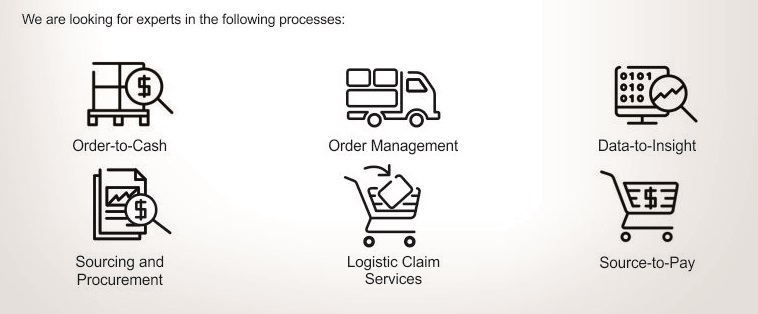 Dołącz do naszego zespołu w Łodzi i daj sobie szansę na karierę!

Szacunek i uznanie należą do naszych głównych wartości, dlatego dajemy Ci możliwość skorzystania z licznych benefitów:

Karta Multisport
Prywatna opieka medyczna
Kursy językowe i dofinansowanie do studiów
Ubezpieczenie grupowe
Elastyczne godziny pracy
Owoce sezonowe



Clariant jest innowacyjną, wiodącą na świecie firmą zajmującą się chemią specjalistyczną, z siedzibą w Muttenz koło Bazylei w Szwajcarii. Globalnie firma zatrudnia prawie 18tys. pracowników. W roku finansowym 2019 firma Clariant odnotowała przychody w wysokości 38 bn CHF z prowadzonej działalności. Firma działa w czterech podstawowych obszarach: chemia użytkowa, kataliza i energia, zasoby naturalne i tworzywa sztuczne. Strategia firmy Clariant oparta jest na pięciu filarach: koncentrowaniu się na innowacyjności poprzez prowadzone badania i rozwój, podnoszeniu wartości poprzez zrównoważony rozwój , zarządzaniu strukturą portfela biznesowego, zintensyfikowaniu wzrostu i zwiększaniu rentowności sprzedaży.
Industrial & Consumer Specialties
Warszawa (Warsaw)
Clariant Poland Sp. z o.o.
Al. Jerozolimskie 200
02-486 Warszawa

Tel.: +48

42 293 02 09


Mobile:

+48 604 508 023


E-Mail: justyna.marciniak@clariant.com

Functional Minerals
Gdańsk

Clariant Poland Sp. z o.o.
Ul. Chodackiego 33
80-555 Gdańsk

Tel.: +48 58 737 73 94
Fax: +48 58 737 73 93
E-Mail: marta.draczuk@clariant.com

Łódź

Clariant Services (Poland) Sp. z o.o.
Ul. Stefana

Kopcińskiego 62


90-032 Łódź

Tel.: +48

48 293 49 05


Mobile: +48

539 999 960


E-Mail: katarzyna.kolaczkowska@clariant.com




Evento
Nuremberg Germany
European Coatings Show
Trends and technologies covering all aspects of the production of paints, coatings, sealants, construction chemicals and adhesives.
more