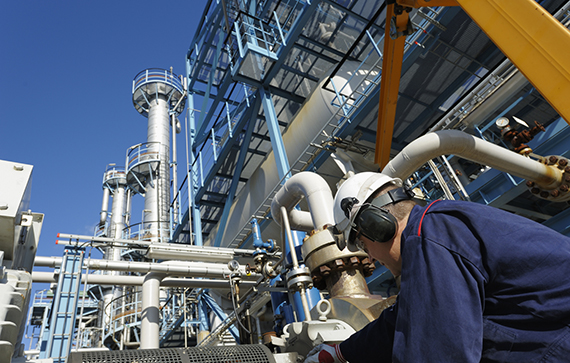 Chemicals
The Category Chemicals, cover a wide range of products, such as Phosphorous & Derivatives, Hydrocarbon Solvents, Bentonites, Adsorbents, Monomers, Emulsions, Acids, Alkali, Waxes, Resins, Alkali Salts, Sulphur, Biocides, Acetyl Chain, Antimicrobial, H2S Scavenger, Phenol and Derivatives which are used in many production sites around the world for a variety of applications.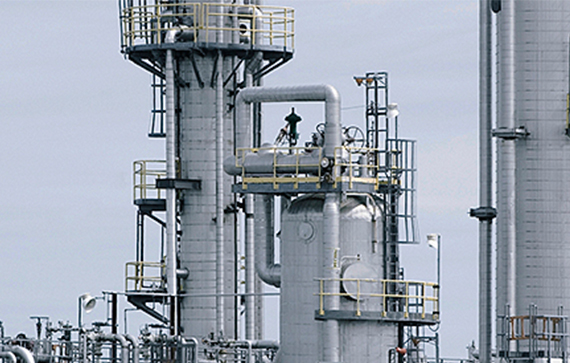 Petrochemicals
In Clariant the category Petrochemicals is responsible for the sourcing of the main building blocks of the chemical industry, namely Ethylene (C2) and Propylene (C3). The major downstream products of these two olefins Ethylene Oxide (EO), Propylene Oxide (PO) and their respective Glycols, Ethanol, Methyl Amines and Ethanolamines are globally key raw materials for Clariant.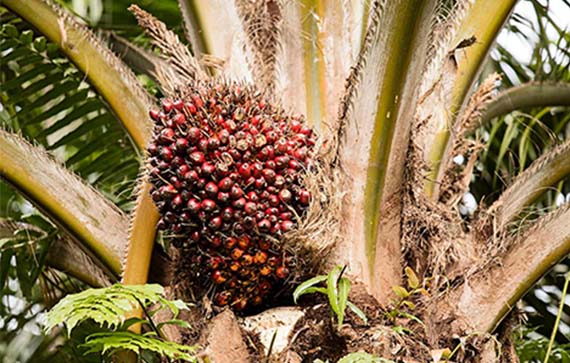 Oleochemicals
Oleochemicals are chemicals derived from plants (palm, coconut, rape seed, castor, soy bean, etc.) and animal fats with carbon chain ranging C8-C22, including fatty alcohols, fatty acids and derivate, fatty amines, and glycines. Linear and branch (iso-) synthetic alcohols with carbon chain C8-C22 are included into this category for the similar application. Oleochemicals are mainly used in surfactants production for personal care, home care and other various applications in Industry and Consumer Specialty, Oil and Mining Specialty, Additives, etc.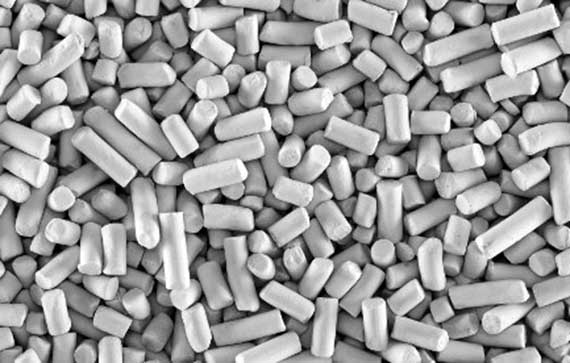 Metals & Catalyst Carriers

The Category manages the building blocks for modern catalyst production and 3rd party catalysts purchased for Clariant.

Metals purchased are precious metals, base metals and minor metals, as well as rare earths. Carrier materials are alumina powders and silica. Formed carriers for catalyst applications, like spheres, ceramic and metal cores are part of the portfolio, too.

Precious Metals like Palladium and Platinum are used for doping of carrier-based catalysts.
Amongst other industrial metals, Base Metals like Copper, Nickel and Zinc are used to produce plenty of metal catalysts.
Alumina Powder and Alumina Carriers that are made from powders – consist of Aluminum Oxides with a defined crystalline phase and specific surface properties resulting in a fit for purpose catalyst performance.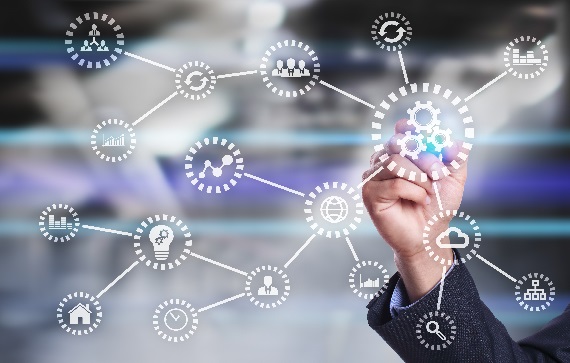 Distribution Management & Contract Manufacturing
The Category Distribution Management & Contract Manufacturing bring sourcing complexity down while simultaneously creating real, tangible, and measurable cost and spend efficiencies on a relevant proportion of Clariant's current direct spend. It is mainly solution provider for the Business Units within Procurement with concepts and ideas to make processes easier and more sufficient.

This Category has been building strong business relationships with strategic Distributors ensuring enhanced knowledge, resulting in generating access to synergies, business case development, market expertise as well as their network and/or supply channels.
Technical Equipments & Investments
Besides the general daily technical supplies, the category Technical Equipment and Investments is focusing on capital expenditure projects and technical / lab equipment.
Investments and Technical Equipments is the category with the highest number of transactions as well as the category with the most diversified portfolio regarding the top suppliers.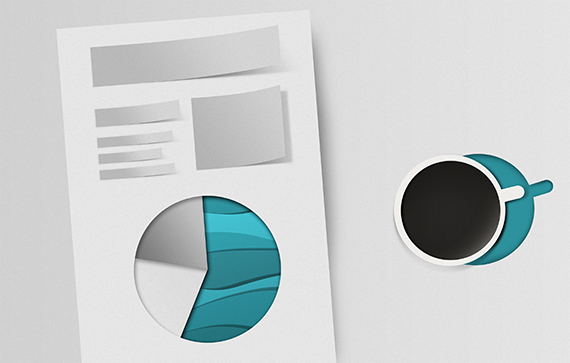 Corporate Services
The category strategically sources all products and services which are usually not site and/or production – related. This includes all areas from travel services, information technology services, consulting & documentation, human resources services, marketing & communications as well as insurances to office supplies. Main stakeholders are the corporate functions, however, every employee of Clariant is impacted by the sourcing decisions made in the Corporate Services Procurement team.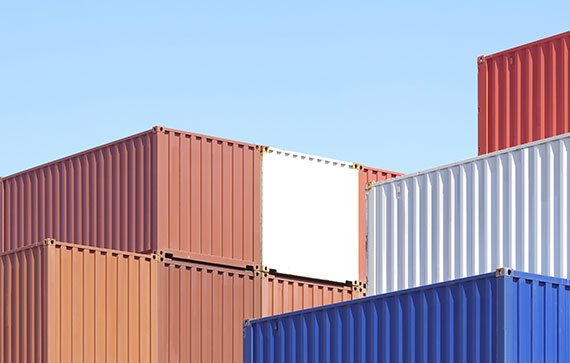 Packaging
The category Packaging is characterized by a high diversification regarding the spend per region and country. One of the key challenges of this category is the spread of sustainable and reliable qualities and the global price pressure. Furthermore the quality of the sourced products and therewith the performance of procurement is directly linked to end-customer satisfaction and their requirements. Besides this transport safety and legal aspects are crucial.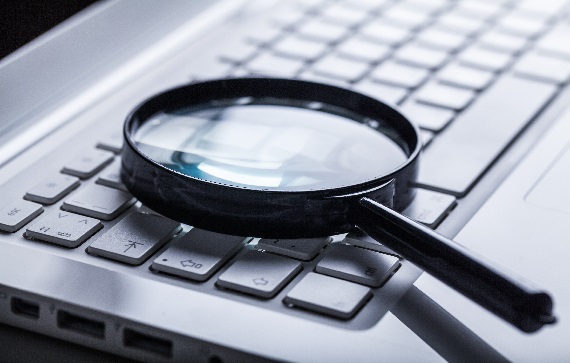 Digital Tools & Solutions
Digital technology and the data it creates and manages are bringing tremendous growth and transformation to any company. Digital procurement is continuously watching the digital market to identify opportunities and related enablers to define and implement processes in a more consistent, secure, efficient, and effective way. Moreover, it defines the structure and rules to be applied for the entire Procurement organization.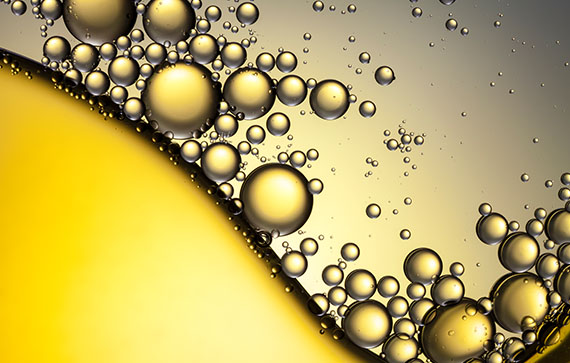 Energy & Fluids

As a result of an increased market complexity, the successful procurement of energies (e.g. electricity, steam, natural gas) has become a differentiator for globally competing companies. Energy procurement therefore promotes and supports key initiatives in the area of sustainable and captive power generation. Moreover, it establishes the rules and the structures for competitive energy buying from external suppliers.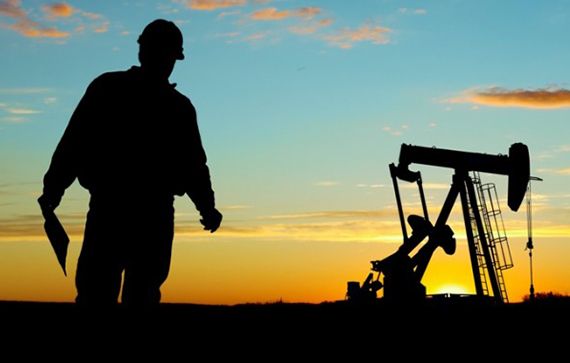 Site & Maintenance Services

Being the largest category, Site & Maintenance Services encompass the construction and the servicing of offices and plants, but also the technical maintenance of the same. Two further, crucial areas are the waste segment and the procurement of analytical studies. Heavily influenced by environmental laws they both require a strong technical and regulatory expertise.