Moving towards

A SMART, SUSTAINABLE FUTURE

At Clariant we are strongly dedicated to continuously improving our additives, masterbatches and pigments portfolio for plastics. No matter if it is the demand for electric vehicles, 3D printing or other emerging trends in China, our innovations and services are always ready to fulfill the ever-changing needs in the dynamic environment.

Discover how we can support you in making your products smarter, safer and more sustainable.

You are invited to experience our Clariant Augmented Reality and enjoy a journey towards a smart, sustainable future.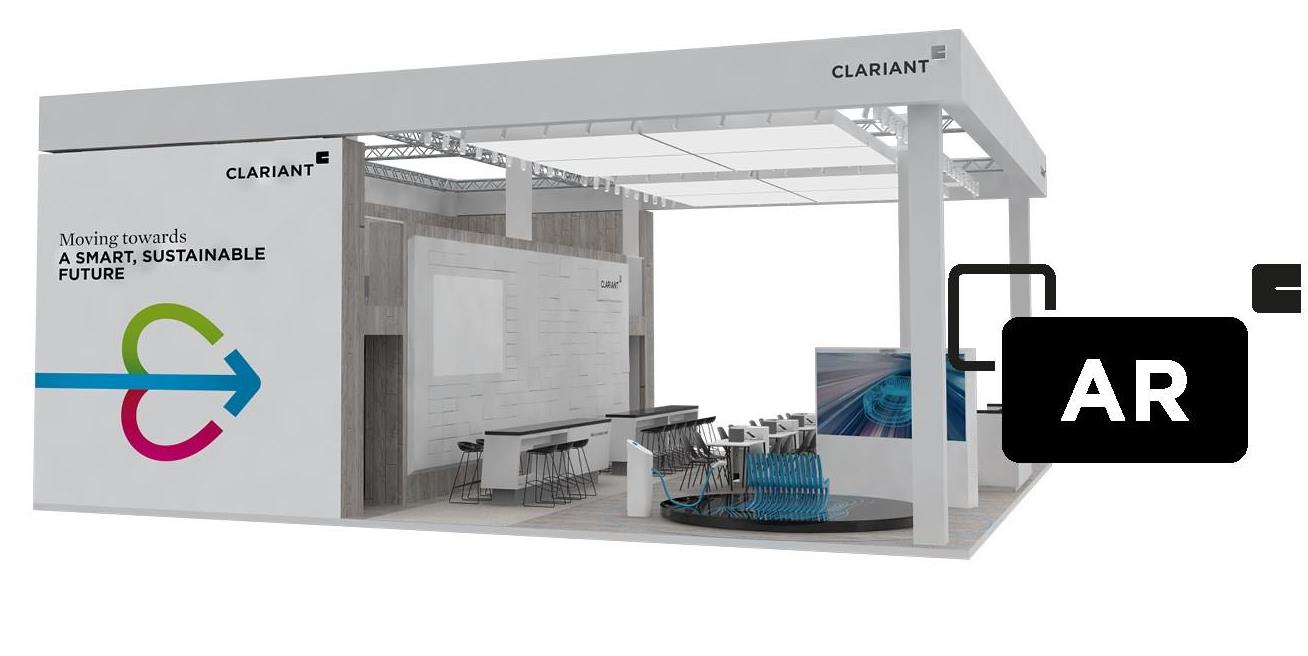 Download the Augmented Reality APP via Google Play or in the Apple Store and discover how Clariant innovations support mobility trends.

Start the app on your device and move it around the designated area on the augmented reality sheet in order to find out how Clariant and its solutions make plastic vehicle parts safer, smarter and more sustainable.

By pointing your device at the marker, you can not only get exciting peeks behind the chassis, but also share the experience with your family, friends and colleagues.
Tiny molecules

BIG IMPACT

Our #TinyButMighty series highlight the often invisible ingredients that make a big impact on products in people's daily lives.
Conference Sessions

TECHNICAL SEMINARS
Hermann Diem

New high-performing waxes for engineering plastics based on renewable raw material
Cindy Liu & Mohamed Sidqi

Electro-Mobility - Clariant supports you in dealing with new performance and safety challenges for plastics
Tony Zhang / Peter Dufour / Liqun Sun

High Temperature Resins MB & Compounds from Clariant China
A SELECTION OF PRODUCT HIGHLIGHTS
AddWorks® LXR™ 568

A high performance process stabilizer that combines outstanding melt flow protection with a good resistance to hydrolysis. It helps to prevent degradation of plastic resins, contributes significantly to heat stability and thus reduces the tendency of polypropylene automotive parts to turn brittle during heat exposure.
Exolit® OP 1400

A highly stable non-halogenated phosphinate based flame retardant for polyamides, offering a very broad processing window for all electric and electronic applications used in hot and humid environments.
Licocare® RBW

New multi-purpose high-performance waxes for engineering plastics based on renewable feedstock that provide smooth manufacturing, excellent release and surface properties, enhanced flow and dispersion of fillers as well as high heat resistance and low volatility.
Input string was not in a correct format.
HYDROCEROL®

HYDROCEROL® is an innovative chemical foaming agent that generates a cellular foam structure. HYDROCEROL ® helps the automotive industry to reduce weight of interior and exterior plastic car parts by 5 to 20% without affecting the appearance or the performance of the final application.
Engineering Polymers & High-temperature Resins (EP/HTR)

Engineering Polymers and High-Temperature Resins are engineering grade thermoplastics that bring excellent performance, and outstanding design that is exactly needed. In combination with additives, it helps to prevent for degradation, brilliant surface and flame retardancy.
RENOL®

RENOL® materials are UL compliant, high-temperature resistant masterbatches that provide high performance, design freedom with long lasting brilliant colors and safety to the end application.
PV Fast® Orange H2GL-LHC

High performance, low halogen controlled pigment with excellent migration and light-fastness properties as well as high heat stability, especially recommended for electrical vehicle high-voltage charging systems; connectors and cable sheathings.
PV Fast® Orange 6RL-LHC

Low halogen controlled and high performance pigment with excellent fastness properties and high heat stability, especially suitable for PA and PBT coloration. It is highly recommended for car parts such as high-voltage charging systems, and connectors.
PV Fast® Pigment Selection

Selected high performance pigments with excellent weather-fastness and high chroma to create attractive PC/ABS housing colors for electric vehical (EV) charging stations: PV Fast® Yellow H4G-LHC, PV Fast®Yellow H3R-LCH, PV Fast® Orange GRL-LHC, PV Fast® Red B-LHC, PV Fast® Blue BG-LHC and PV Fast® Green GNX.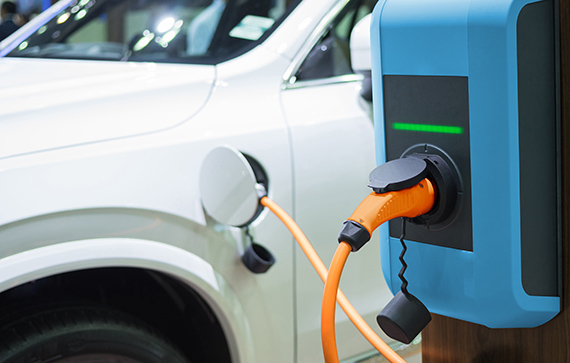 Flame retardant polyamide 3D printer filaments using Exolit®

Flame retardant polyamide 6 and polyamide 6.6 3D printer filaments using Exolit® achieve UL94 V-O standards and are stabilized for heat and light with Hostanox® P-EPQ® and Nylostab® S-EED®.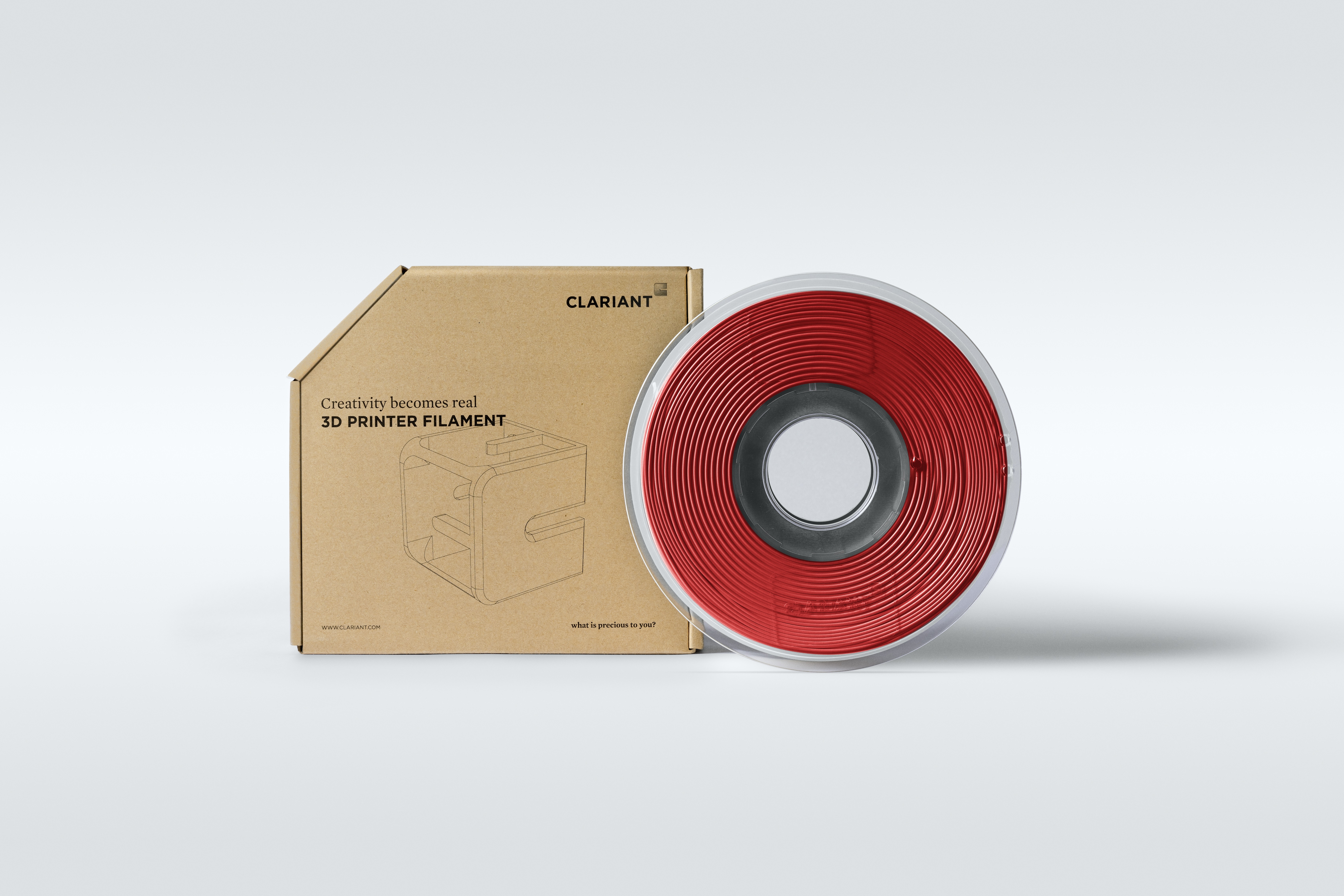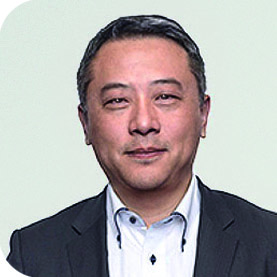 Avi Fan
Head of Business Unit Masterbatches, Greater China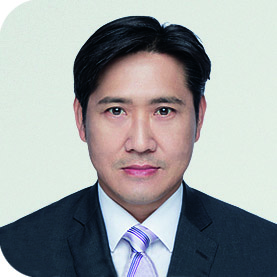 Eng Heng Khoo
Global Head of Business Line Flame Retardants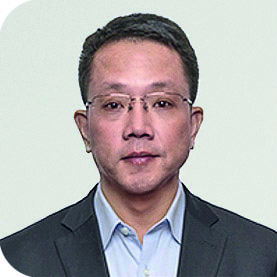 Jeffrey Wu
Head of Business Units Pigments, Greater China