Solving burning problems

PLASTICS IN E&E PRODUCTS HAVE TO BE
PROTECTED FROM FIRE


Plastic components connected to electrically live metal parts tend to burn easily and must comply with strict fire safety regulations. Therefore electronic devices have to be protected by flame retardants, which prevent or delay the development and spread of fires in various ways. With Exolit® OP Clariant offers a product family of tailor-made flame retardants based on non-halogenated organic phosphorus compounds which are a safe and environmentally compatible alternative to traditional ones. We've been developing and advancing this technology for over two decades. This effort resulted in more than 500 patents or patent applications globally.

Challenge

HELPERS FOR BURNING PROBLEMS CAN
SOMETIMES BE DANGEROUS THEMSELVES

So-called halogenated flame retardants are under debate: during a fire, corrosive smoke gases can be released. Decomposition products such as halogenated dioxins can be produced and some halogenated flame retardants themselves are suspected of being hazardous to health.
Solution

EXOLIT® OP PRODUCT FAMILY QUENCHES FIRE BEFORE IT STARTS

The latest Exolit® OP series is based on non-halogenated organic phosphorus compounds. Extensive toxicological tests along their life cycle in plastic have demonstrated their favorable environmental profile. When plastic containing Exolit® OP burns, it releases gases that cause burning plastic to foam and rapidly form a protective layer of foamed char which itself is no longer combustible. This protective layer both isolates the underlying plastic that has not yet burned against heat, and at the same time keeps out the atmospheric oxygen.

Benefits

A BROAD RANGE OF SOLUTIONS FOR EVERY NEED -
THE SAFE AND ENVIRONMENTALLY COMPATIBLE ALTERNATIVE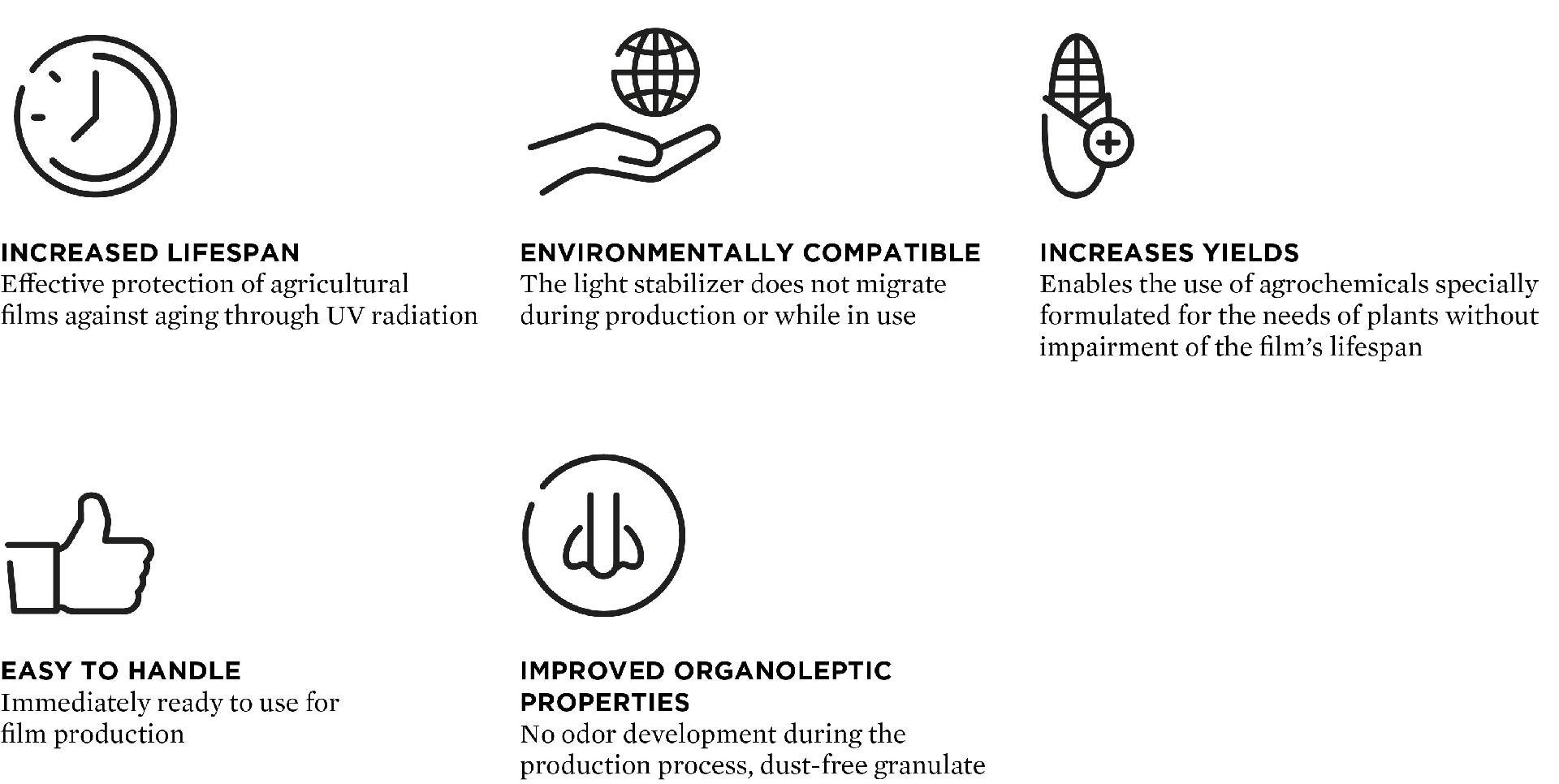 LESS AGGRESSIVE SMOKE

If a fire does occur, much less aggressive smoke is produced

PREVENTION OF SHORT CIRCUITS

Less fire risk in current-carrying metal parts in contact with plastic
Want to know more?
Let's get in touch

Please give us a call or contact
one of our professionals from
BU Additives – Flame Retardants.