Climate awareness

CONCERNS EVERYONE

Climate change and its consequences is one of the biggest challenge of the 21st century. According to leading scientists, global CO2 emissions must be cut in half by 2030 to prevent serious climate impacts, such as severe weather conditions, long droughts or the melting of glaciers and icebergs.

To avoid these impacts new technologies for energy conversion, energy efficiency and storage are necessary. Innovative Power-to-X technologies can play a crucial role in this. Especially chemical Power-to-X technologies have the potential to significantly contribute to »sector-coupling« by transferring renewable electricity into chemical energy of synthetic energy carriers. Tailored catalysts developed by Clariant open up many opportunities and make a valuable contribution in converting greenhouse gases into valuable chemicals.
Challenge
FACE THE ENVIRONMENTAL IMPACT
The energy sector, ship and air traffic, transportation and the manufacturing industry release a steady stream of greenhouse gases into the atmosphere to fulfill peoples' daily needs. The production of steel that is needed for the construction of buildings and for vehicle manufacturing, alone accounts for 6 to 8 percent of worldwide CO2 emissions.
Solution

CARBON2CHEM:
THE TRANSFORMATION OF CO2 EMISSIONS INTO VALUABLE CHEMICALS

One example of Power-to-X is called Carbon2Chem – an initiative to convert CO2 rich gases from steel manufacturing. First, exhaust gases are purified. Then Clariant catalysts and adsorbents remove remaining impurities from the blast furnace and the other off gas streams and also optimize the gas composition for subsequent synthesis.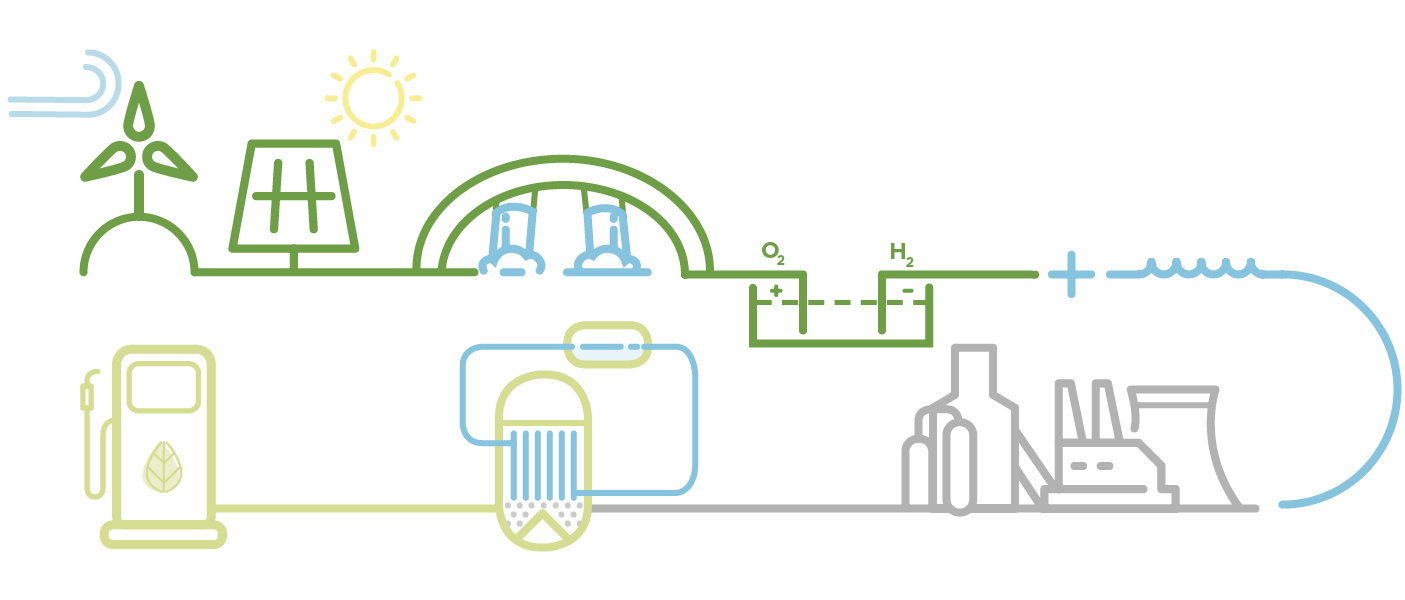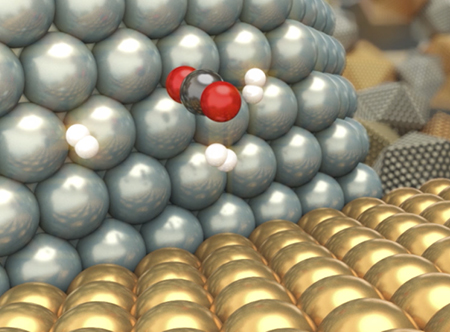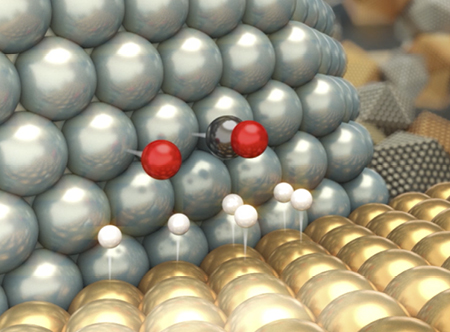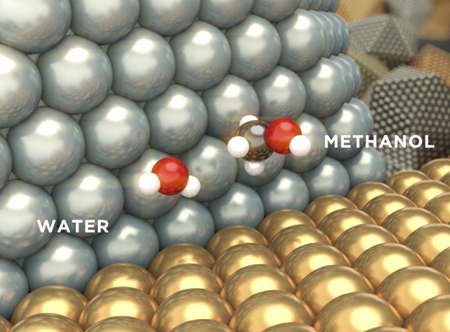 Carbon dioxide, carbon monoxide and hydrogen molecules react on the active centers, form new bonds and are converted into methanol and water. The methanol obtained is used for many purposes in the chemical industry and can serve as low-emission fuel for more sustainable modes of transport.
Benefits

A SIGNIFICANT CONTRIBUTION TO CLIMATE PROTECTION
PROVEN
QUALITY


Effective and long-lasting catalysts make Power-to-X technologies more efficient
SUSTAINABLE
DEVELOPMENT


Greenhouse gases can be recycled to significantly reduce a plant's CO2 footprint
VALUABLE
COOPERATION


Clariant is continuously enhancing cooperations with various technology partners to contribute to climate protection
Want to know more?
LET'S GET IN TOUCH

Please give us a call or contact one of our professionals from BU Catalysts