WAXTREAT™ SZ
FOR A MORE SUSTAINABLE AND COST-EFFECTIVE CRUDE OIL PRODUCTION AT ARCTIC TEMPERATURES
Play
Difficult oil production

IN THE COLD

High oil prices make the production of challenging crude oils in cold regions such as Russia and Canada commercially attractive. Often, these crudes have a substantial wax content creating an unique flow assurance challenge. In addition, the crude has vast distances to overcome.
Challenge

PREVENTION OF PIPE PLUGS

When the oil is brought to the surface the low outside temperatures can create huge temperature differentials. Attractive forces between the paraffin molecules in the oil cause them to start crystallizing. These tiny wax crystals grow into larger crystals, agglomerate and can build up in the pipeline as well as in the entire production equipment, thus causing significant production efficiency losses.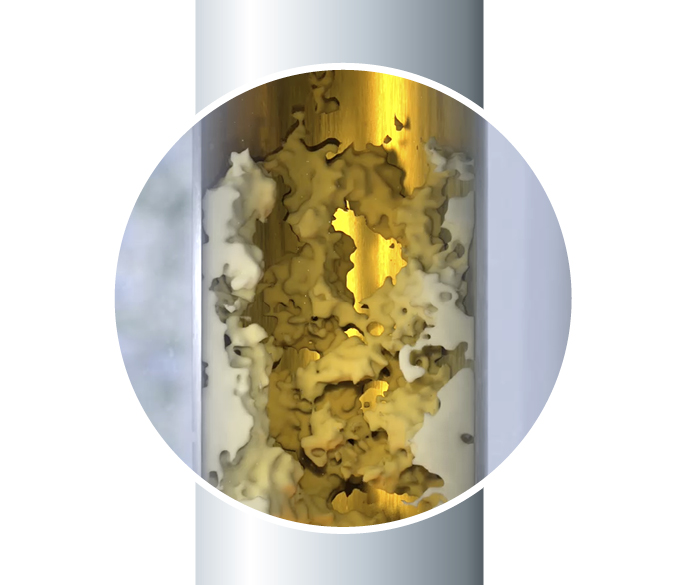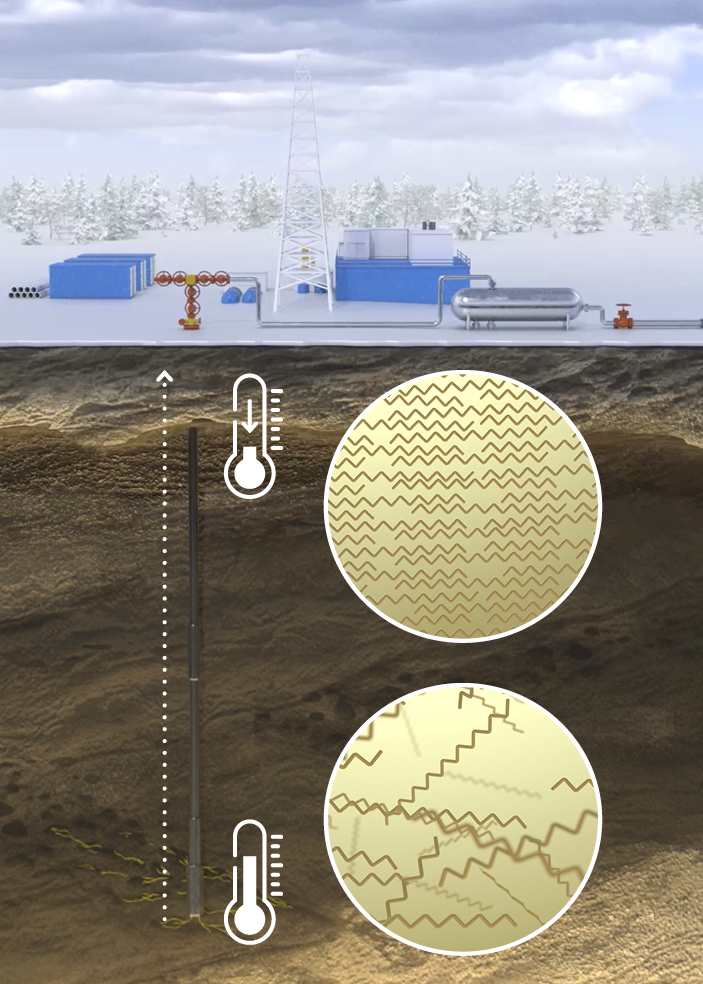 Solution

WAXTREAT™ SZ –
FOR A TECHNICALLY SOUND AND SUSTAINABLE CRUDE OIL PRODUCTION

To prevent the formation of such plugs, Clariant has developed the pour point depressant WAXTREAT™ SZ, a sustainable aqueous-based paraffin treatment dispersion. The highly effective solution is flowable and pumpable at temperatures as low as minus 50 °C and can be injected directly downhole, at the wellhead, or further downstream in the flowlines or vessels without any heating requirements. When the dispersion reaches the crude oil interface, mediator molecules release the active paraffin treatment polymer into the oil phase. Once released, the polymer molecules travel to where they are needed. Their paraffinic pendants interact with the wax molecules in the crude oil and prevent them from crystallizing, agglomerating and forming depositions.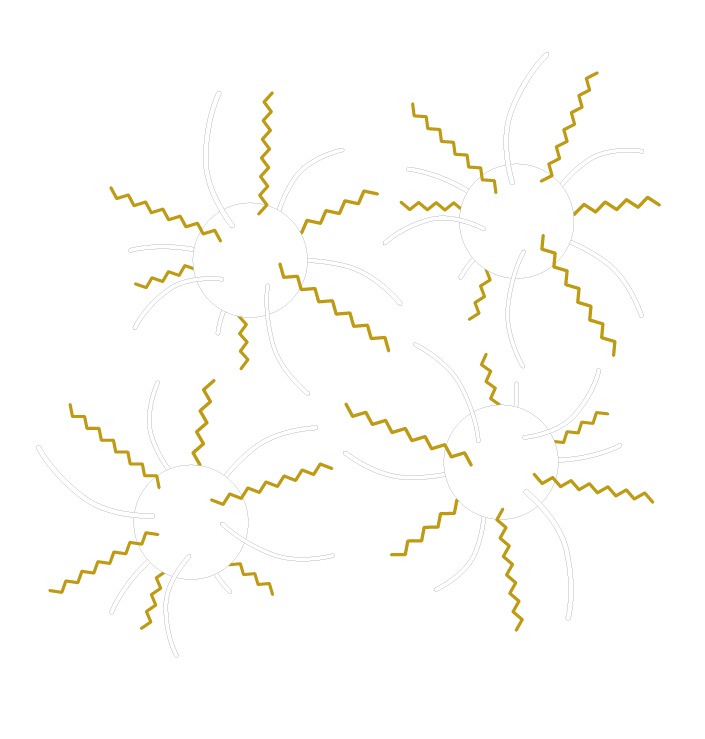 Benefits

EFFECTIVE AGAINST AGGLOMERATION AND PLUGGING – WITH A SUPERIOR ENVIRONMENTAL PROFILE
SUSTAINABLE
SOLUTION


An aqueous-based paraffin treatment dispersion with a sustainable profile.
HIGH
EFFICIENCY


Highly effective at low dosage and temperatures up to minus 50 °C.
COST
EFFECTIVE


Works without any heating requirements thus saving energy costs and improving handling properties.
Want to know more?
LET'S GET IN TOUCH

Please give us a call or contact one of our professionals from BU Oil and Mining Services