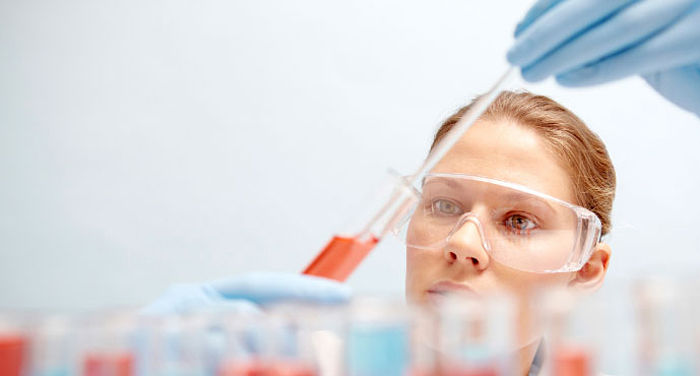 Chemistry and materials are at the heart of the specialty chemicals industry. We translate unmet market needs into leading-edge technologies and chemical product solutions. Coordinated from our flagship, the Clariant Innovation Center, we develop our R&D footprint in fast-growing regions and drive innovation by leveraging international scientific expertise and creativity. Our chemical know-how is clustered in the four Competence Centers Surfactants, Specialty Polymers, Colorants & Functional Chemicals, and Interface & Formulation Technology.

Design of functional chemicals and new polymeric systems, development of bio-based surfactants, and application of physical and chemical crystal engineering
Production of new surface effects
Improvement of chromophores
Offering of tailored rheology of disperse systems
Controlling of emulsification and demulsification

Furthermore, Clariant Analytical Services (CLAS) is a service provider for analytics with the focus on chemical-physical investigations and physical measurements.
Technology & Innovation Office