Dispersing Agent
Dispersogen PSL 100
Edition Date :
August 16, 2023
Dispersogen PSL 100 is a powerful non-ionic comb-shaped polyacrylate based polymeric dispersing agent that guarantees superior thermodynamic stabilization of dispersions.
Product Information
Benefits
New benchmark polymeric dispersing agent
100% active substance in liquid form
Requires only very low dosage
Readily biodegradable
Favorable hard water compatibility
MSDS and TDS
For regulatory details such as the classification and labelling as dangerous substances or goods please refer to our corresponding Material Safety Data Sheet.
Sustainability Benefits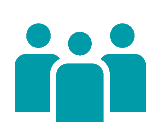 PEOPLE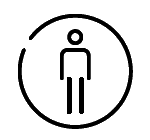 SAFE USE, TRANSPARENCY AND INFORMATION
No human hazard label enables safe
handling, i.e. non-irritant to eye and skin
Low VOC (<1%)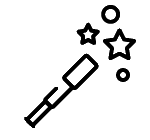 ADDRESSING MEGATRENDS AND SOCIETAL TRENDS
Supports less residuals while gaining higher crop yields for safe and affordable food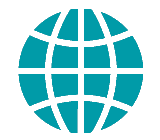 PLANET

RESOURCE EFFICIENCY AND ENVIRONMENTAL PROTECTION
Resource efficiency due to high yield (100%) during manufacturing
Enables lower transport cost, less energy and water consumption
Minimized waste generation
Reduced effects on the aquatic life (
LC50 >100 mg/l)
No environmental hazard label (label-free)
Readily biodegradable (>90% in 28 days according to OECD 301 B)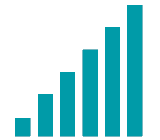 PERFORMANCE

INTEGRATED SUSTAINABLE BUSINESS
Offering of a complete support package, including design and development of tailor-made formulations, seminars, trainings and adjuvant profiling
Attaching importance to value chain collaboration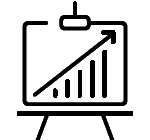 PERFORMANCE ADVANTAGES
Powerful anionic dispersing agent suitable for suspension formulations and even for formulations with a high salt content
Extremely low use concentration
Guarantees superior thermodynamic stabilization of dispersions
Convenient handling due to liquid material
Technical Data
| | |
| --- | --- |
| Appearance | Viscous liquid |
| Active Substance (ca.) | 100% |
| Product Composition | Polyacrylate graft copolymer, non-ionic |
Applications
Dispersogen PSL 100 is used as a dispersing agent in crop protection formulations. It has an excellent toxicological and eco-toxicological profile.
Documentation
Log in or register to ClariHub for our full set of ingredient documentation, formulations and more resources!