Edition Date :
August 10, 2020
Plantasens
®
Emulsifier SFO
(INCI: Sunflower Seed Oil Sorbitol Esters) is a natural co-emulsifier based on vegetable, renewable, and GMO-free sources.
Plantasens
®
Emulsifier SFO
contributes to a rich, elegant skin feel and can be used in a wide variety of skin care products, ranging from very economic products to high-end formulations. It is especially recommended for creams and including sun care formulations.
Benefits
Plant-based
Enhanced skin feel
Cold-processable
Applications
Decorative cosmetic
Cream, lotion (including sun care)
Shampoo, shower, liq. soap
Technical Data
| | |
| --- | --- |
| Appearance | Liquid |
| Active Substance (ca.) | 100% |
| Chemical Name | Sorbitol esters and mono-, di- and triclycerides derived from sunflower oil |
| INCI-Name | Sunflower seed oil sorbitol esters |
EcoTain®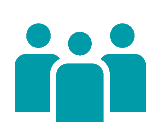 PEOPLE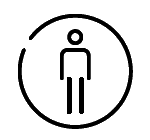 SAFE USE, TRANSPARENCY AND INFORMATION
VOC-free
No human hazard label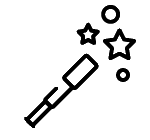 ADDRESSING MEGATRENDS AND SOCIETAL TRENDS
Reflects trend towards renewable feedstock (climate change mitigation)
Desire for natural products driven by consumers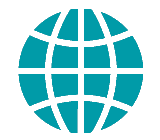 PLANET

RAW MATERIALS AND SUSTAINABLE SOURCING
Based on natural, renewable resources* (100% renewable carbon index)
Vegetal origin (sunflower)
No use of tropical biomass
No GMO

RESOURCE EFFICIENCY AND ENVIRONMENTAL PROTECTION
Highly efficient in the use phase (only low level concentrations of 1-3% required)
Low temperature transesterification process leads to reduced CO2 emissions in the production
Readily biodegradable (90% in 28 days according to OECD 301B)
No environmental hazard label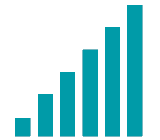 PERFORMANCE

INTEGRATED SUSTAINABLE BUSINESS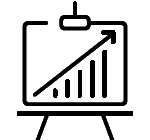 PERFORMANCE ADVANTAGES
Alternative for Silicones in stearic acid based formulations: converts the soapy feeling into a rich skin feeling with improved spreadability
Suitable for the combination with different emulsifier types
ECOCERT approved
* Product classifies as "naturally derived" according to ISO 16128-1
Ecolabels
INCI Name:

Sunflower Seed Oil Sorbitol Esters

Product Function:

Emulsifier

Renewable Carbon Index (RCI):

100 %

Environmental Working Group (EWG) Score:

Has No Palm Content

For details about the Vegan Society label, please contact us.