Technical Data
Appearance: Transparent oil
Active Substance (ca.): 100%
INCI-Name: Squalane

Secret Code of Beauty
Sensory Code
Exceptional silky after feel
EcoTain Code
Certified 100% olive source by 13C/12C isotope analysis
Applications
Face care
Skin care
Sun care
EcoTain®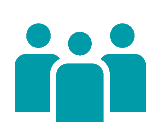 PEOPLE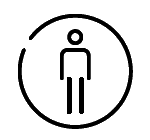 SAFE USE, TRANSPARENCY AND INFORMATION
VOC free
No human hazard label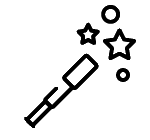 ADDRESSING MEGATRENDS AND SOCIETAL NEEDS
Reflects trend towards renewable feedstock instead of fossil fuel based ingredients (climate change mitigation)
Desire for natural products driven by consumers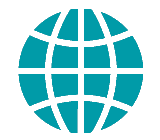 PLANET

RAW MATERIALS AND SUSTAINABLE SOURCING
Based on natural, renewable resources* (100% renewable carbon index)
Vegetal origin (olives)
Unique recycling process guarantees use of non-food competing renewable raw materials
Ingredients are initially extracted from waste obtained after olive oil refinery
No impact on biodiversity as it does not create monocultures

RESOURCE EFFICIENCY AND ENVIRONMENTAL PROTECTION
Readily biodegradable (65% in 28 d according to OECD 301B)
100% natural CO2 life cycle
No environmental hazard label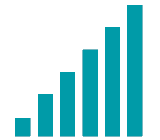 PERFORMANCE

INTEGRATED SUSTAINABLE BUSINESS
Unique CRM owned methodology (13C/12C isotope analysis) to prove the 100% olive origin
Tailor-made formulation guidance
RPI (= Regulatory Product Information)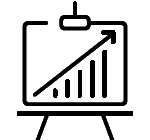 PERFORMANCE ADVANTAGES
Exceptional silky touch
Provides soft and conditioned skin without greasy after-feel
Highest quality product on the market
Odorless and colourless Olive Squalane
Highly stable against oxidation
COSMOS approved
* Product classifies as "naturally derived" according to ISO 16128-1
Ecolabels
INCI Name:

Squalane

Product Function:

Emollient

Renewable Carbon Index (RCI):

100 %

Environmental Working Group (EWG) Score:

1

Has No Palm Content

For details about the Vegan Society label, please contact us.
Documents
Please be aware that Safety Data Sheets are currently restricted to Europe. If you need this document for other regions, please contact us.