Plantasens Olive Squalene
Certified 100% olive derived
Edition Date :
April 01, 2022
Plantasens Olive Squalene is 100% olive origin and it is a valuable liquid fraction of olive oil unsaponifiables. It is totally natural and provides in an active concentrated form, the beneficial part of olive oil. Acts as an active defence against ageing and damaged skin. Alleviates dryness of the hair and scalp. Used in skin care (antiaging and rejuvenating products), sun care, moisturizing creams, day creams, dermatological products, hair care (antiaging formulations), make up (lipstick, lipgloss, mascaras, powders), body care (regenerating formulations, perfume carrier, massage oils, bath oils).
Benefits
Biometric ingredient
Plant-based
Good softening effect
Moisturizing
Enhanced skin Feel
Emolliency/improved spreading
Helps protect the skin
Ecocert approved
Applications
Shower, Liquid Soap
Shampoo
Hair Conditioner
Cream, Lotion
Color Cosmetics
Performance Claims
Enhanced Skin Feel
Emollient properties
Increased spreadability
Hair gloss
Softening
Silicone replacement
Smoothing
Safety
ECOCERT® approved
Technical Data
| | |
| --- | --- |
| Appearance | Clear, pale yellow fluid oil |
| Active Substance (ca.) | 100% |
| INCI-Name | Squalene |
Applications
Face care
Skin care
Sun care
EcoTain®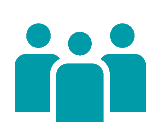 PEOPLE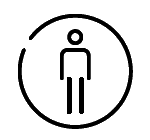 SAFE USE, TRANSPARENCY AND INFORMATION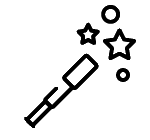 ADDRESSING MEGATRENDS AND SOCIETAL NEEDS
Reflects trend towards renewable feedstock instead of fossil fuel based ingredients (climate change mitigation)
Desire for natural products driven by consumers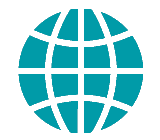 PLANET

RAW MATERIALS AND SUSTAINABLE SOURCING
Based on natural, renewable resources* (100% renewable carbon index)
Vegetal origin (olives)
Unique recycling process guarantees use of non-food competing renewable raw materials
Ingredients are initially extracted from waste obtained after olive oil refinery
No impact on biodiversity as it does not create monocultures

RESOURCE EFFICIENCY AND ENVIRONMENTAL PROTECTION
Readily biodegradable (65% in 28 d according to OECD 301B)
100% natural CO 2 life cycle
No environmental hazard label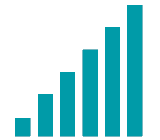 PERFORMANCE

INTEGRATED SUSTAINABLE BUSINESS
Unique CRM owned methodology (13C/12C isotope analysis) to prove the 100% olive origin
Tailor-made formulation guidance
RPI (= Regulatory Product Information)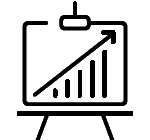 PERFORMANCE ADVANTAGES
Provides excellent emolliency properties
High affinity with all skin types as it is a biomimetic of the squalene found in human skin
Helps to protect the cutaneous barrier
COSMOS approved
* Product classifies as "naturally derived" according to ISO 16128-1
Environmental labels
INCI Name:

Squalene

Product Function:

Emollient

Renewable Carbon Index (RCI):

100 %

Environmental Working Group (EWG) Score:

1

Has No Palm Content

For details about the Vegan Society label, please contact us.