Velsan SC
Preservative Booster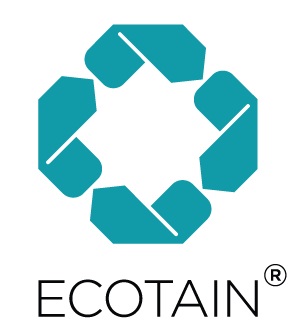 Edition Date :
May 18, 2021
Velsan SC is a 100% natural multifunctional ingredient. It acts as a preservation booster offering the possibility to lower the amount of preservatives used, yet keeping cosmetics safe. At the same time Velsan SC acts as an emollient and/or emulsifierd epending on the formulation. It can minimize 2 or 3 different ingredients due to its multifucntional properties.
Benefits
EO-free
Cold-processable
Co-emulsifier
Viscosifier
Preservative free
Moisturizing
Product Function
Preservation / Multifunctional
Applications
Shower, Liquid Soap
Shampoo
Wet Wipe
Hair Conditioner
Hair Styling
Cream, Lotion
Sun Protection
Antiperspirant & Deodorant
Colour Cosmetic
Performance Claims
Preservative boosting
Co-emulsifying agent
Moisturizing
EcoTain®
Products that offer outstanding sustainability advantages are awarded Clariant's EcoTain® label. EcoTain® products significantly exceed sustainability market standards, have best-in-class performance and contribute overall to sustainability efforts of the company and our customers. Find out more about:
EcoTain®
.
Ecolabels
INCI Name:

Sorbitan Caprylate

Product Function:

Co-Emulsifier, Preservation booster

Renewable Carbon Index (RCI):

100 %

Environmental Working Group (EWG) Score:

1

Has Palm Content

For details about the Vegan Society label, please contact us.
Product Video
//www.youtube-nocookie.com/embed/r52awTzsqM4