Edition Date :

January 11, 2016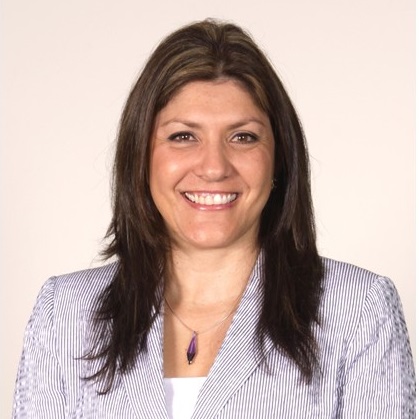 Sandra Moya
Contact Person
Benefits

Clariant makes an important contribution to a quicker, more environmentally-friendly green sand casting process:

Shorter mixing time = high throughput
Low emmission technology
Smooth cast surfaces = high precision
Faster mold disintegration
Easy reuse of sand due to low contamination

Applications

Mechanical engineering
Electrical engineering
Construction industry
Rail vehicle construction
Steel industry



Contact Us
Please contact us for safety and regulatory details or the Material Safety Data Sheet (MSDS).

Solutions

Blend of high quality foundry bentonite and mineral coal

ECOSIL® increases the stability of the mold, improves casted product quality by helping to create smooth surfaces, and speeds up mold disintegration after casting. On top of that, it minimizes emission of toxic compounds.

Mode of Action

Easy separation of cast and mold

The lustrous carbon former component of ECOSIL® creates a very thin shiny carbon layer around the silica grains of the mold sand, facilitating the separation of the cast from it.

EcoTain®

Having the highest productivity and being a good neighbour has never been this easy for foundries. Clariant's two-tiered solution for a drastic reduction of BTEX emissions from green sand while maintaining high throughput, clean casting surfaces and low scrap rates.