Perlogen SF 117
Pearl and Silk Lustre Agent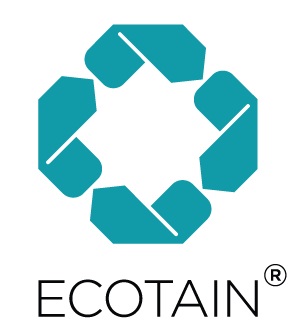 Edition Date :
May 18, 2021
Perlogen SF 117 is a cold processable, liquid pearlizing, sulfate-free concentrate for rinse-off products. It is the most accessible and versatile pearlizing agent of our range, combining performance and cost-benefit for applications such as: shampoo, liquid hand soaps and moisturizing washes.
Benefits
Low use concentration
Cold-processable
High pearlescence
Sulfate-free
Betaine-free
Easy to use
Chemical Name
Aqua (and) Glycol Distearate (and) Laureth-4
Applications
Shower, Liquid Soap
Shampoo
MSDS and TDS
For regulatory details such as the classification and labelling as dangerous substances or goods please refer to our corresponding Material Safety Data Sheet.
EcoTain®
Products that offer outstanding sustainability advantages are awarded Clariant's EcoTain® label. EcoTain® products significantly exceed sustainability market standards, have best-in-class performance and contribute overall to sustainability efforts of the company and our customers. Find out more about:
EcoTain®
.
Ecolabels
INCI Name:

Water (and) Glycol Distearate (and) Laureth-4

Product Function:

Pearlizer

Renewable Carbon Index (RCI):

79 %

Environmental Working Group (EWG) Score:

2-3

Has Palm Content

For details about the Vegan Society label, please contact us.