Perlogen SF 3000
Pearl and Silk Lustre Agent
Perlogen SF 3000
Pearl and Silk Lustre Agent
Edition Date :
August 13, 2020
Perlogen SF 3000 (INCI: Aqua, Glycol Distearate, Laureth-4, Cocamidopropyl Betaine) is a cold-processable, liquid pearlizer for rinse-off products, winner of the Henkel Best Innovation Contributor Beauty Care Award 2017. It delivers excellent silky shine to shampoos at low use concentrations due to a special manufacturing process.
Benefits
Low use concentration
Cold-processable
Sulfate-free
Easy to use
Pearlizing effect
Technical Data
Appearance: Paste
Active substance (ca.): 40%
INCI-Name: Aqua, Glycol Distearate, Laureth-4, Cocamidopropyl Betaine
Applications
Shampoos
Liquid soaps
Hair conditioners
2 in 1 hair products
Shower products
EcoTain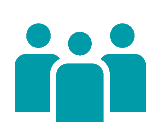 PEOPLE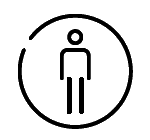 SAFE USE, TRANSPARENCY AND INFORMATION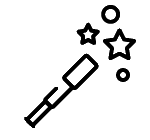 ADDRESSING MEGATRENDS AND SOCIETAL NEEDS
Energy efficient production contributes to climate change mitigation
Reflects trend towards renewable feedstock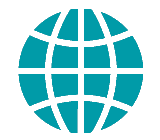 PLANET

RAW MATERIALS AND SUSTAINABLE SOURCING
Based on natural, renewable resources* (52% renewable carbon index)
Vegetal origin (sugar, coconut, palm kernel oil)
Available in RSPO Mass Balance quality

RESOURCE EFFICIENCY AND ENVIRONMENTAL PROTECTION
Excellent pearlizing effect at low dosage concentration (0.5-3.0%)
Continuous production process with low water and energy consumption
No environmental hazard label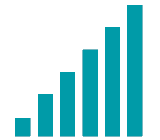 PERFORMANCE

INTEGRATED SUSTAINABLE BUSINESS
Tailor-made formulation advice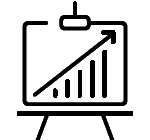 PERFORMANCE ADVANTAGES
High stability and easy handling
Long shelf-life of ≥ 2 years and high temperature tolerance
Delivers an intensive silky shine at low use concentration
* Product classifies as "naturally derived" according to ISO 16128-1
Ecolabels
INCI Name:

Aqua (and) Glycol Distearate (and) Laureth-4 (and) Cocamidopropyl Betaine

Product Function:

Pearlizer

Renewable Carbon Index (RCI):

76 %

Environmental Working Group (EWG) Score:

1-6

Has Palm Content

For details about the Vegan Society label, please contact us.