Edition Date :
April 27, 2020
GlucoTain® Flex (INCI: Lauroyl Methyl Glucamide) is our versatile sugar surfactant offering freedom when formulating. It supports the development of sulfate-free and CAPB-free formulations, and with its creamy foam, it leaves a squeaky-clean and nourished after-feel.
Discover Value with GlucoTain. To learn more,
click here
.
Benefits
Creamy foam
Squeaky-clean skin feel and nourished after feel
Skin conditioning
Easier combing
Color safe
Non-ionic surfactant with the thickening properties of amphoteric surfactants
| | | | | |
| --- | --- | --- | --- | --- |
| Creamy foam | Pleasant and moisturizing after feel | Shine and easier combing | RSPO | ECOTAIN® |
Applications
Shampoos
Shower gels
Liquid soaps
Facial cleansers
Technical Data
Appearance:Paste, Liquid above 32°C
Active substance (ca.): 35 %
Proposed INCI-Name: Lauroyl Methyl Glucamide
EcoTain®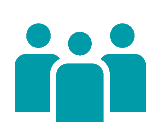 PEOPLE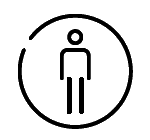 SAFE USE, TRANSPARENCY AND INFORMATION
Mild surfactant with enhanced skin compatibility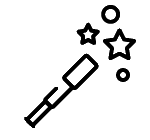 ADDRESSING MEGATRENDS AND SOCIETAL NEEDS
Reflects trend towards renewable feedstock instead of fossil fuel based ingredients (climate change mitigation)
Desire for natural products driven by consumers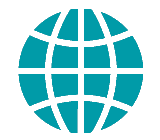 PLANET

RAW MATERIALS AND SUSTAINABLE SOURCING
COSMOS approved
Based on natural, renewable resources* (94-95 % renewable carbon index)
Vegetal origin (coconut or palm oil)
Available in RSPO Mass Balance quality

RESOURCE EFFICIENCY AND ENVIRONMENTAL PROTECTION
Product range is highly efficient and improves directly the material efficiency in the use phase
Multi-functionality enables using less components such as thickeners and conditioning agents
Readily biodegradable (biodegradation > 80 % in 28 days according to OECD 301 B)
No environmental hazard label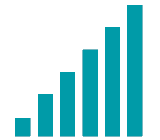 PERFORMANCE

INTEGRATED SUSTAINABLE BUSINESS
Complete range of products for spot-on solutions enables flexibility and easy handling
Tailor-made formulation support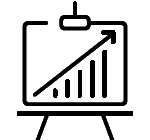 PERFORMANCE ADVANTAGES
Reduced formulation complexity due to multi-functionality
Better viscosity control
More mildness
Ingredients suitable for EU Ecolabel & Nordic Swan certification
* Product classifies as "naturally derived" according to ISO 16128-1
Ecolabels
INCI Name:

Lauroyl/Myristoyl Methyl Glucamide

Product Function:

Mild surfactant

Renewable Carbon Index (RCI):

95 %

Environmental Working Group (EWG) Score:

Has No Palm Content

For details about the Vegan Society label, please contact us.