Emulsogen MTP 090
Label-free, low foaming nonionic emulsifier for metal working fluids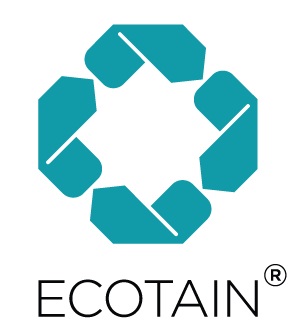 Edition Date :
August 07, 2020
Emulsogen® MTP 090 is a label-free nonionic emulsifier for metal working fluids with excellent low foaming properties. Emulsogen® MTP 090 has a high HLB of 12 and a cloud point of 75°C. In contrast to classical oleyl 6 EO emulsifier like Emulsogen MS 12, Emulsogen MTP 090 is hazard label free, German Water Hazardous Class 1 (WGK 1) and exhibits excellent handling properties even at low temperature.
Emulsogen® MTP 090 has a sustainable profile, reducing the impact on the environment and being safe to the personal health.
Benefits
Product performance
Excellent low foaming and emulsification power
High HLB value of 12
Multifunctionality: emulsification, low foaming, lime soap dispersing ability, high tolerance towards hard water, lubrication
Easy to handle: pumpable liquid and soluble in all kind of mineral oils, vegetable oils and polyolesters


Sustainability profile
Label-free (human & environment)
Free of critical substances such as: alkylphenol ethoxylates, boron and secondary amines
No VOC
WGK 1
Readily biodegradability
Clariant EcoTain product
Global Registration status
Global Registration status:

REACH (Europe)
TSCA (USA)
DSL (Canada)
AICS (Australia)
IECSC (China)
ENCS (Japan), not listed on PRTR
NECI (Taiwan)
KECI (Korea)
PICCS (Philippines)
NZIOC (New Zealand)
Technical Data
Product group
Fatty alcohol alkoxylate
Ionicity
Nonionic
HLB
12
Cloud point (5g /25 ml/25 % BDG
solution)
74.0 – 76.0 °C
pH (1% in water)
5 - 7
Pourpoint
6 °C
Solubility in water
soluble
Solubility in mineral oil
soluble
Solubility in vegetable oil
soluble
EcoTain®
Products that offer outstanding sustainability advantages are awarded Clariant's EcoTain® label. EcoTain® products significantly exceed sustainability market standards, have best-in-class performance and contribute overall to sustainability efforts of the company and our customers. Find out more about:
EcoTain®
.