TexCare SRN 260 Life
BIO-BASED SOIL RELEASE POLYMER (80% RCI)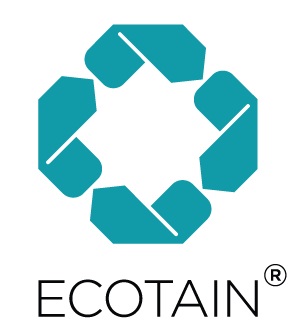 Edition Date :
June 18, 2021
TexCare SRN 260 Life is a nonionic and bio-based soil release polymer for liquid detergents and cleaners. Due to its nonionic character, TexCare SRN 260 LIFE detergent polymer exhibits a broad tolerance to the most common surfactant systems.
Benefits
Protects clothes by preventing soil from penetrating deep into the fabric
Produces a soil release effect in the next wash
Helps remove stains in the first wash
Maintains whiteness of clothes even after multiple washes
The soil release performance allows a reduction in washing temperature, detergent concentration, and mechanical action, which further helps to protect fabrics

80% Renewable Carbon Index (RCI)
Applications
Laundry pre-treatment
Laundry liquid detergents
Performance Claims
Detergency booster
Soil release effect
Stain removal
Maintains whiteness
Cold washing
Improved skin feel of synthetic fabrics
EcoTain®
Products that offer outstanding sustainability advantages are awarded Clariant's EcoTain® label. EcoTain® products significantly exceed sustainability market standards, have best-in-class performance and contribute overall to sustainability efforts of the company and our customers. Find out more about:
EcoTain®
.
Applications
TexCare® SRN 260 LIFE can be used in all kinds of liquid detergent formulations, e.g. heavy duty-, color and fine fabric detergents. In particular, TexCare® SRN 260 LIFE shows improved stability against hydrolysis at higher pH values than other TexCare® grades. TexCare® SRN 260 LIFE can also be formulated into fabric softeners together with cationic surfactants. In addition, TexCare® SRN 260 LIFE may be applied in liquid hard surface cleaners.
Ecolabels
EU Ecoflower compatibility
Chemical Nature:

Bio poly ethyleneglycol propyleneglycol oligo ester

Product Function:

Laundry

Renewable Carbon Index (RCI):

80 %

Environmental Working Group (EWG) Score:

0

Leaping Bunny: Individual scrutiny is needed to deliver precise conclusions for your product . Get in touch for more information.

For the Halal statement please get in touch with your sales contact.