Safe transportation of goods
WORKING WITH OUR LOGISTICS PROVIDERS
Clariant works with logistics services providers to store, handle and transport raw materials, intermediates and finished chemical products. We are committed to ensuring that these operations are carried out safely and responsibly. Besides our management framework we undertake assessments and audits and follow standard requirements for all quotation requests and contracts. Important building blocks are performance evaluations and capacity building of our logistics services providers.
Our logistics providers undergo

SAFETY AND QUALITY ASSESSMENTS

For logistics services suppliers, Clariant evaluates and tracks whether they have Safety and Quality Assessment System (SQAS) certification to evaluate their quality, safety and environmental performance. This system uses a standardized assessment carried out by independent assessors using a standard questionnaire. Clariant also contributes to a comparable initiative in India addressing transport distribution safety and emergency response.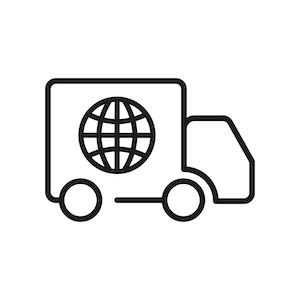 We build capabilities through

E-LEARNING

Clariant uses an e-learning program to train suppliers and employees about respective legislative regulations and security requirements. Our training module has received an innovation award and the e-learning platform continues to be widely used by the company's logistics providers.