The SPOTS Initiative

iNTEGRATING SMALL PRODUCERS' INCLUSIVE MODELS FOR PROMOTING TRACEABILITY, CERTIFICATION AND SUSTAINABILITY WITHIN GLOBAL SUPPLY CHAINS

Conscious that some agricultural commodities like palm may lead to deforestation, L'Oréal and its suppliers Wilmar, Clariant and Global Amines have committed to implementing specific action plans with regard to the sustainable sourcing of palm oil and palm-based derivatives by working on the transparency of their supply chains and supporting independent smallholders to improve their quality of life. The SPOTS project was created with the goal to integrate small Malaysian producers within the global supply chains as a means of promoting traceability, certification and sustainability. Within the framework of its sustainable development policy "Sharing Beauty with All," L'Oréal has committed to ensuring that all of its renewable raw materials will be sustainably sourced by 2020 and has also confirmed its dedication to "zero deforestation."




In order to achieve the initiative's visions, the partners are collaborating with Wild Asia, a Malaysian social enterprise. Wild Asia works with small producers to ensure that they move from traceability to certification. A goal of this partnership is to continuously meet the environmental and social expectations of the global partners, and to ensure that the groups are RSPO-compliant.




IDH, the Sustainable Trade Initiative and a Dutch foundation, as well as RSPO, the Roundtable for Sustainable Palm Oil are co-funders of the initiative.



Together we can make a difference.




A lot of challenges & a lot of achievements

our objectives and expected outputs

1. To support individual producers groups and to prepare the groups for achieving and maintaining RSPO certification. For each of the three targeted Wilmar mills, Wild Asia consults with local small producers and communities that supply mills with fruit. Wild Asia identifies management units or "producers groups," which form a natural grouping of small producers willing to work together. Each producers group follows a set protocol, one target of which is to comply with the Wilmar, Global Amines, Clariant and L'Oréal zero-deforestation policy. An additional target for these producers groups is to meet the requirements for RSPO certification.

2. Improve productivity and other management practices leading to improved livelihoods for farmers. For small producers, productivity or reducing costs is a major motivating factor for improvement. Wild Asia works with its partners to identify locally appropriate and specific management measures that can help address these improvements. The target is to increase farmer productivity by at least 20% by 2020.

3. Develop monitoring mechanisms for regional supply chain catchments that can provide critical feedback to producers and other stakeholders on social and environmental indicators (including deforestation) of their respective regions. Working social and environmental monitoring protocols for 3 Wilmar mills are targeted to be in place by 2020.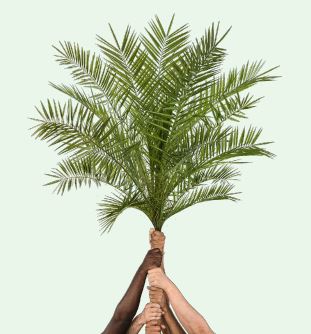 500 smallholders & small growers supported and certified by 2020
100% palm oil aimed to be produced according to Rspo standards within the wilmar supply base in the beluran district of sabah, malaysia by 2020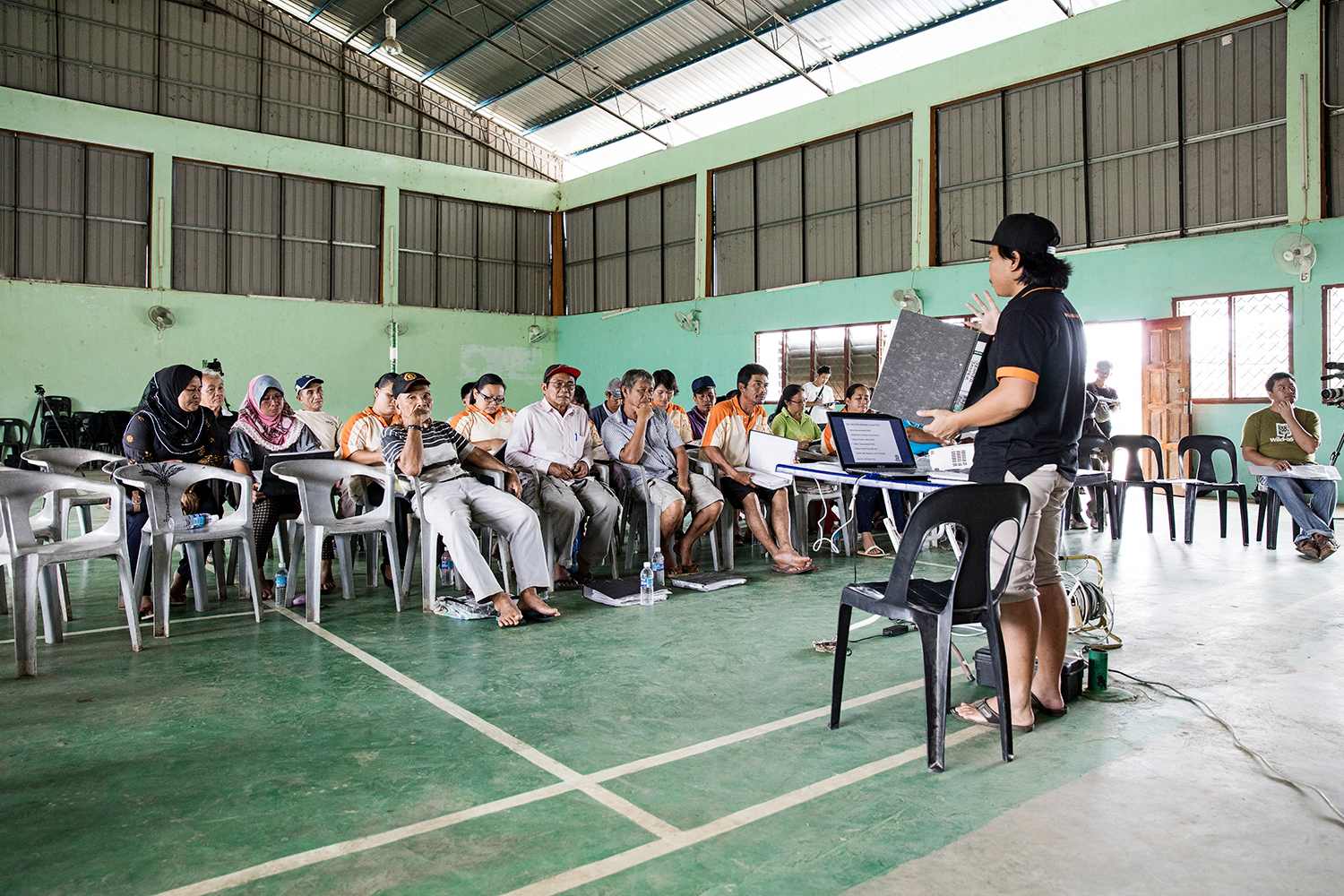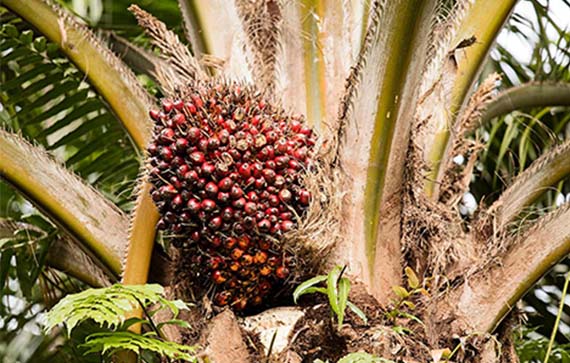 20% increase in farmer productivity by 2020
70,000 mt of rspo-certified palm oil P.A. by 2020 - and a better life for hundreds of small producers in malaysia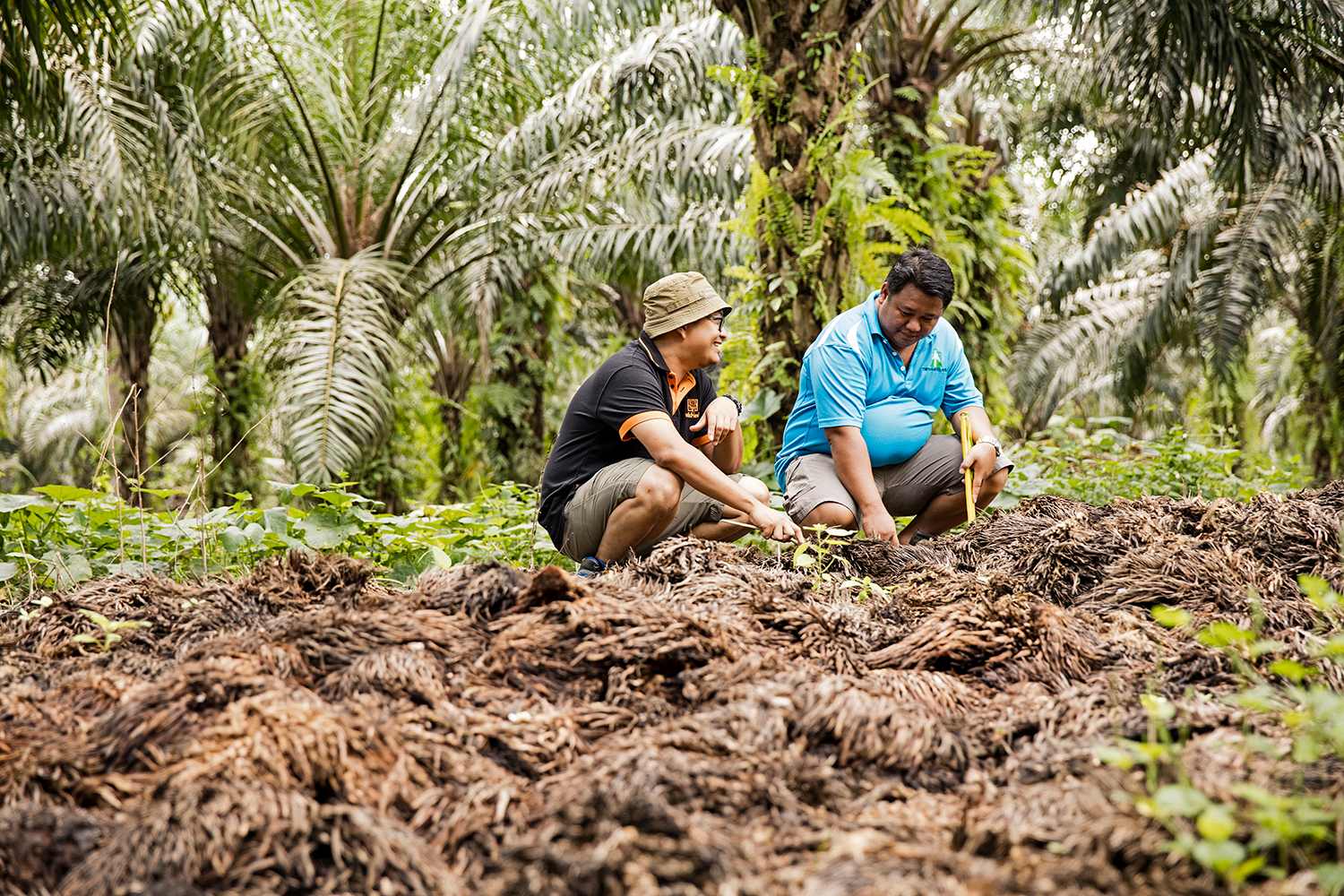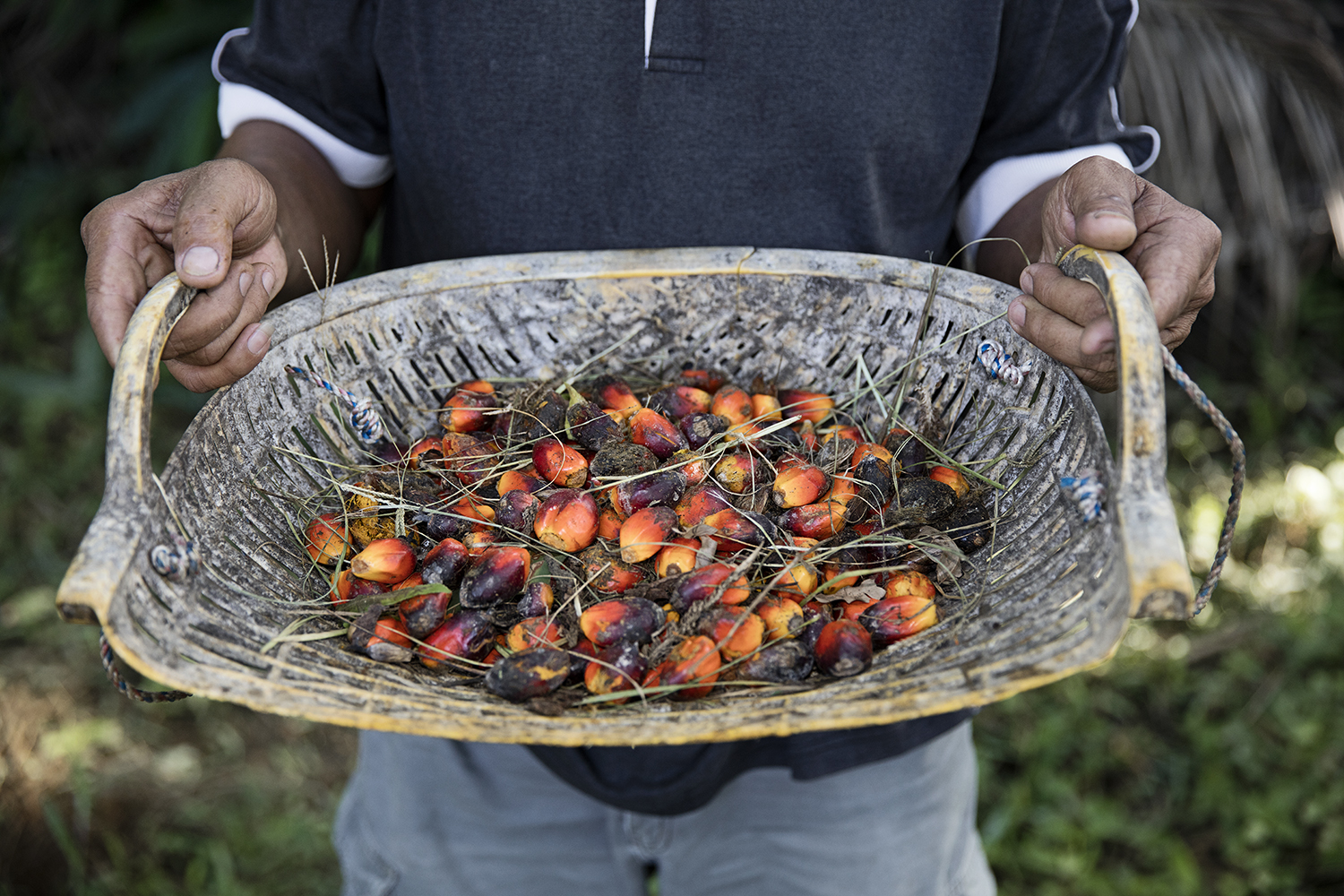 3 WILMAR MILLS WITH WORKING SOCIAL AND ENVIRONMENTAL MONITORING PROTOCOLS IN PLACE BY 2020




Our Triple Approach

towards zero-deforestation

carry on with our RSPO supply chain certification roll-out

RSPO Mass Balance certification by 2016

carry on with our RSPO supply chain certification roll-out

RSPO Mass Balance certification by 2016

carry on with our RSPO supply chain certification roll-out

RSPO Mass Balance certification by 2016

develop a thorough traceability policy and action plan

Continue jointly working on traceability with customers and suppliers, establish collaboration with a think-tank

develop a thorough traceability policy and action plan

Continue jointly working on traceability with customers and suppliers, establish collaboration with a think-tank

develop a thorough traceability policy and action plan

Continue jointly working on traceability with customers and suppliers, establish collaboration with a think-tank

increase the market share of sustainable palm material through partnerships along the value chain

increase the market share of sustainable palm material through partnerships along the value chain

iv>

increase the market share of sustainable palm material through partnerships along the value chain
Any questions?

Get in contact
Learn more about

clariant's sustainable practices and products