»We seek to minimize the
environmental impacts of our products
and ensure fair business
practices across our value chains. «
Nicola Comiotto,
Head of Global Function Procurement


»We seek to minimize the
environmental impacts of our products
and ensure fair business
practices across our vale chains. «
Nicola Comiotto,
Head of Global Function Procurement
Together for sustainability
A strong example of our commitment to sustainability

Since 2014, Clariant has been a member of Together for Sustainability (TfS), a joint initiative and global network of chemical companies that delivers the global standard for environmental, social and governance performance of chemical supply chains. The mission of the initiative is to drive sustainability (environmental, social, governance) performance evaluations and improvements across our entire supply base. Operating as a member-driven organization and peer-to-peer network, TfS member companies shape the future of the chemical industry together. Participation in TfS, enables Clariant to strengthen its supplier sustainability activities.

The TfS framework, built on two programs, TfS Assessments and TfS Audits, allows TfS member companies to assess the management, governance, environmental, labor and human rights, ethical and sustainable procurement performance of their suppliers and deliver tangible, measurable improvements of their suppliers' as well as their own sustainability performance. Unique to the TfS concept is that the results of its assessments and audits are shared with all member companies, according to a transparency principle and in compliance with competition laws. The TfS concept benefits both TfS member companies and suppliers. Suppliers receive fewer customer requests, there is less bureaucratic burden, and time and energy can be spent for the improvement of sustainability performance through corrective action plans.

The TfS PCF Guideline enables suppliers and corporations to produce quality carbon footprint data for the first time. Consistency of results can create a high-quality industry baseline, making it simple for businesses to conduct cross-industry comparisons, and to compile and manage their emissions across all three scopes.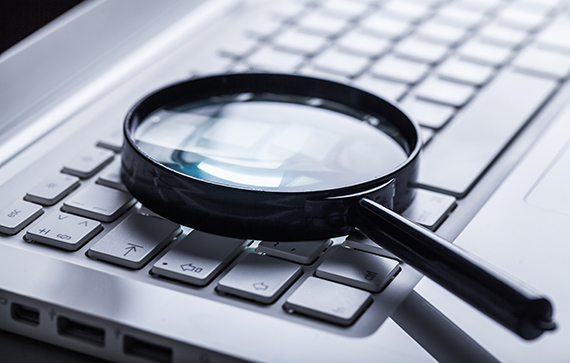 Sustainability assessments
A collaborative platform for measuring corporate social responsibility

To evaluate and increase the sustainability profile of its supply chain, Clariant relies on the online Together for Sustainability (TfS) assessments conducted by EcoVadis. EcoVadis is a recognized global provider of online company sustainability assessments, through a collaborative platform for measuring corporate social responsibility (CSR) performance and sharing the results with interested customers.

The TfS assessment covers 21 CSR indicators, evaluating a company's performance in four sustainability areas: Environment, Labor and Human Rights, Ethics and Sustainable Procurement. EcoVadis offers an easy-to-read scorecard, that helps our suppliers to understand their sustainability performance, as well as to prioritize improvements via corrective action plans.

Thanks to Together for Sustainability (TfS), the part of Clariant's direct spend and indirect spend, that goes to sustainability assessed -by EcoVadis- suppliers, has grown to over 80% and 50% respectively. Our vision is to further increase this coverage to over 90% and 60% respectively by 2023.
On-site audits
An integrated approach to supplier sustainability

Our supplier sustainability audits (TfS audits), run by TfS pre-approved audit firms for selected suppliers, take place year-round and are based on several internal criteria. A TfS audit is an on-site examination of a company's business sites and practices. The scope of a TfS audit typically covers a single or combined business location such as a production site, a warehouse, or an office building.

Within the TfS audit process the supplier's sustainability performance is verified against a defined set of audit criteria on management, environment, health and safety, labor and human rights, and governance issues. The audit reports are shared between the supplier and all TfS member companies.

Click here to learn more about the Together for Sustainability audit process.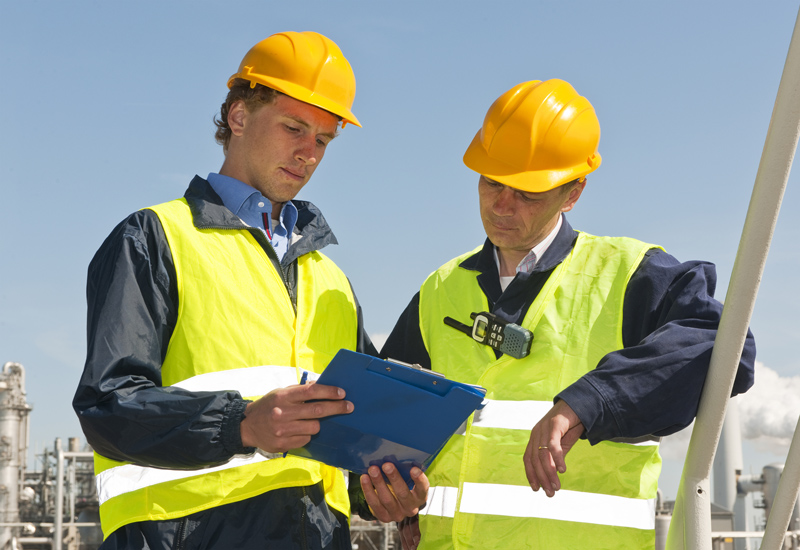 Supplier sustainability journey
Helping our suppliers understand and meet our sustainability requirements

To support our suppliers in monitoring their sustainability performance, via Together for Sustainability (TfS) assessments, Clariant has developed a supplier sustainability journey, which outlines Clariant's expectations, Together for Sustainability validity standards, and EcoVadis ratings.
Click here to download our infographic and learn more about our suppliers' sustainability journey.




Based on several criteria, such as spend analysis, strategic business relevance or past sustainability performance, several suppliers are selected on a yearly basis to be invited for a TfS assessment. Clariant invites suppliers to visit its dedicated EcoVadis page for suppliers to understand our sustainability requirements and the TfS assessment process.

Based on the results of the assessment, Clariant's procurement team actively engages with suppliers. Scores above 45 fulfill Clariant's supplier sustainability expectations for three years. For suppliers, who do not meet Clariant supplier sustainability expectations (scores below 44), corrective action plans are initiated, and a re-assessment is expected within 12 to 24 months. For selected cases, a TfS audit might also be initiated. A higher sustainability score could be a clear differentiator for a supplier and an investment in a sustainable business relationship with Clariant.

Active supplier communication and engagement is an essential element of Clariant's sustainability strategy. Standard responsible sourcer and supplier toolkits are updated and published regularly. In addition, Clariant's procurement organization regularly engages with suppliers in key sourcing markets such as China, Brazil, and India to explain the company's sustainability efforts, strategy, and expectations via dedicated training webinars.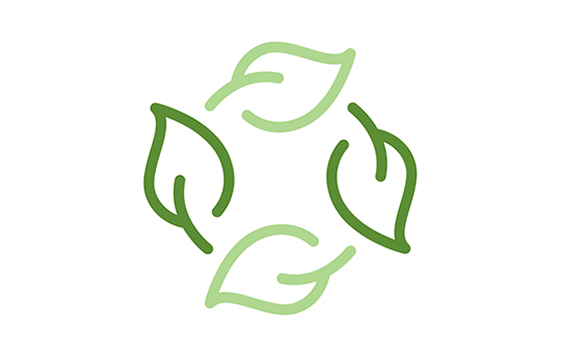 Supply chain transparency
Striving for increased visibility beyond Tier-1 supply

To strengthen its supplier sustainability program, Clariant aims to extend its approach beyond its own suppliers to include Tier-2 suppliers for selected Tier-1 cases. In 2020, Clariant joined the TfS Tier N project, a pilot program on multi-tier transparency with other TfS member companies and EcoVadis.

Based on their strategic relevance, several Clariant direct suppliers (Tier-1) were nominated to join and invite maximum 10 of their suppliers (Tier-2) to participate in a TfS Assessment. This approach ensures that the next-tier supplier is approached by its direct business partner. It carries the successful method of TfS member companies inviting their direct business partners forward into the supply chain. The proven way of including sustainability requirements into the busines relationship will over time enable suppliers of any tier in the supply chain to participate and create transparency and improvements.

Managing risk
A holistic approach

While the fact-based, independent together for Sustainability (TfS) assessment and audit process is state-of-the-art, it is less suitable for smaller suppliers, that do not always have the appropriate resources and capabilities to go through the TfS process. For this reason, Clariant collaborates with specialist auditor IntegrityNext. In doing so, a number of suppliers is selected on a yearly basis to participate in the IntegrityNext compliance assessment which includes sustainability aspects.




Industry standards

The new TfS Guideline for Product Carbon Footprint [PCF] and Corporate Scope 3 emissions reporting provides specific calculation instructions for emissions from 'cradle-to-gate' for chemical materials. It harmonizes PCF calculation approaches across the industry and is applicable to the vast majority of chemical products. In the future, this will allow consumers and the wider market to directly compare and assess the climate impact of products.

For Clariant, this marks another milestone in our scope 3 emissions reduction journey. The PCF Guideline will facilitate engagement with our suppliers, by enabling us to give them tangible guidance on how to calculate their product carbon footprints.