Ambitious sustainability targets
Striving towards sustainability leadership in everything we do
Clariant sets a strong focus on continuously steering its environmental performance towards increased sustainability and setting new environmental benchmarks through leading-edge operations and innovation. With our vision to become climate neutral by 2050, we have set ourselves ambitious targets that allow us to measure our success on the basis of clearly defined metrics and milestones.
Science-based climate targets
Our commitment to tackling emissions in every way we can.
In 2020, Clariant defined new climate targets in line with the Science Based Targets initiative (SBTi). These set out ambitious absolute reductions for scope 1, 2 and 3 greenhouse gas emissions between 2019 to 2030.

The Science Based Targets initiative is a coalition established to develop the framework to help companies and industry develop concrete greenhouse gas emission targets. Clariant was among the first specialty chemicals companies to set greenhouse gas emission reduction targets that are in line with what the latest climate science says is necessary to meet the goals of the Paris Agreement on climate change.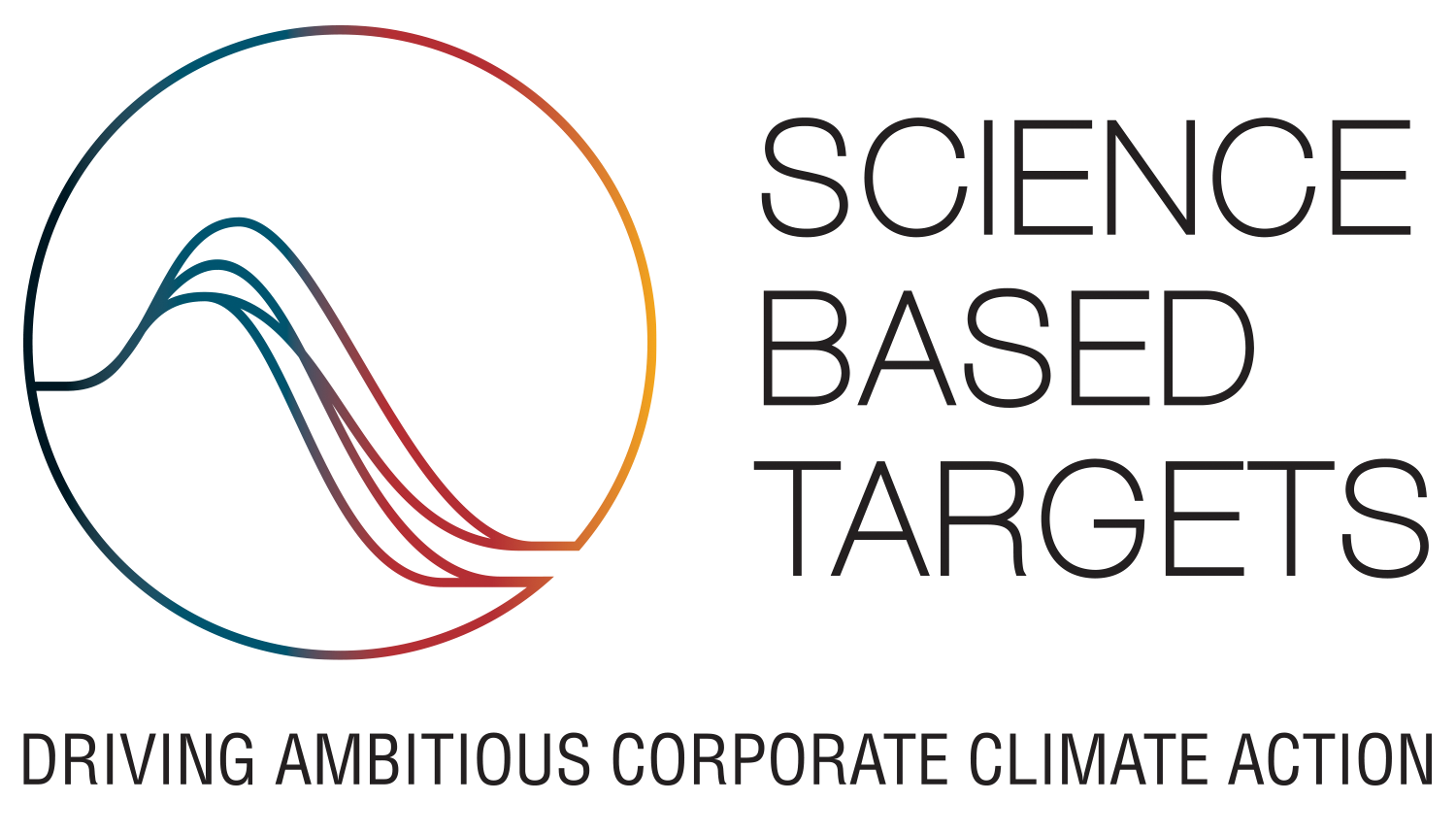 - 40%

scope 1+2 absolute greenhouse gas emissions

- 14%

scope 3 absolute greenhouse gas emissions
Sustainable operations targets
Ensuring the responsible use of our planet's most precious resources.

We need the environment and resources for our continued business success, but we know these resources are precious. To ensure we find the perfect balance, we set reduction targets for the key environmental parameters in our operations.

Our 2030 sustainable operations targets set out intensity reduction targets between 2019 to 2030 in the area of water intake (without »pass through« water) (-20%), wastewater (-25%), hazardous waste (-25%), land-filled non-hazardous waste (-40%), and nitrogen oxide emissions (NOx) (-30%). They will be measured in terms of parameter volume or mass per unit of production. In addition, we set the goal to conclude the implementation of sustainable water management systems at all sites in areas of high water stress. Clariant's sustainable operations targets exclude data related to remediation.



100%

of sites in areas of high water stress with advanced water management

- 40%

landfilled non-hazardous waste


- 30%

nitrogen oxide (NOx) emissions
Together with our climate targets our sustainable operations targets ensure our processes, operations and products are designed to minimize environmental impact and safeguard our planet.

This is already Clariant's third set of environmental targets. Learn more about earlier environmental targets and our environmental performance here or via our Annual Integrated Report.