A solução para problemas de queima
OS PLÁSTICOS DE PRODUTOS E&E PRECISAM SER


PROTEGIDOS CONTRA O FOGO


Os componentes de plástico conectados a peças metálicas energizadas tendem a queimar facilmente e precisam cumprir normas rígidas de segurança contra incêndio. Por isso, os dispositivos eletrônicos precisam ser protegidos por retardantes de chamas, que impedem ou retardam o desenvolvimento e a propagação de incêndios de várias maneiras. Com o Exolit® OP, a Clariant oferece uma família de produtos de retardadores de chamas especialmente produzidos à base de compostos orgânicos de fósforo não halogenados, que são uma alternativa segura e ambientalmente compatível aos produtos tradicionais.

Desafio
OS PRÓPRIOS AGENTES AUXILIARES PARA PROBLEMAS DE QUEIMA PODEM,
ÀS VEZES, SER PERIGOSOS

Os assim chamados retardantes de chamas halogenados estão em debate: durante um incêndio, pode haver liberação de gases de fumaça corrosiva. Produtos de decomposição, tais como dioxinas halogenadas, podem ser produzidos, e alguns retardantes de chamas halogenados são suspeitos de serem perigosos para a saúde.

Solução

A LINHA DE PRODUTOS EXOLIT® OP APAGA O FOGO BEM ANTES DE ELE COMEÇAR

A nova série Exolit® OP é baseada em compostos orgânicos de fósforo não halogenados. Testes toxicológicos extensivos, realizados ao longo do seu ciclo de vida no plástico, demonstraram um perfil ambiental favorável. Quando um plástico que contém Exolit® OP queima, ele libera gases que fazem com que o plástico em chamas forme uma espuma e rapidamente crie uma camada protetora de espuma de cinza carbonizada que, em si, não é mais combustível. Essa camada protetora isola o plástico subjacente, que ainda não se queimou, quando exposto ao calor e, ao mesmo tempo, impede a entrada do oxigênio atmosférico.

Vantagens

UMA GRANDE VARIEDADE DE SOLUÇÕES PARA CADA NECESSIDADE –
A ALTERNATIVA SEGURA E ECOLOGICAMENTE CORRETA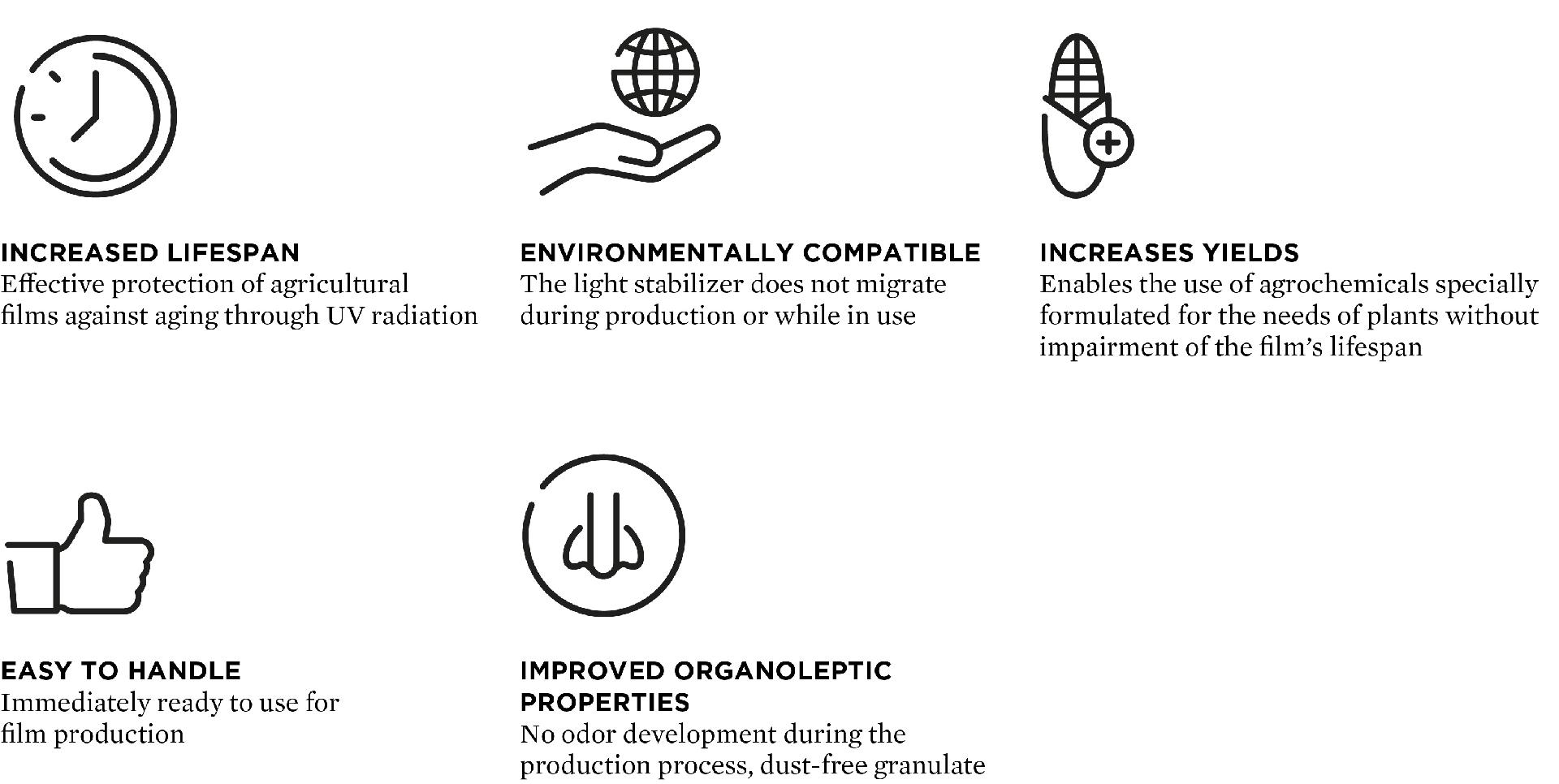 LESS AGGRESSIVE SMOKE

If a fire does occur, much less aggressive smoke is produced

PREVENTION OF SHORT CIRCUITS

Less fire risk in current-carrying metal parts in contact with plastic
Deseja saber mais?
Entre em contato

Ligue ou entre em contato com
um dos nossos profissionais da
BU Additives – Flame Retardants.