Blazing a trail for modern fire safety, our range of halogen-free flame retardants
Dedicated flame retardant chemicals for demanding fire safety needs
As an excellent flame retardant supplier, we have solutions for many different fire safety needs. Based on ammonium polyphosphate, our Exolit® AP line offers cutting-edge flame retardant additives and intumescent systems. The Exolit® EP line provides special liquid solutions for epoxy resins.

Our organophosphorus solutions from the Exolit® OP line are environmentally friendly products that can enhance the fire safety of many engineering plastics. Exolit® VF facilitates use with viscose fibers, Exolit® RP handling of red phosphorus. And those who order flame retardants from us can also select from a wide variety of phosphate esters and other phosphorus chemicals, as for example for cleaning applications.
The production process of EXOLIT® OP
The reaction of the gas ethylene with a dissolved phosphorus-containing salt leads to the salt sodium diethylphosphinate. The final product DEPAL – the basic ingredient of Exolit® OP formulations – is formed by mixing with an aluminum salt. DEPAL is then filtered off and dried.

Find more information on our innovative solutions
Sustainable and advanced fire protection,
key benefits of our flame retardants
1.

Halogen-free, non-toxic, phosphorus-based solutions produced with 100% green electricity, of which several carry Clariant's EcoTain® label for sustainability
2.

Cutting-edge fire protection for engineering plastics, polyurethanes and thermoset resins, as well as intumescent and fire-resistant coatings
3.

Broad range of specialties for industrial uses, such as red phosphorus, phosphorus pentoxide, polyphosphoric acids and phosphoric acid esters
In flame retardants one size does not fit all, Joachim stricker explains why
»Engineering plastics need tailored flame retardants and synergistic formulations for a good fit to the polymer and its processing conditions. Clariant's halogen free solutions are a perfect fit for several of Radici's high performance polymers.«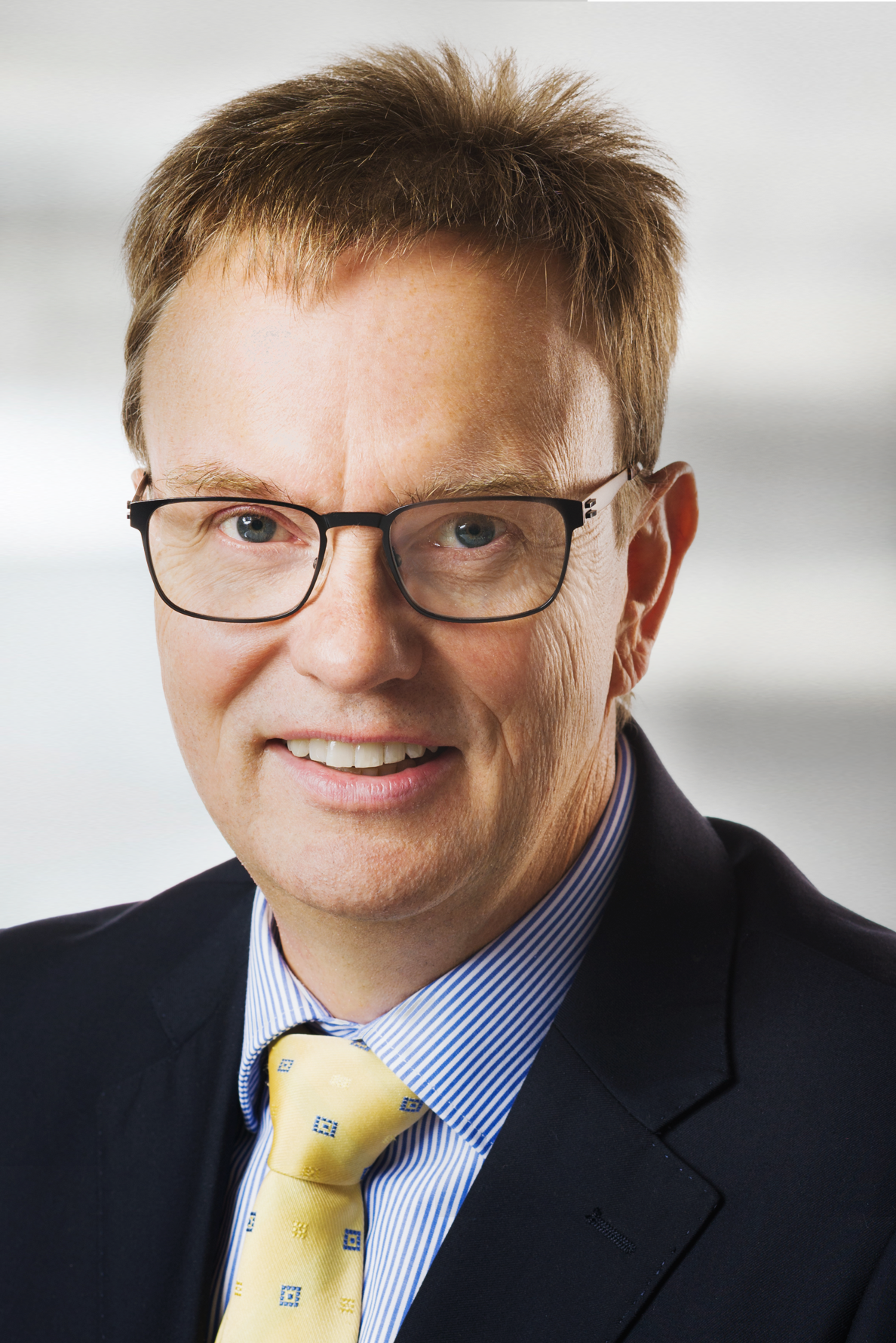 Joachim Stricker
EE Market Development Manager
High Performance Polymers, Radici Novacips, Italy
Our unique benefits by the numbers
YEARS

of phosphorus chemistry
at our German Knapsack
site
GREENSCREEN® SCORE

for the APP and DEPAL used in
our Exolit® AP and OP lines,
being the best in class for flame
retardants
%

FIRST PASS QUALITY

in our plants at the
Knapsack site, Germany
(average 2019)
Watch how we innovate to improve safety
Get a closer look at the industries we serve