Drive for safety and sustainability
SAFEBRAKE&reg LIFE
Safebrake life
The sustainable dot 4: Hazardous label-free with high performance

Safebrake® Life is based on glycol ethers, anti-corrosion additives, and anti-oxidants. It is classified as non-hazardous, while maintaining a high performance. It is our contribution for safe handling and filling of brake fluids in professional use and for end-consumers. The product complies with all specification requirements of the current version of the FMVSS No. 116 (DOT 4), ISO 4925 (class4) and SAE J 1703.

Safebrake® Life is a unique borate ester-free fluid.
In comparison to conventional DOT 4 fluids, it is the first CMR-label-free* brake fluid and achieves a state of the art performance with a high boiling point and high fluidity. Every little detail is important when it comes to safety, sustainability and well-being.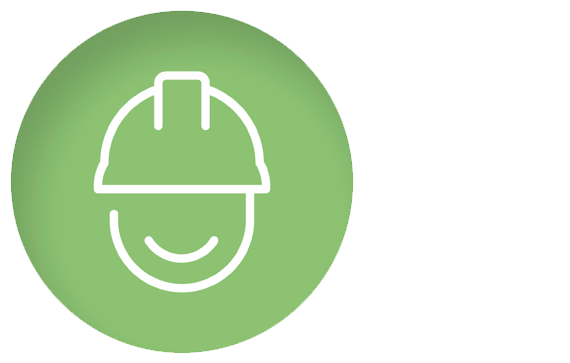 Safety

Peace of mind: storage, sales and handling without restrictions
Safe and convenient handling at home and in professional use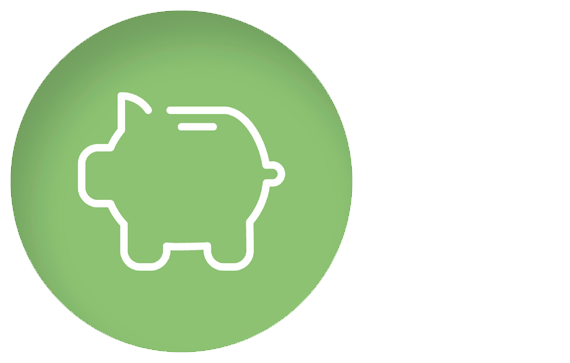 Savings potential

Achieve higher safety levels without extra efforts
Simplify safety documentation: no more need of bulky EH&S booklets
Reduced complexity: single replacement for DOT 3 and DOT 4 and fulfills market requirements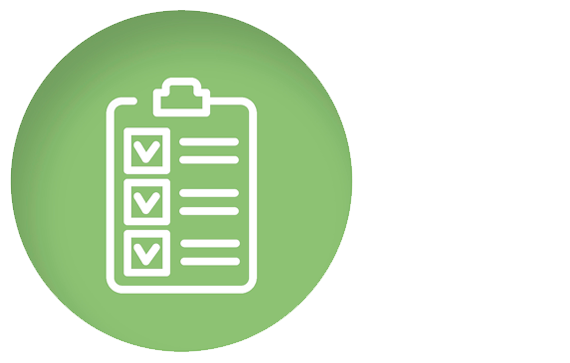 Differentiation

Protect your people
Transmit sustainable advantages to your customers
Be the first to use the first label-free DOT 4 product in the market
Be ahead of new regulations
Offer label-free brake fluids to your customer
Make a sustainable and environmental impact
Safebrake Life has been awarded with the internal Clariant label ECOTAIN, standing for qualitative excellence and sustainability
Reduced CO2 emission & energy consumption during production compared to standard DOT 4 brake fluids
No hazardous waste generation in production and in use
Non-hazardous substance or mixture acc. to REGULATION (EC) No 1272/2008
Based on readily biodegradable raw materials (Methyl glycols 100% acc. OECD 301 B, Glycols > 90% acc. OCED 302 B)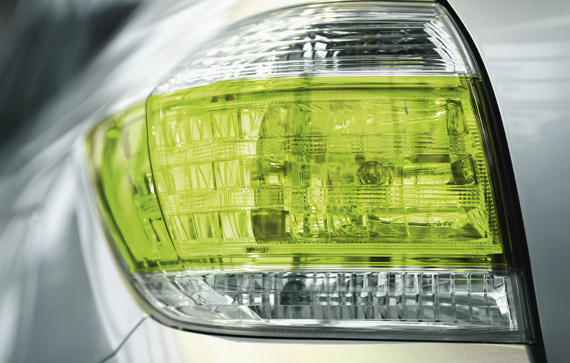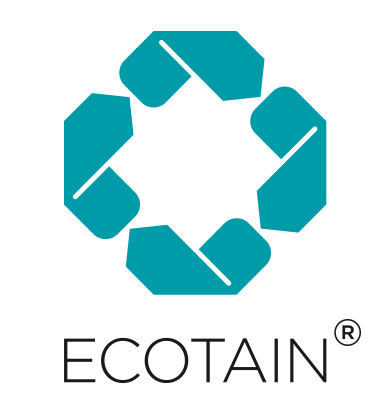 Winning performance with the new Safebrake life
For immediate substitution on conventional DOT 3 and DOT 4 brake fluids
External approval for FMVSS Nr. 116, ISO 4925 and SAE J 1703
Low viscous even at -40°C, ideal for driving assistance systems
Quicker filling due to non-foaming properties
Colourless to yellow appearance
Excellent stability and corrosion protection
Safebrake Life – a perfect DOT 4 brake fluid

Drop in replacement for conventional DOT 4 and DOT 3