Indulge
stimulating your senses
Connecting your senses on an emotional level
Clariant introduces Indulge, a new personal care trend that connects your senses on an emotional level with cosmetic products. Our goal is to create a strong connection between the skin and everyday life by selecting premium ingredients that deliver visible results and extraordinary experiences. Indulge is the key to enable consumer seduction.
An exclusive selection of luxurious formulations
Explore our formulations and click on the ingredients to download technical data or request a sample.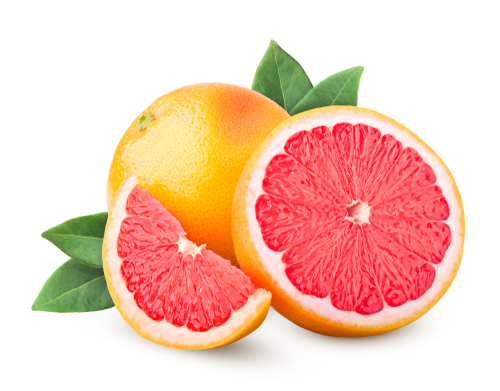 Pamplemousse splash

Wake up serum

Light and invigorating serum to wake up your senses
Fast spreading, quick absorbing: perfect for layering
Protects and minimizes pore appearance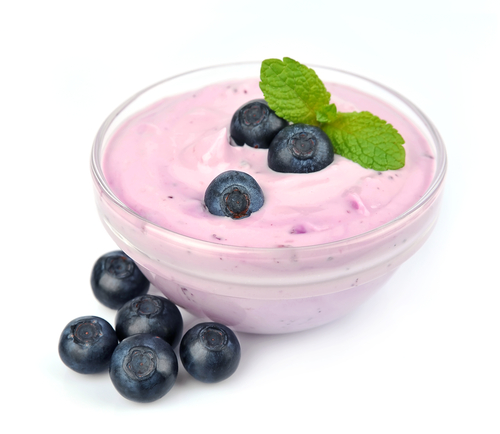 Berry-silky body yogurt

Everyday photo-protection

Soft and smooth daily essentials cream
Leaving you with a silky skin feel
Prime and nourish for photo-aging protection
| Ingredient | Type | Key benefits |
| --- | --- | --- |
| Aristoflex Silk | Rheology modifier | Multipurpose, high salt tolerance |
| Varrier | Active ingredient | 4 berry extracts for photo-ageing |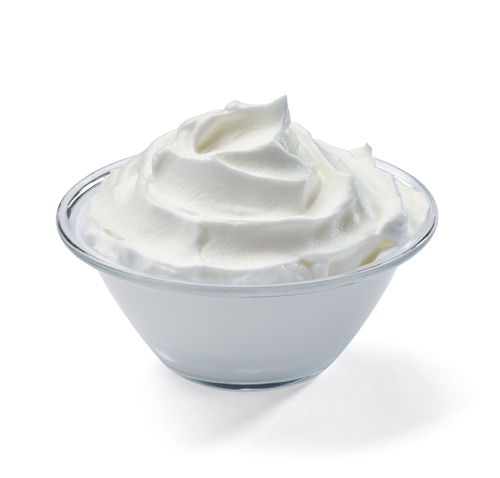 Heavenly vanilla whip

Eternal youthful skin

Airy and light whip – yet nourishing and caring protection
Moisturizing – soft and smooth after feel
Smoothens and brightens too boost radiance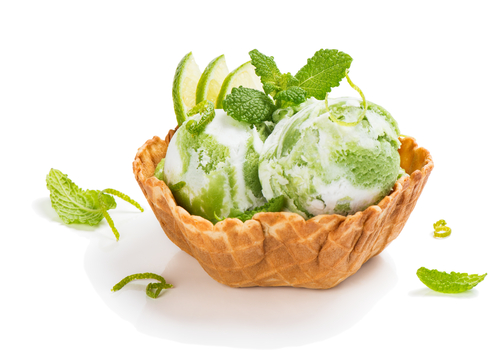 Melting double mint scoop

Soothing & caring cream

Nourishing rich cream that melts on your skin
Provides a cooling sensation effect
Calms and strengthens for a soft and revived finish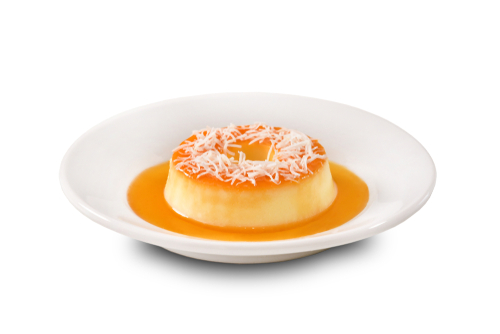 Bouncy coconut flan

Anti-fatigue overnight mask

Creamy and bouncy – a pampering overnight treatment for your skin
Recharges tired skin
Minimizes appearance of under-eye puffiness & gives brighter complexion
| Ingredient | Type | Key benefits |
| --- | --- | --- |
| Aristoflex AVC | Rheology modifier | Excellent sensory |
| Aristoflex BLV | Rheology modifier | Improves pick up |
| BioDTox | Active ingredient | Blue light protection & circadian rhythm resync |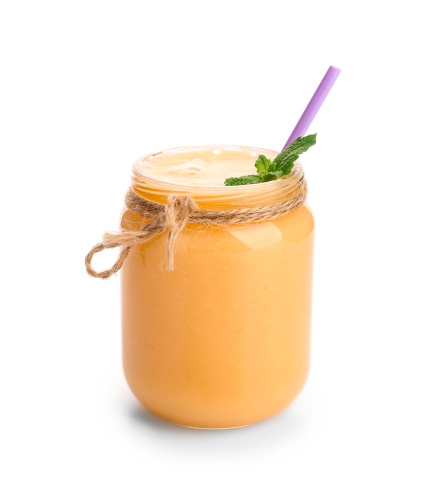 Almond butter bomb

Re-densifying powdery balm

Moisture retention – a nourishing barrier for dry skin
Super rich and powdery texture – dry after feel
Replenishes moisture and improves texture for firmer looking skin
Any questions? Get in contact