Naturally ME by Clariant
A PAMPERING SELF-CARE ROUTINE
Naturally ME, the new line of high RCI formulations by Clariant, has been designed to provide consumers a relaxing oasis away from their busy lives. Consumers are looking for ways to getting well and staying well. For their personal care needs, they turn to products that are green, simple, effective and convenient.

Naturally ME delivers just that – bringing you a relaxing self-care routine to indulge right in your own home.
Discover our formulations
CBDstress infused facial serum
The CBDStress Infused Facial Serum is designed to destress and bring back the rich glow and hydration back to your skin. The smooth and fast absorbing qualities of the natural ingredients used in this serum leave your skin feeling velvety and hydrated.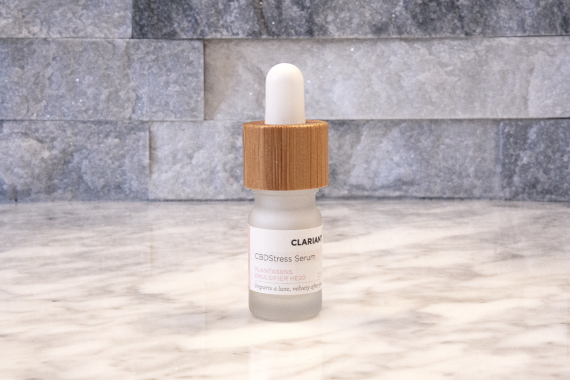 Voilá! Replenishing night cream
The Voilá! Replenishing Night Cream rebalances your skin overnight to replenish and transform your look to get your day started feeling your absolute best. This nightly repair cream contains natural ingredients, renewably derived, that impart a luxurious feel on the skin.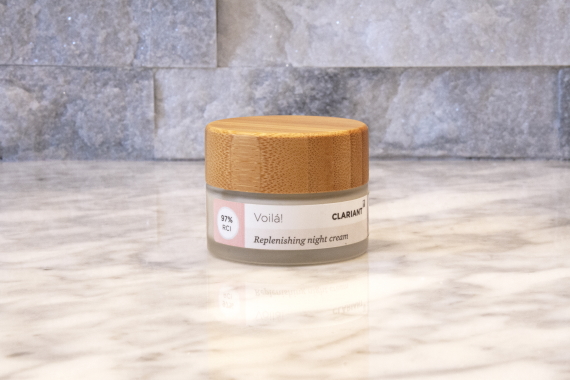 2fase/2fresh dual phase face mist
The 2Fase/2Fresh Dual Phase Face Mist soothes tired skin on the fly with just a shake and a few spritz of this refreshing formula. Packed with natural and hydrating actives, it helps to rejuvenate and renew skin, anytime of day.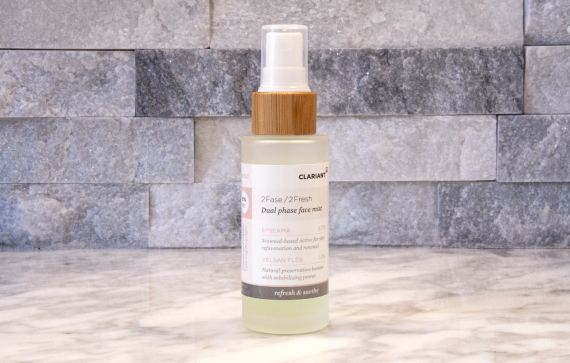 Chameleon 2 in 1 shampoo bar
The Chameleon 2 in 1 Shampoo Bar cleanses and conditions your hair in one easy and effective step, saving you precious time. The natural ingredients used in this formulation deliver a great after-feel for moisturized and manageable hair.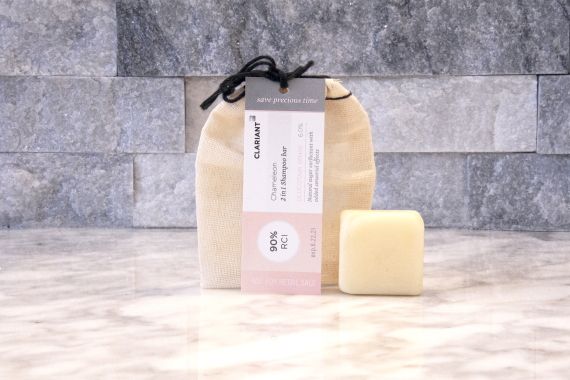 B.O.Bgone mineral based deodorant
The B.O.BGONE Mineral Based Deodorant makes you stay fresh and feel good inside and out. The lightweight and fast-spreading emollient used in this formulation delivers a satiny after-feel while the functional active allows for long lasting body odor control enabling deodorant formulations without the use of aluminum.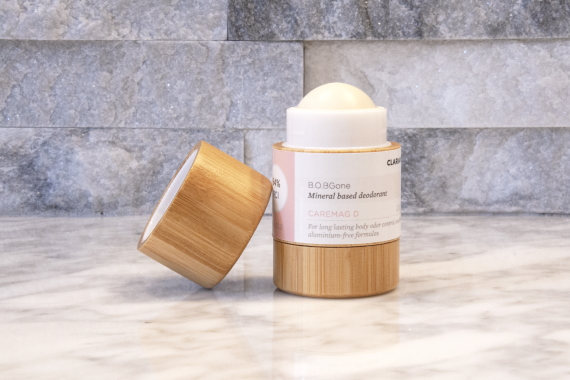 Smooth bae shaving stick
The Smooth Bae Shaving Stick lathers and glides over the skin with ease, leaving behind nothing but smooth silkiness. This new shaving stick is filled with natural ingredients delivering anti-irritation and moisturizing effects suitable for sensitive skin.