März 14, 2023
Introducing Clariant's new Rootness® Mood+: the light mimicking skin tone equalizer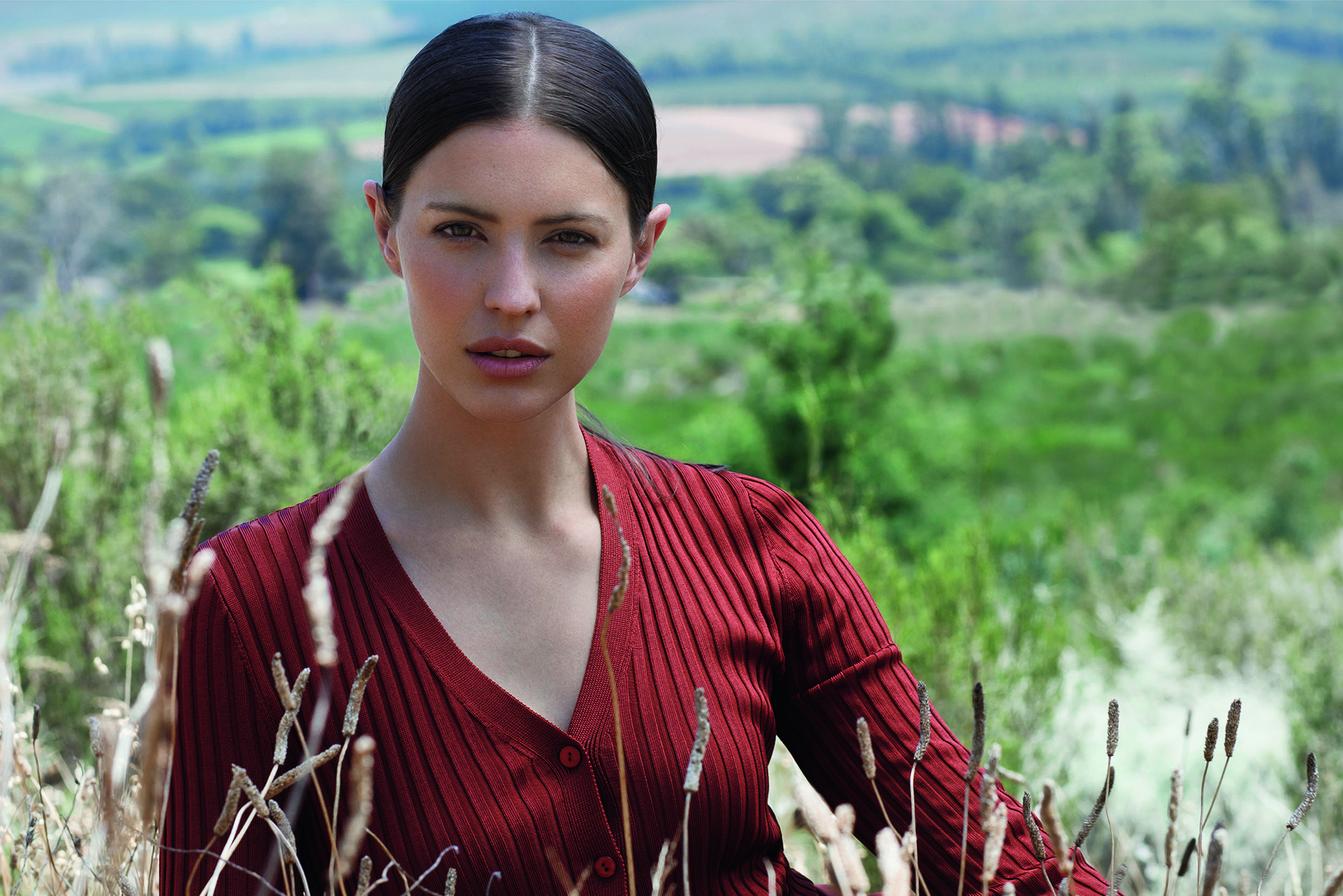 New skincare active ingredient reproduces the natural benefits of light to revitalize skin and enhance mood
Boosts Vitamin D through distribution and receptor activation to increase the skin's natural radiance
Sourced from Sanguisorba officinalis, a plant used in traditional Chinese medicine
Derived from environmentally friendly plant milking technology
MUTTENZ, March 14, 2023 - Clariant Actives & Natural Origins has launched Rootness Mood+, an advanced new skincare active ingredient that takes advantage of the recognized effects of light and concentrates them in an eco-responsible extract.
Natural light provides essential health benefits, from warding off seasonal affective disorder to improving sleep. In regions with low light levels, populations suffer from the winter blues and low mood. Skin disorders are more prevalent compared to regions with higher light levels. Dramatically, around 75% of the worldwide population is deficient in vitamin D due to excessive time spent indoors.
Rootness Mood+ can enhance sunlight benefits, improving mood and equalizing skin tone. It reactivates the skin's natural radiance and improves skin complexion through the triggering of skin photoreceptors, the opsins, and can also help increase the effect of vitamin D in the skin by upregulating vitamin D downstream pathways.
"Our modern lifestyles make us forget the need to spend time outdoors and this has direct effects on skin appearance. Rootness Mood+ can buffer against the effects of seasonal variations and reduced sun exposure, cosmetically reproducing light's benefits on the skin, offering a way to improve skin beauty and complexion," said Julie Droux, Global Technical Marketing Manager for Actives and Natural Origins.
Rootness Mood+ comes from the roots of Sanguisorba officinalis, a plant used in traditional Chinese medicine. Commonly known as great burnet, the plant develops 'at the sight of the sun'. Cultivated in aeroponic conditions, thanks to patented and eco-responsible Plant Milking technology, this special new active ingredient is also highly sustainable.
Visit
Clariant's stand Q10 at in-cosmetics Global 2023
, 28-30 March in Barcelona, and be one of the first to experience Rootness Mood+ and other advanced new ingredients. Also be sure not to miss our lectures:
March 29, 09:15-09:45 / Sustainability corner
The science of sustainable beauty that helps preserve natural environments
Speaker: Julie Droux
March 30, 09:20—09:50 / Theatre 1
Emotional beauty: step into light benefits, internal balance and happiness
Speaker: Julie Droux
Rootness® IS A TRADEMARK OF CLARIANT REGISTERED IN MANY COUNTRIES.