Fireproofing steel with the IGSB
structural safety expertise you can build on
Everything you're burning to know about fire protection coatings
In intumescent coatings, many ingredients act together to create an insulating foam that can save lives. In the Interessengemeinschaft Stahl-Brandschutzbeschichtungen (IGSB), a German-based coalition of international industry stakeholders, Clariant works with others to offer information and support regarding this ingenious fire protection technology.

The IGSB was founded in 2012.
Steel is made with fire – and needs intelligent fire protection
When steel structures reach temperatures above 500 °C, the steel loses its structural strength and a building can collapse. Therefore, when fire weakens the steel in buildings, every second to save lives and assets counts. Intumescent coatings can protect lives by forming an insulating foam in the case of fire. Unlike other types of passive fire protection, they combine a high level of safety with minimum impact on looks and statics.

From steel processors and builders to building owners and planners, the IGSB supports all concerned parties with decades of fire-tested expertise. It offers detailed advice on technologies and products, dependable cost-benefit-analyses, as well as trainings, research partnerships, and a growing information offering.

Warm yourself at the fire of innovation -
key benefits of working with the IGSB
1.

Competent expertise on what many builders consider the gold standard in modern steel fire protection
2.

A solution combining low-maintenance long-time fire safety with corrosion protection and minimal aesthetic and static impact
3.

Fire resistance times of up to 3 hours (R 180) and fulfillment of all global codes and standards
Can working with the IGSB spark new ideas? Achim Hennemann definitely thinks so
»Intumescent coatings are such clever chemistry, it can literally make you swell with pride. IGSB is the go-to place if you want to learn what they can do for you.«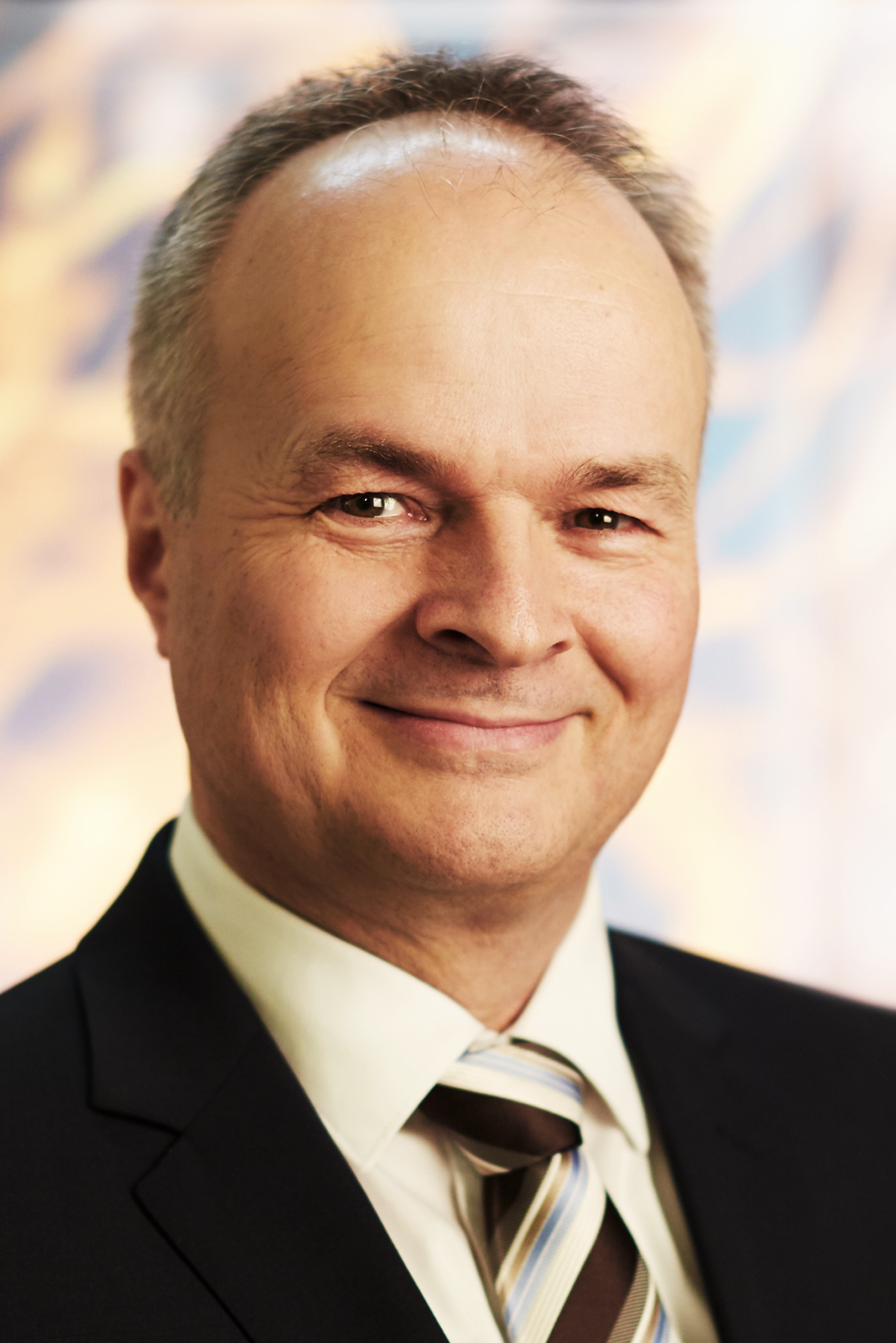 Achim Hennemann
IGSB Chairman, Clariant