Exolit® AP line for fire protection coatings
advance the world's fire safety
with our ammonium polyphosphates
Nearly half a century of proven success in protecting lives and assets
Ammonium polyphosphate is a powerful polymeric flame retardant made in Germany since 1975. As the basis of our Exolit® AP products, it can provide non-toxic fire safety properties to flame retardant and fire-resistant intumescent coatings as well as to other products.
A great team player in intumescent systems – with many additional benefits
High-quality additives such as our Exolit® AP 422, Exolit® AP 418 (TP), Exolit® AP 435 and Exolit® AP 462 products are vital parts of many intumescent systems and fire protection coatings. Thin layers of intumescent coatings enable fire resistance times of up to 4 hours, protecting load-bearing steel structures, cables, wood and plastics, as well as textiles and paper.

When used in intumescent systems or with synergists in various fiber reinforced thermosets or polyurethane foams, our products support solutions like light-weight composites for transportation and construction, and feature non-migration of the used flame retardant. Also capable of adding excellent flame retardancy to polyolefins, all Exolit® AP products are characterized by very low smoke density and a favorable health and environmental profile.
Find out more about our Exolit AP® solutions
Watch our on-demand webinar via European Coatings Clariant's new Exolit® solutions for fire protective water- and solvent-borne coatings
Based on more than 40 years of experience in the manufacturing of ammonium polyphosphate and its application in various fields Clariant has developed two new halogen-free flame retardants for water- and solvent-borne coatings. Exolit® AP 435 lowers your formulation viscosity, supports easy and constant production and product quality and keeps your water-based formulations flowable, even at low temperatures. Exolit® AP 418 (TP) improves the fire protection performance by offering an earlier on-setting reaction in solvent-based formulations.



DR. ANDREAS TERMATH
Head of Technical Service Flame Retardants Coatings, Clariant
How Exolit® AP flame retardants can make steel structures resist fires

Sustainable fire protection,
key benefits of our Exolit® ap portfolio
1.

Halogen-free, non-toxic, phosphorus-based solutions produced with 100% green electricity, of which several carry Clariant's sustainability label EcoTain®
2.

Compounds with a long track record, coming in a consistent quality that ensures steady production processes
3.

Products available for waterborne, solvent-based as well as 2K-formulations, all being easily incorporated during the dispersion stage
Are Exolit® AP flame retardants a good fit for fire protection systems? Volker Thewes can warmly recommend them
»The development of new intumescent coatings for fire protection of structural steel is particularly complex. Therefore, the selection of environmentally friendly, halogen-free and sustainable flame retardants, like the Exolit® AP range, is essential!«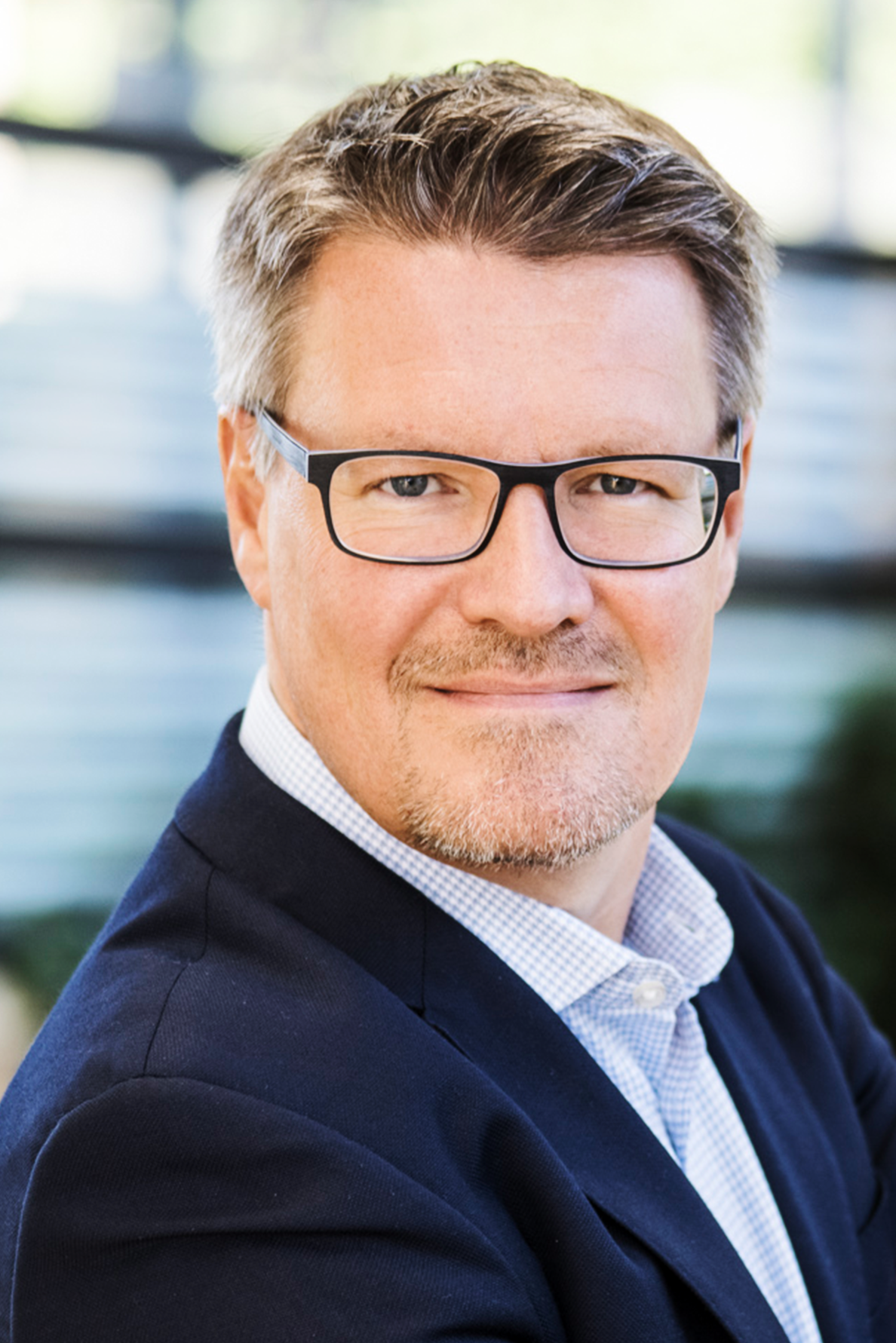 Volker Thewes
Managing Director, Rudolf Hensel GmbH
Looking for first-rate fire safety just go by the numbers
>

Years of experience

in developing intumescent
system applications
> %

Longer fire resistance time

can be achieved by solvent-
based intumescent coatings
made with Exolit® AP 418
(TP)
%

Longer shelf life

possible for waterborne
intumescent coatings with
Exolit® AP 435 compared to
coatings using standard
APP
Advanced fire protection coatings with our EXOLIT® AP line