Our Exolit® RP line of flame retardants
safer fire safety based on red phosphorus
Roll out the red carpet for our halogen-free and safe-to-handle solutions
Red phosphorus makes matches ignite – and, due to the pure elemental activity obtained, is also one of most powerful flame retardants known. We offer this powerful non-halogenated additive in various stabilized, safe-to-handle forms that can provide potent fire safety to polymers and specialty coatings.
Protecting people and products at every stage
Like coated pills, our Exolit® RP flame retardants are stabilized and microencapsulated so they can be more safely and easily »administered« to polymer systems. While this reduces the hazards associated with handling red phosphorus powders, even relatively small additions can significantly increase product fire safety allowing to meet the most stringent standards.

Exolit® RP is available as a highly stable dry powder particularly suited for condensation polymers like polyamides, polyesters and polyurethanes, and also as wet press cake for latex systems. In addition, we offer grades in epoxy and polyol carriers for easier use in epoxy resins and PURs.
Find out more about our Exolit® RP solutions
An optimized form for each purpose

High phosphorus power, low hazards,
key benefits of our EXOLIT® RP line
1.

Potent flame retardants based on red phosphorus and available in different delivery forms: dry powder, wet press cake, or in an epoxy or polyol carrier
2.

Unique combination of chemical stabilization and microencapsulation for increased handling and processing safety
3.

Halogen-free, environmentally friendlier products with very high phosphorus content and efficiency for P-based flame retardants
What makes our Exolit® RP flame retardants so special? Florian Clausen has the answer
»We've found a way to offer our customers all the benefits of red phosphorus with practically none of the drawbacks. Using it for powerful polymer protection is now much safer and easier, and so is the incorporation into epoxies and polyurethanes.«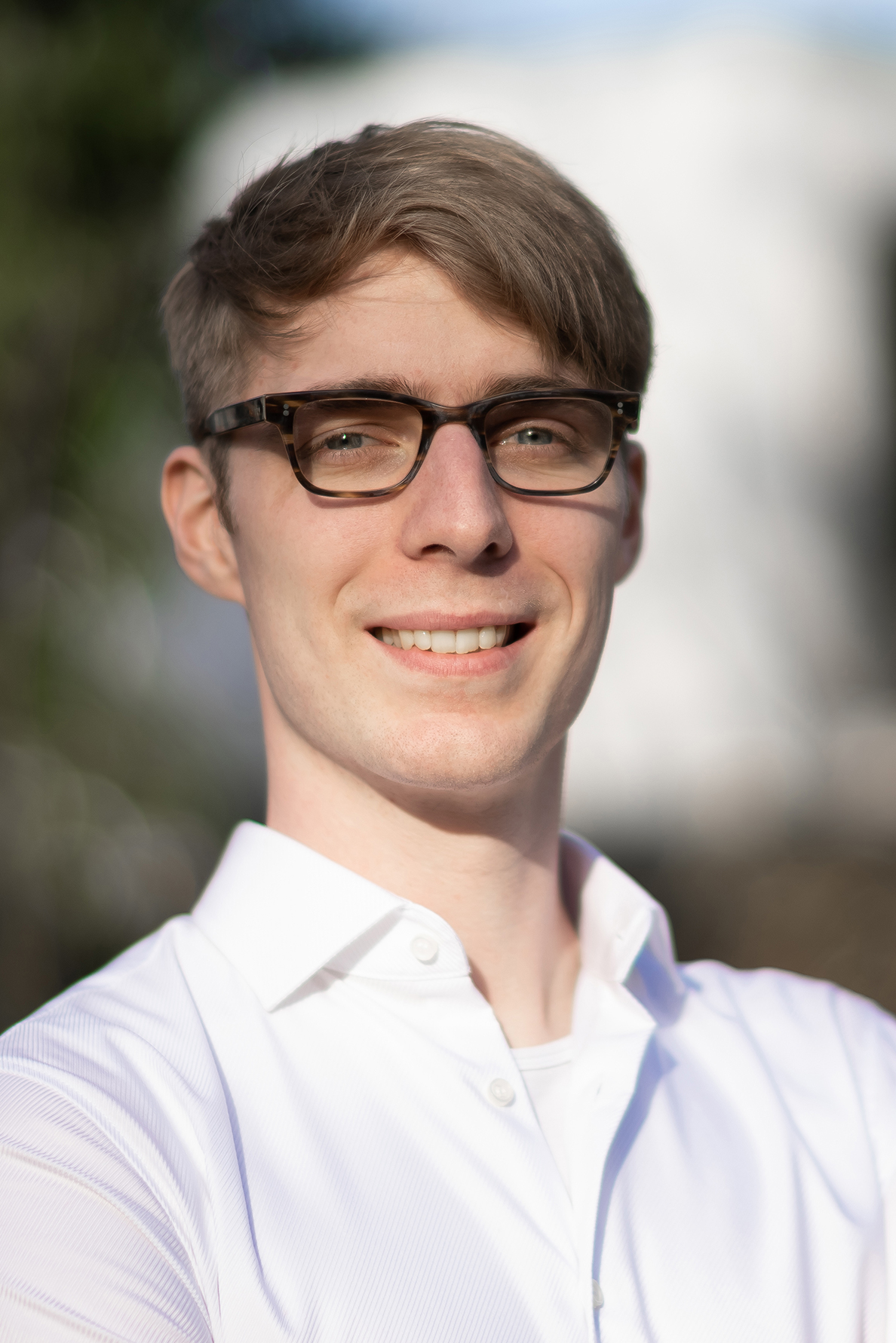 Florian Clausen
Product Manager Phosphorus Chemicals, Clariant
All the right numbers for safe and potent fire protection
Phosphorus content

possible for optimum efficiency in
plastic and textile applications
Years of experience

in manufacturing P-based
products at our German
site
%

Active content

in our tailored RP
dispersions for use in
epoxy resins and PURs
Advanced fire protection with our EXOLIT® RP line