Our Exolit® VF line for viscose fibers
a perfect fit for flame-resistant clothing
Ensuring safety and comfort in the heat of action
In safety and protective clothing, both fire resistance and fatigue-reducing wearing comfort can save lives. Tailored for use in viscose fibers, our halogen-free Exolit® VF flame retardants help to enhance the safety, comfort and sustainability of flame-resistant apparel.
Non-halogenated flame retardants for viscose / rayon fibers
Flame-resistant viscose fibers – often referred to as FR viscose or FR rayon – are widely used to enhance the safety and comfort of firefighter suits and other protective wear. Our Exolit® VF line offers two phosphorus-based solutions specially designed for the viscose process and helping to meet customer's high performance expectations for FR fabrics and blends.

Exolit® 5060 PK comes as wet press cake. Exolit® 5060 DP is a fine aqueous dispersion ready to be added to the spinning mass. Both can provide lasting fire retardancy without affecting processing and combine exceptional wash fastness with high wearing comfort. Exolit® 5060 PK also carries our EcoTain® label for sustainability excellence.
Find out more about our Exolit® VF solutions
High limiting oxygen index can be achieved with EXOLIT® 5060 for viscose

Powerful flame resistance that doesn't wash out
key benefits of our EXOLIT® VF products
1.

Flammability of finished fibers is significantly and durably reduced while wearing comfort is maintained
2.

High stability in acidic and basic media, as well as in conditions characterized by strong redox activity
3.

Exceptional resistance to washing and cleaning, even under the harsh conditions of dry cleaning
Why are we particularly proud of our Exolit® VF solutions? Oliver Hauenstein knows the answer
»Firefighters risk their lives to keep us safe. By providing custom-made, long-lasting and highly effective flame retardants for their garments, we contribute to protecting them.«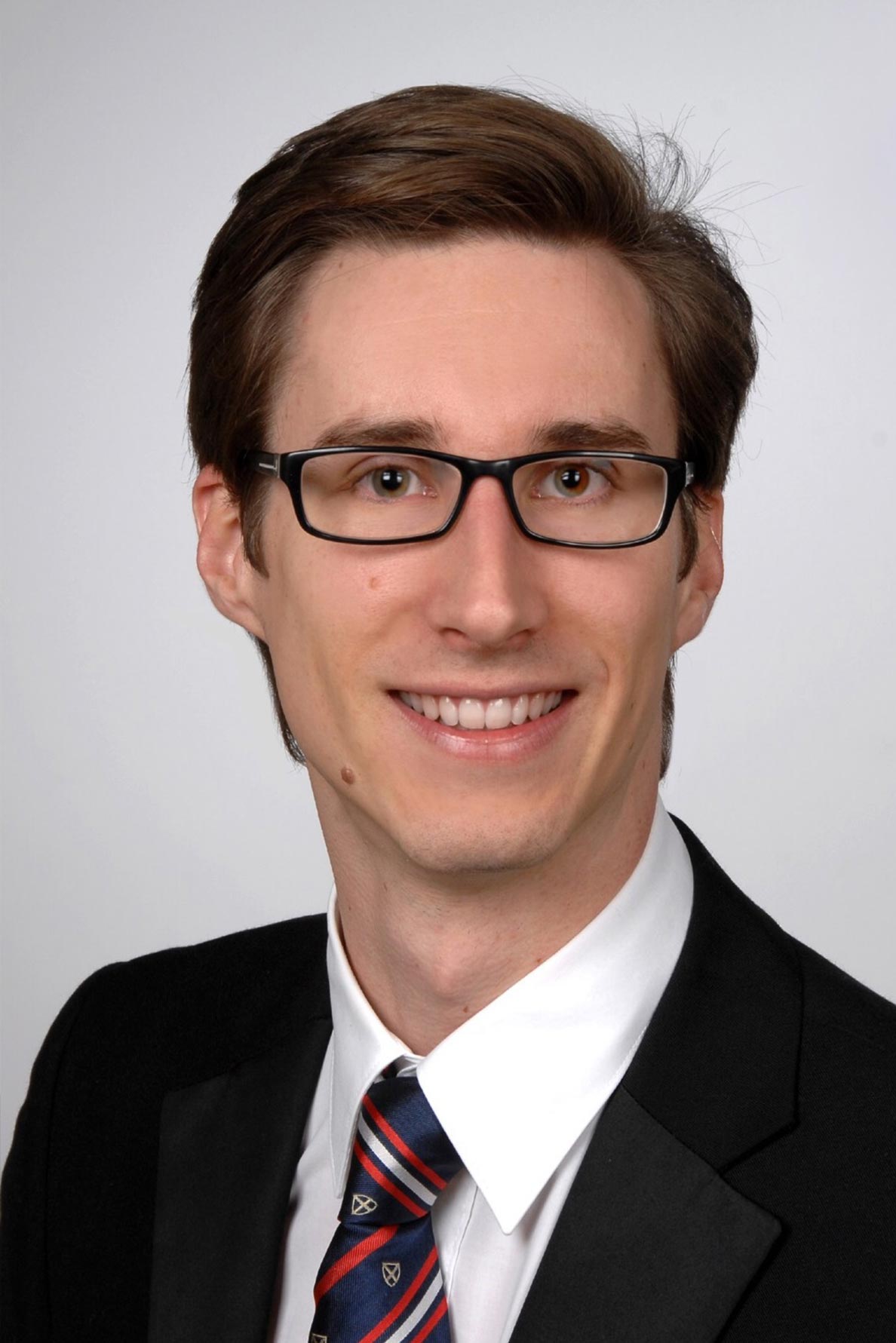 Oliver Hauenstein
Product Manager Flame Retardants, Clariant
Made-to-measure viscose safety that fits like a glove
Limiting oxygen index

achieved by adding 20%
Exolit® 5060 to viscose
(standard LOI: 20%)
Washing cycles

without loss of FR
performance possible for
textiles containing our
products
%

Phosphorus

contained in active
ingredient of Exolit®
5060 for powerful effects
Advanced fire protection with our EXOLIT® VF line