Our Hordaphos® line and phosphorus chemicals
p-based quality and performance or a wide panoply of uses
Highly reactive and extremely useful in many combinations
Phosphorus is one of the Earth's most reactive and, if skillfully combined, most versatile elements. At our site in Knapsack, Germany, we use it to make high-quality phosphorus chemicals as well as the tailored phosphoric acid esters of our Hordaphos® line.
First-rate phosphorus chemicals and phosphate ester innovations
Phosphorus has a long history of use at our German site, which is among the largest European sources for some of its derivatives. From white phosphorus, we produce stabilized grades of red phosphorus for advanced pyrotechnics as well as high-quality polyphosphoric acids and phosphorus pentoxide. These inorganic compounds are widely used in the production of surfactants, colorants, pharmaceuticals and vitamins, and they also serve as raw materials for our own organophosphorus innovations.

By carefully controlling reaction partners and conditions, we create tailor-made phosphoric acid esters for a wide array of applications. Marketed under our well-known Hordaphos® brand, these versatile phosphate esters are used as powerfully acidic yet non-corrosive ingredients in cleaning products, antistatic and anti-foaming agents in laundry detergents, and multifunctional additives in inks, paints and coatings. By tweaking the length of their alkyl chains, they can be customized for these as well as many other applications.
Find out more about our solutions
Hordaphos® the »multifunctional molecule«

Your partner for P-derived excellence,
key benefits of our phosphorus-based offering
1.

Broad range of phosphorus-based chemicals for different applications, produced at our German Knapsack site
2.

High-quality grades of red phosphorus, phosphorus pentoxide, polyphosphoric acids and phosphoric acid esters
3.

Production capability and long-standing expertise for creating tailor-made P2O5- and polyphosphoric acid-derived products
Why is Clariant a great source for phosphorus compounds? Ulrike Deville has the insights
»Phosphorus was the first new element discovered at the dawn of modern chemistry and today is a fountain of usefulness and innovation. Harnessing its chemistry has been done at Knapsack for many decades – a wealth of experience that is hard to find elsewhere.«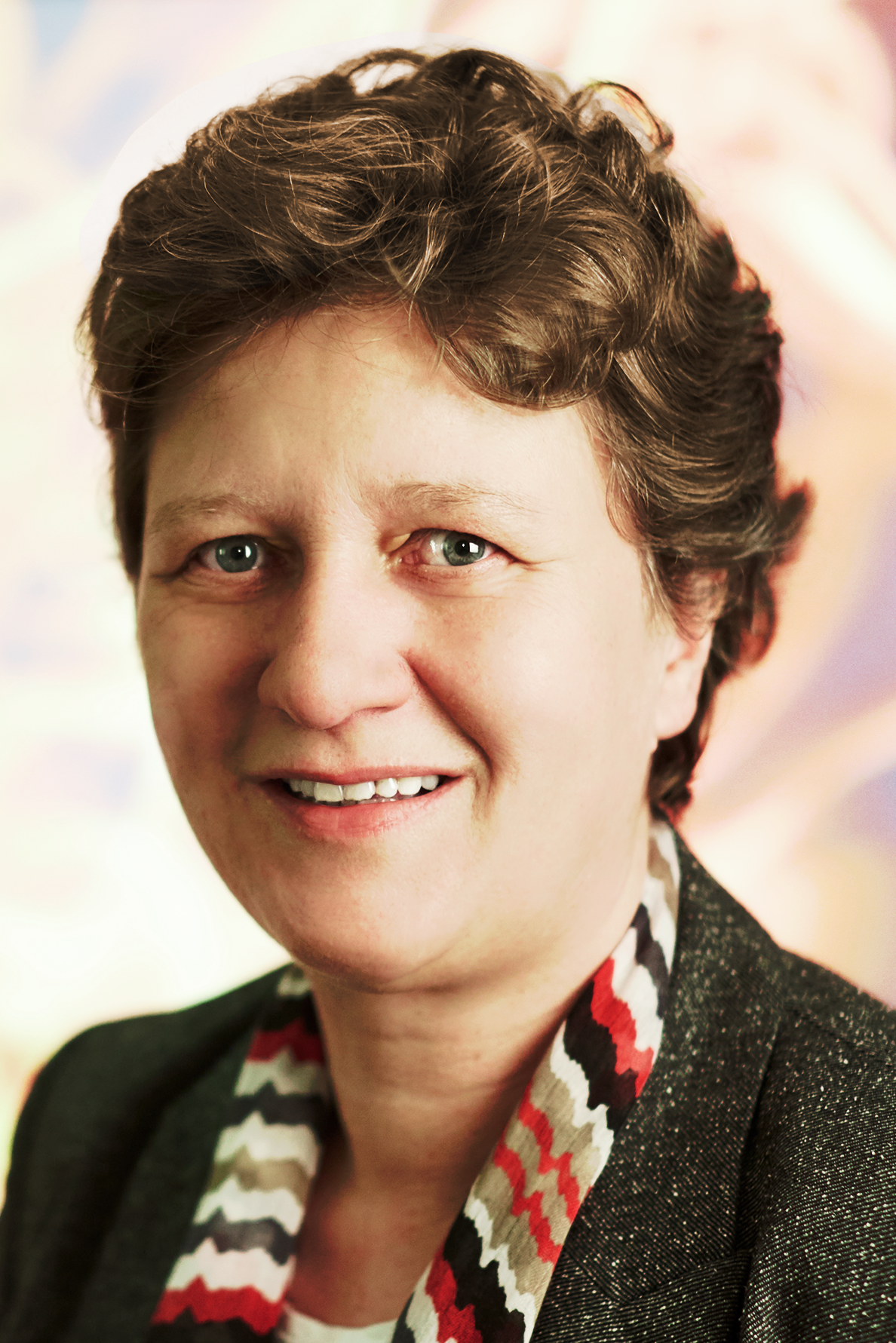 Ulrike Deville
Segment Manager Phosphorus Chemicals, Clariant
Long-standing expertise and lots of special solutions
Years of experience

in phosphorus chemistry and
production at our German site
Phosphoric acid esters

for many uses in cleaners,
detergents, inks and other
products
Guide formulations

available for mild but
powerful cleaners with
our solutions
First-rate products and phosphorus performance