Foundry Additives
GEKO™ and ECOSIL™: Natural molding sand additives in precision castings
Sustainability and Re-Cultivation are really important to us.
Unrivaled precision, smooth processability and easy shake-out for iron and steel castings: GEKO™ is the effective booster for foundry productivity and perfect castings. ECOSIL™ lustrous carbon former adds the finishing touch, ensuring easy mold separation, improved surfaces and increased mold stability.
APPLICATIONS
Mechanical engineering
Electrical engineering
Construction industry
Rail vehicle construction
Steel industry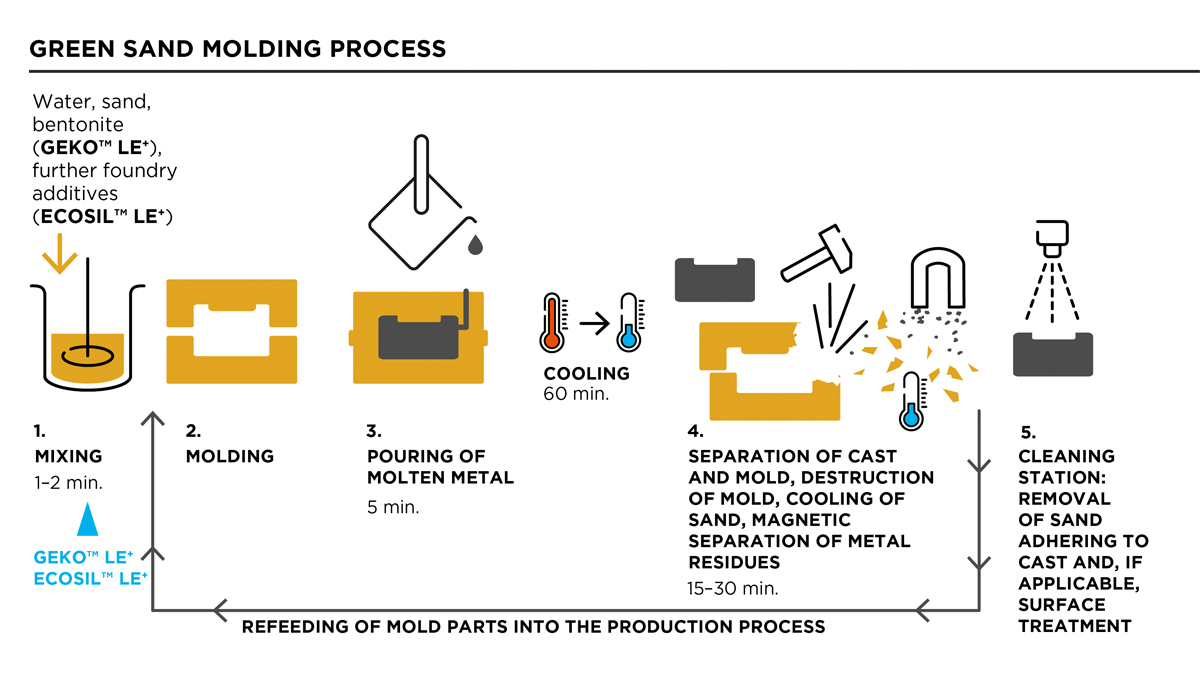 CHALLENGES
Combine high stability during foundry process with easy disintegration afterwards

To enable production of high-quality cast components and allow high-throughput rates.




Minimize toxic byproducts emitted during foundry process

To protect the health of the foundry workers as well as the environment.




Create high-precision casts

To minimize waste of material, time and money.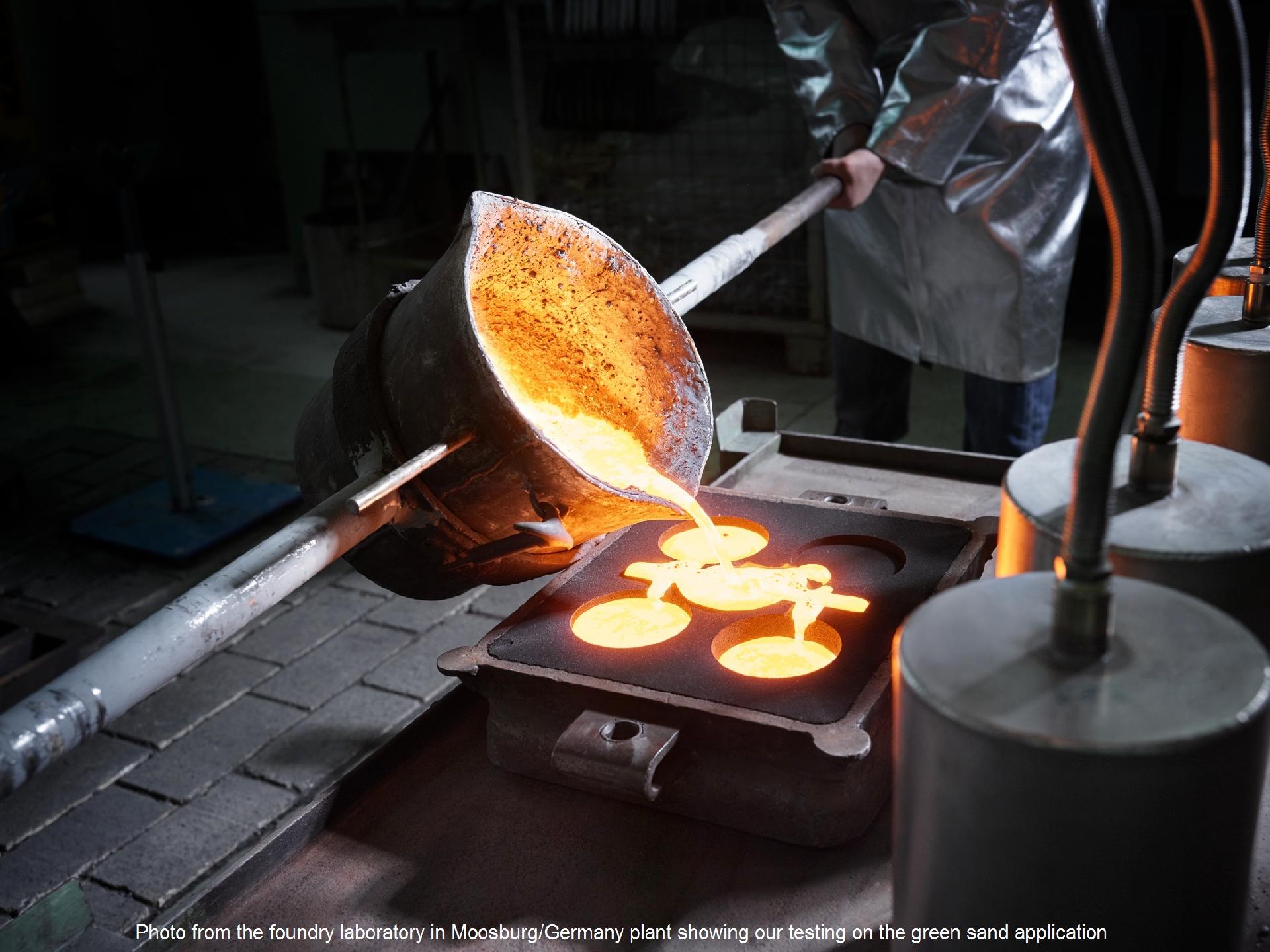 SOLUTIONS
Natural clay mineral-based foundry bentonite GEKO™ is made out of highest quality bentonite

It allows for highest mold stability during the foundry process, shorter mixing times and quick disintegration at knockout.

Blend of high quality foundry bentonite and lustrous carbon former

ECOSIL™ increases the stability of the mold, improves casted product quality by helping to create smooth surfaces, and speeds up mold disintegration after casting. On top of that, it minimizes emission of toxic compounds.

















MODE OF ACTION
Good fluidity and high elasticity of sand mold

The chemically activated foundry bentonite GEKO™ deposits water molecules between the clay mineral layers, which have been expanded by the activation. It swells rapidly and thus has a good binding capacity to hold the casting mold's grains of sand.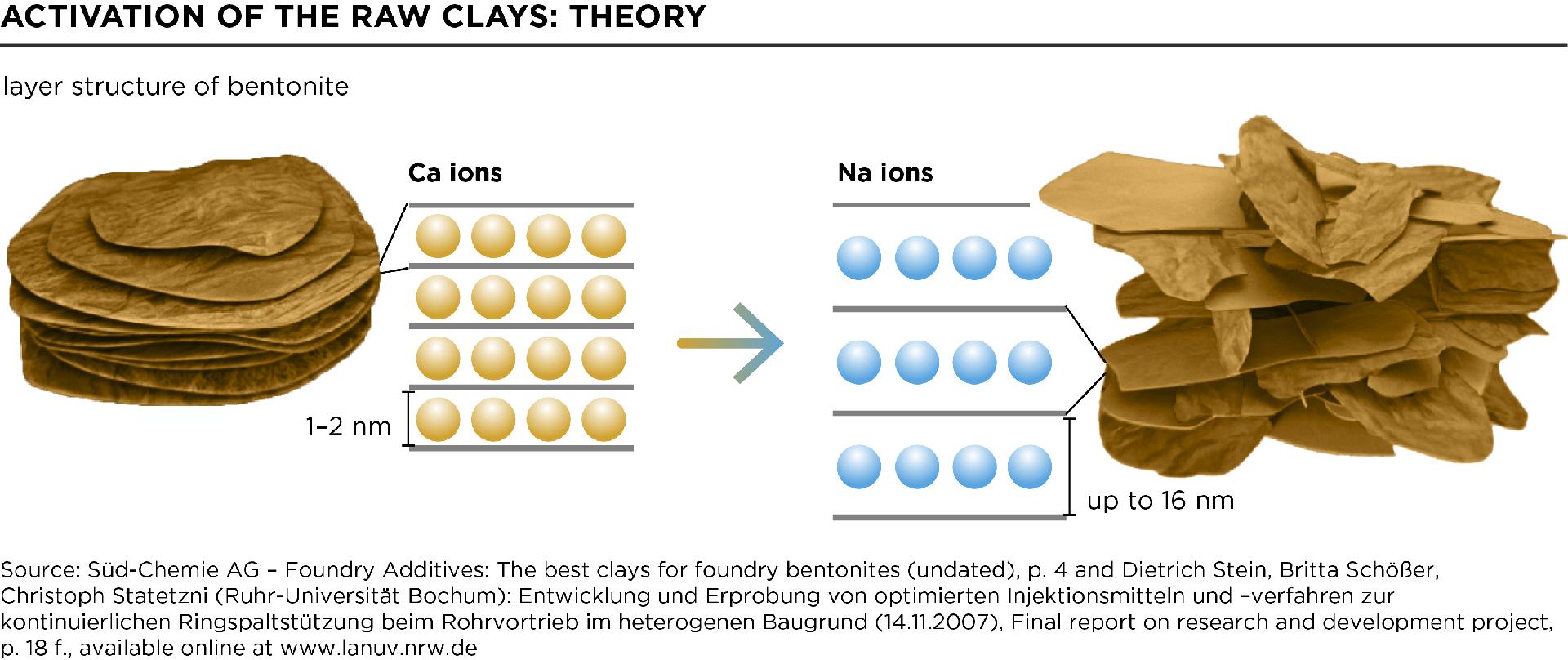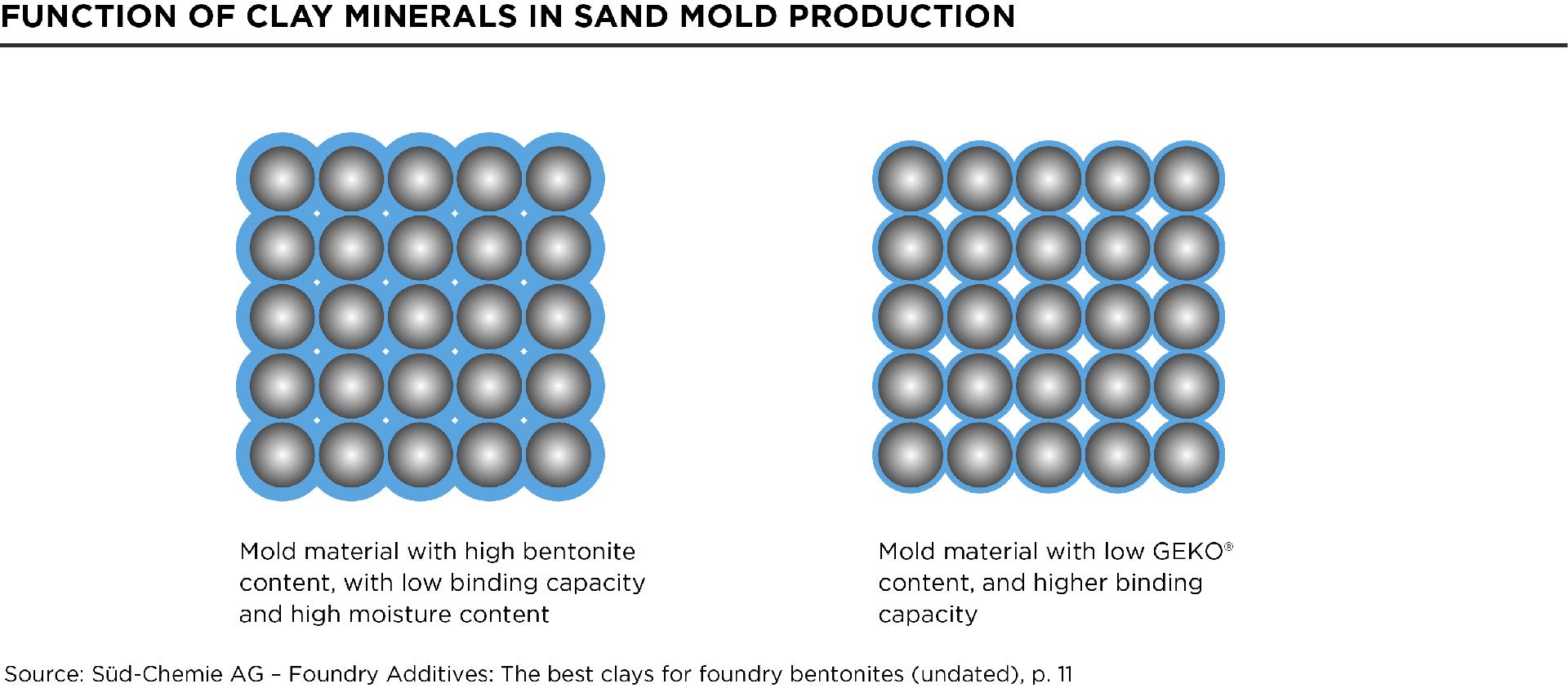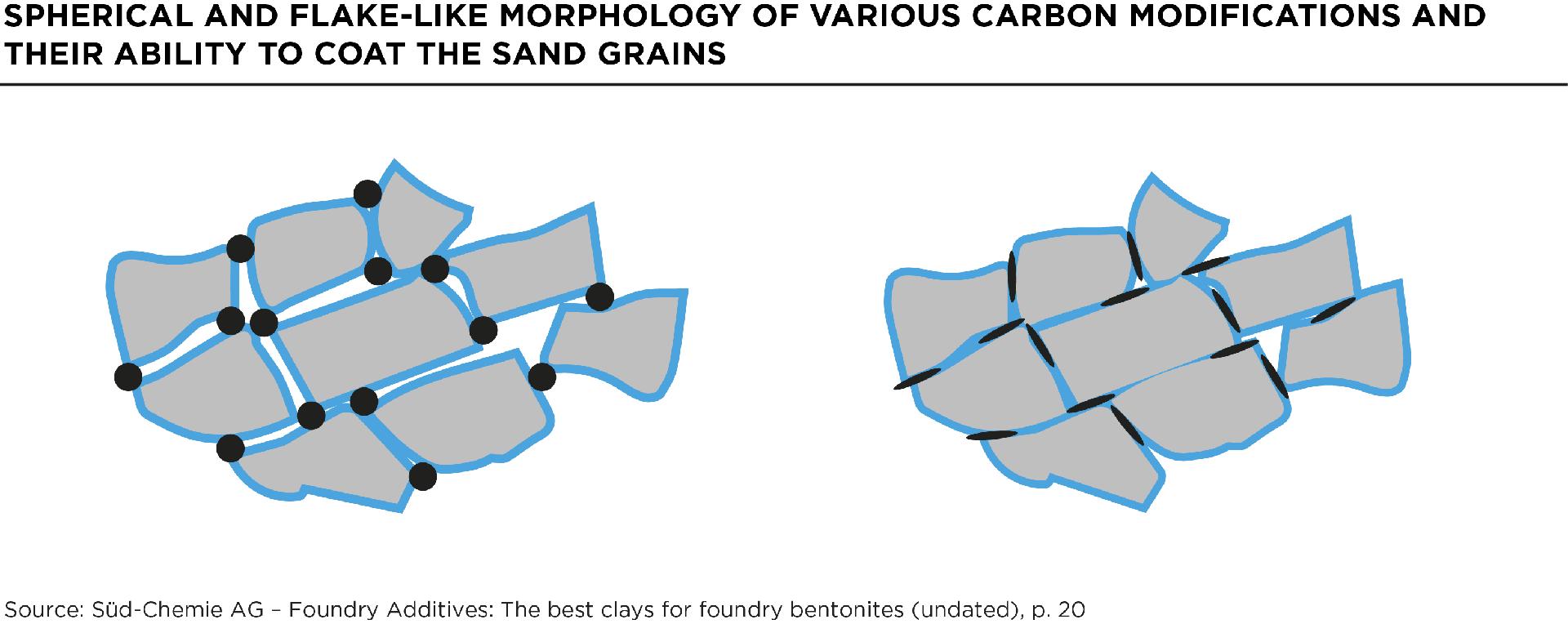 BENEFITS
Clariant makes an important contribution to a quicker, more environmentally-friendly green sand casting process: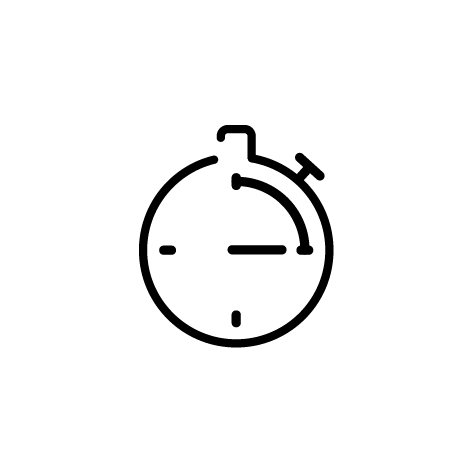 Shorter mixing time = high throughput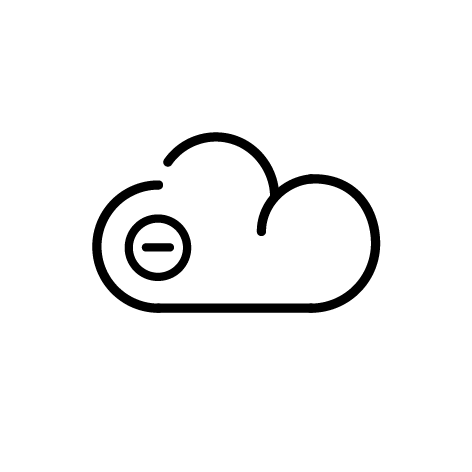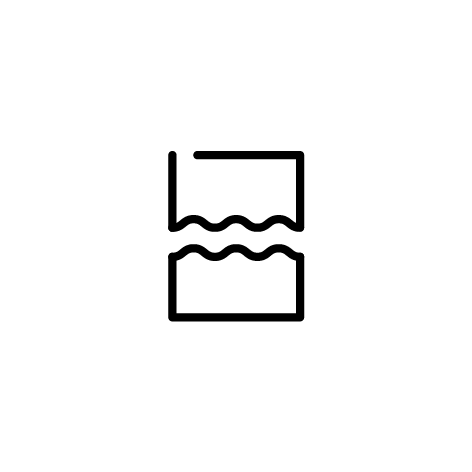 Smooth cast surfaces = high precision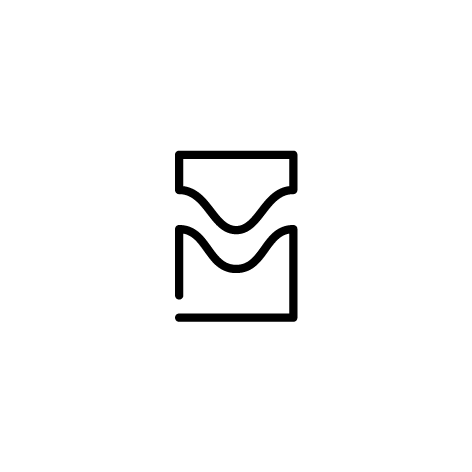 Faster mold disintegration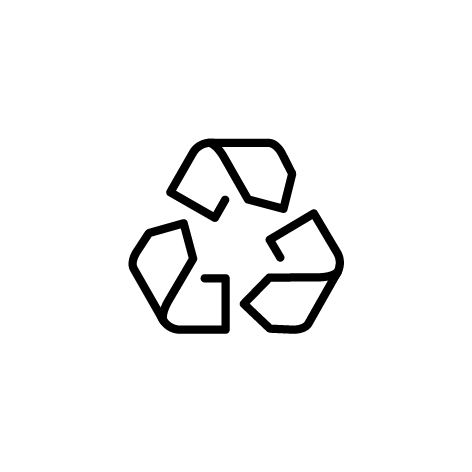 Easy reuse of sand due to low contamination
AVAILABILITY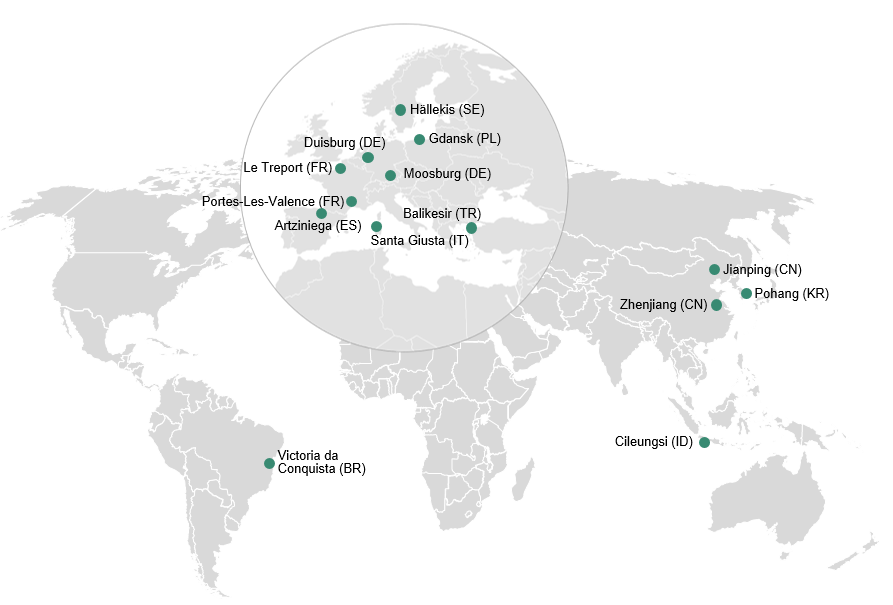 EcoTain®
Sustainable green sand additives

Having the highest productivity and being a good neighbor has never been this easy for foundries. Clariant's two-tiered solution for a drastic reduction of BTEX emissions from green sand while maintaining high throughput, clean casting surfaces and low scrap rates.