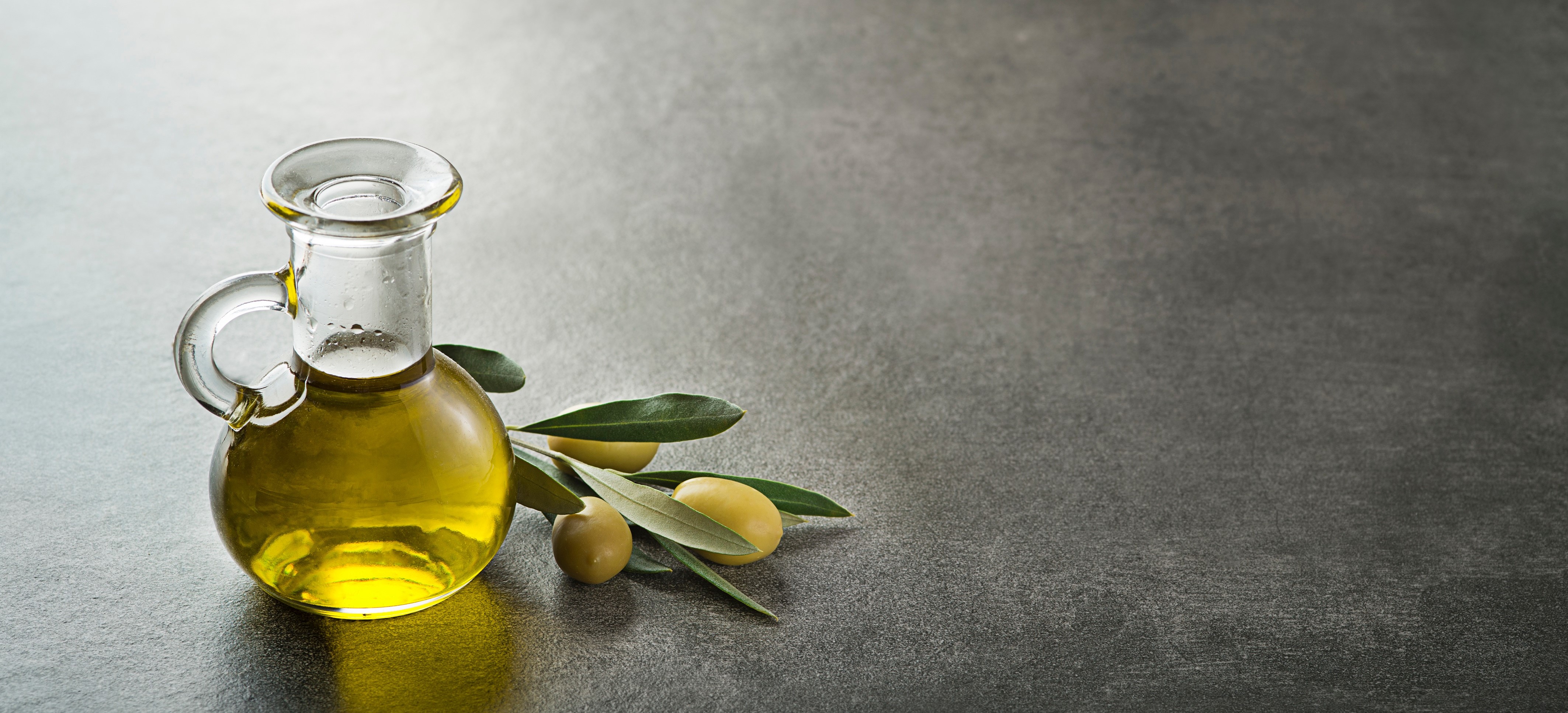 Clariant enables production of healthier cooking oils with bleaching agent
Globally, a significant number of consumers, in their plight to incorporate healthier diets into their lives, have shifted towards using healthier edible oil alternatives. This has resulted in an uptake of various edible oils by restaurants and home kitchens alike.

Traditionally, olive oil has always been regarded as a "healthy oil" for its richness of monounsaturated fats, some antioxidants and oleic acid. It is also known for its inflammation reducing properties. However, olive oil has a relatively low smoke point, making it less ideal for cooking methods that require high heat as is the case when pan-searing and preparing stir-fries[1]. The higher heat can break down the oil and give food an undesirable taste or flavour. Additionally, this can make the oil less healthy through the release of free-radicals as it breaks down from the heat. For these ways of cooking, there are better suited types of vegetable oil, like canola, corn, cottonseed, palm, palm-kernel, peanut, safflower, soybean, and sunflower.

When distinguishing between healthier cooking oils – for the purposes of high temperature food preparation, it is important to note that the healthier options involve refining with high-quality bleaching earths since they help to remove impurities from edible oils. Particular attention is placed on minimising fatty acid esters of 3-monochloro-propane-1,2-diol (3-MCPD) and glycidol levels, currently under scrutiny by the European Union. The European Food Safety Authority (EFSA) and several senior institutes are actively researching the presence of 3-MCPD in fully refined edible oils and fats, such as margarine, oil for frying, nougat spread and infant formula.

Furthermore 3-MCPDs are some of the most commonly occurring contaminants, induced by processing of fats and oils among other processes, with some being beyond the scope of fats and oils refinement. 3-MCPD esters are formed when lipids react with chlorine-containing compounds at elevated temperatures. Surely, there are many harmful agents in the environment which we are constantly being exposed t0. The idea is to limit ingestion or exposure to toxins by replacing them with better alternatives.

Clariant, a specialty chemicals company, provides a variety of custom solutions for its client base and is currently serving this demand for better quality and refining of vegetable oils with a dedicated product portfolio. Clariant supplies a broad range of activated bleaching earths which are based on a natural mineral known as bentonite. These are used in the processing and purification of edible oils, and other solutions such as treatment of biofuels.

Among Clariant's range of products is TONSIL®, which is suitable for a variety of purification methods in the mitigation of impurities like pigments, metals and other substances that can render the edible oils rancid. The use of Tonsil improves the quality of the edible oils and increases its shelf life.

"Clariant supplies Tonsil bleaching earth to a large number of vegetable oil manufacturers in South Africa. The value of sales of locally manufactured oils and fats derived from vegetables and animals amounted to R11.6bn in 2015. Of the approximately 1 million tons of soybeans, 664,000 tons of sunflower seeds, 100,000 tons of canola, and 60,000 tons of peanuts produced in 2015, more than 95% was processed into oils and fats.

"The vegetable oils sector employs some 15,000 people in processing, manufacturing and trading activities and supports thousands more oilseed farmers and farm labourers. Sales for 2019 was 2,500mt of Tonsil bleaching earth," says Jaco Strijdom, Regional Sales Manager - Sub Saharan Africa for BU Functional Minerals at Clariant.

Clariant is working very closely with renowned customers to develop application-specific solutions. This has given the company insight into customers' issues and allowed for the response of possible solutions. Clariant is involved in a project of the German Food Industry to reduce 3-MCPD esters as well as glycidyl esters in fully refined edible oils and fats[2], and recently also added additional production capacities at its site in Yuncos, Spain, to provide an extended portfolio of advanced purification products for local customers.

"These initiatives are part of Clariant's strategy to continue to boost the supply of high-quality activated bleaching earths to the edible oil and biofuel markets in Europe, the Middle East and Africa" concludes Strijdom.
Presentation: Minimization of potential carcinogen in edible oil with processed-tailored TONSIL® BLEACHING EARTHS