Highest Standard in Oil Purification
TONSIL® Bleaching Earth
All over the world TONSIL® has an outstanding reputation as a broad suite of natural and activated bleaching clays. For us at Clariant, this brand recognition is a hallmark to more than one hundred years of expertise in helping you, our customers, to meet your purification challenges. At the same time we accept this brand recognition as our obligation for the future.

TONSIL® grades are made from bentonite clay and consist of fine bleaching earth powders and granules with high adsorption capacity. Mined in a sustainable way, our natural products are developed to ensure high levels of performance when used by refineries.

With 24 production sites and 38 mines globally, we are well-positioned to give you global coverage with the supply reliability of a local player, giving you the peace of mind, you should expect of your bleaching earth supplier.

Partnering with you we focus on developing optimized solutions for your oil refining needs. We at Clariant pride ourselves of having ranges of product solutions in the industry today and our continued investment in developing new solutions to purify edible oils or biofuels for the future.

Thanks to first-class technical expertise and exceptional lab capacities we can support you in a broad array of technical aspects. Together with you, our customers, we regularly conduct technical seminars and provide regional technical on-site service to you.

Get in touch with us to optimize your cost performance ratio without having compromises on the bleaching performance and benefit from the fast filtration properties of our bleaching earth.



Processed-tailored TONSIL® BLEACHING EARTHS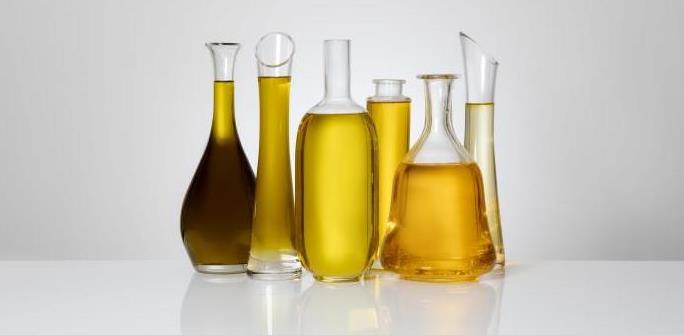 With TONSIL

®

you have 4 key benefits

FIND TONSIL® AROUND THE GLOBE


Our bleaching earth production today operates state-of-the-art plants in Mexico, Peru, Brazil, Spain, France, Germany, Turkey and Indonesia.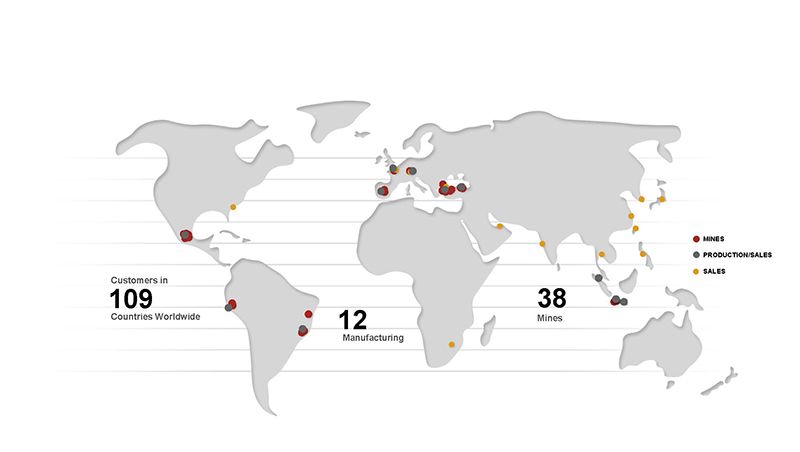 Any Questions?


Contact us!