Wax additives for plastics processing
ENERGIZE YOUR PLASTIC'S PERFORMANCE
WITH OUR WAX SOLUTIONS
High-performing wax additives for enhancing

THE PROCESSING AND PROPERTIES OF PLASTICS

Clariant's high-performance waxes support resin manufacturers, masterbatchers, compounders and plastics converters in developing attractive value propositions for their customers.

Our wax solutions can not only help you polish up your process economics. They also enable you to shine when it comes to demanding plastics properties, such as surface smoothness, color consistency and development, and mechanical integrity. Our long-standing experience and expertise allow us to find answers to our customers' challenges that are closely fitted to their needs.

From lubricants and rheology modifiers to compatibilizers and many other useful aids

Clariant is one of the world's leading manufacturers of quality wax solutions. Through intense collaboration and close relationships, we support our plastics customers in creating value-adding offerings for a wide range of industries.

From lubricants and release agents, to dispersion aids and compatibilizers, to coupling and nucleating agents, we provide high-performance solutions in tailored formulations that improve both efficiency and materials. This helps our customers succeed in sectors ranging from automotive, building and construction, to electrics and electronics, packaging and many other industries.
See how we add value
In the segments we serve
Watch how we innovate

TO IMPROVE PLASTICS

With biobased solutions like our Licocare® RBW Vita additives, we take the sustainable enhancement of plastics to the next level.
Find out more about our solutions for the plastics industry
Plastics-enhancing solutions

THAT ALSO IMPROVE THE WORLD

Three good reasons for choosing Clariant


KEY BENEFITS OF OUR WAX OFFERING
1.

One-stop-shop experience offering access to broad portfolio of high-performing wax additives for plastics applications
2.

Growing share of sustainable solutions that facilitate carbon footprint reduction and enhance recyclability
3.

Application and product expertise from a global network of technical experts – if there is a solution, we will find it
Why are we so proud of our Licocare® RBW Vita range?

MANUEL MÜLLER HAS THE ANSWER
»The biobased Licocare® RBW Vita additives that won us the 2020 ICIS Innovation award for Best Product show our deep commitment to advancing the sustainability of plastics. They not only support the market needs for additives beyond current sustainability requirements, but also deliver on the high performance requirements in customer applications.«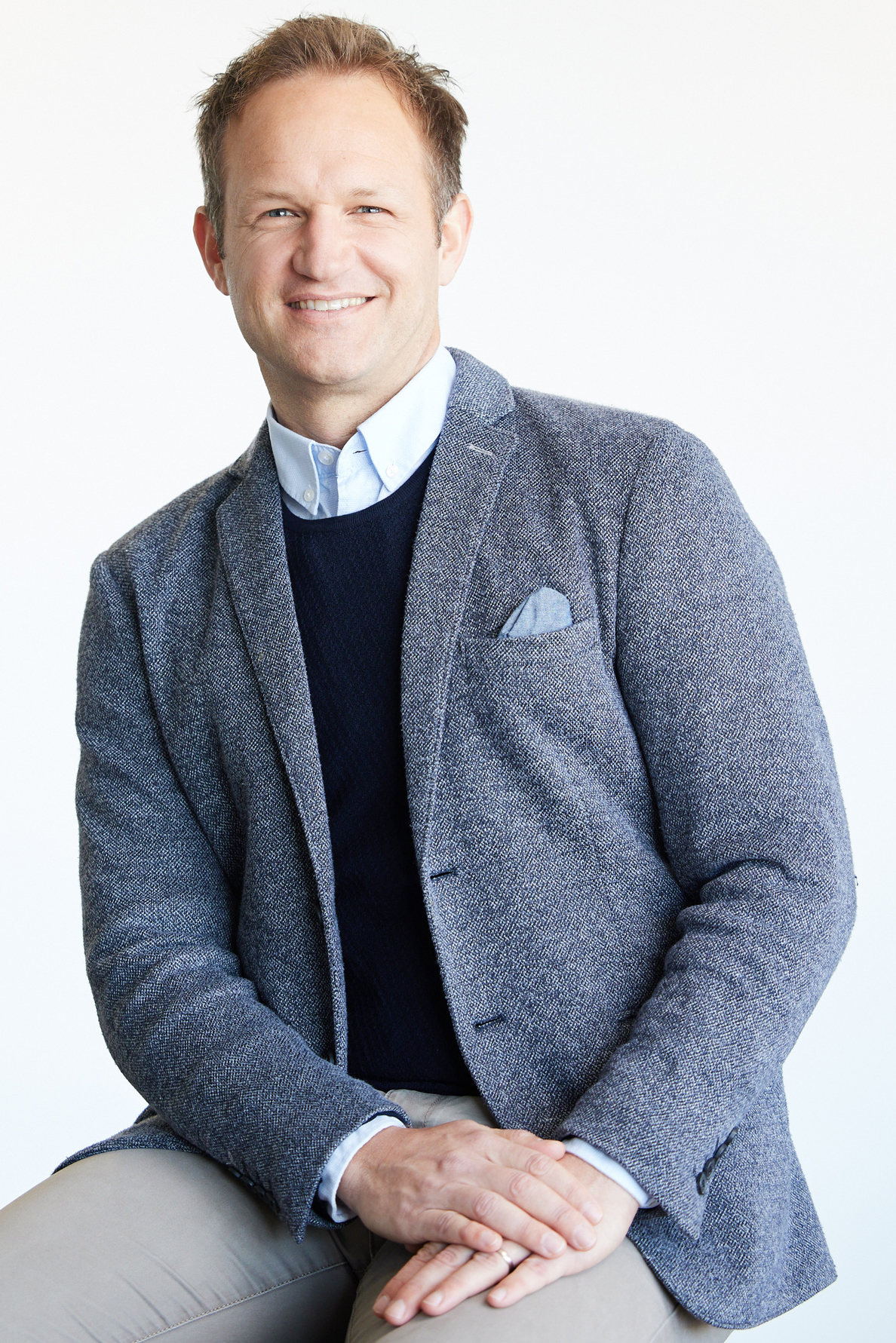 Manuel Müller
Head of Market Segment Plastics, Clariant

Service and innovation


YOU CAN COUNT ON
%

Passion

in supporting our customers globally through a dedicated technical team
Laboratory Centers

developing applications for our customers
>

High-quality solutions

delivering benefits to our customers
This may also interest you

PRODUCT STORIES
Explore our offerings
FOR OTHER INDUSTRIES