Industrial & Consumer Specialties
HIGH-PERFORMANCE SPECIALTY CHEMICALS
As one of the world's leaders in industrial chemistry, Clariant creates value with innovative and sustainable chemical products and solutions for customers from different industries.

We are one of the largest providers of specialty chemicals and application solutions for consumer care and industrial markets. Combining chemical industry knowledge with high-performance ingredients and formulation expertise, we deliver solutions with the best cost-performance ratios.

Clariant is committed to providing its partners with innovative ingredients that not only fulfill consumer needs but also deliver benefits during production. That's why we continuously optimize our manufacturing processes to increase efficiency, safety and environmental protection.

As a key chemical manufacturer and supplier, Clariant offers products with consistent quality and stable properties, providing the required performance in formulation and application.

Driving change in a changing world with Vita: 100% bio-based and fully segregated surfactants and PEGs
Learn more
The business unit Industrial & Consumer Specialties serves a wide range of industries:
Locations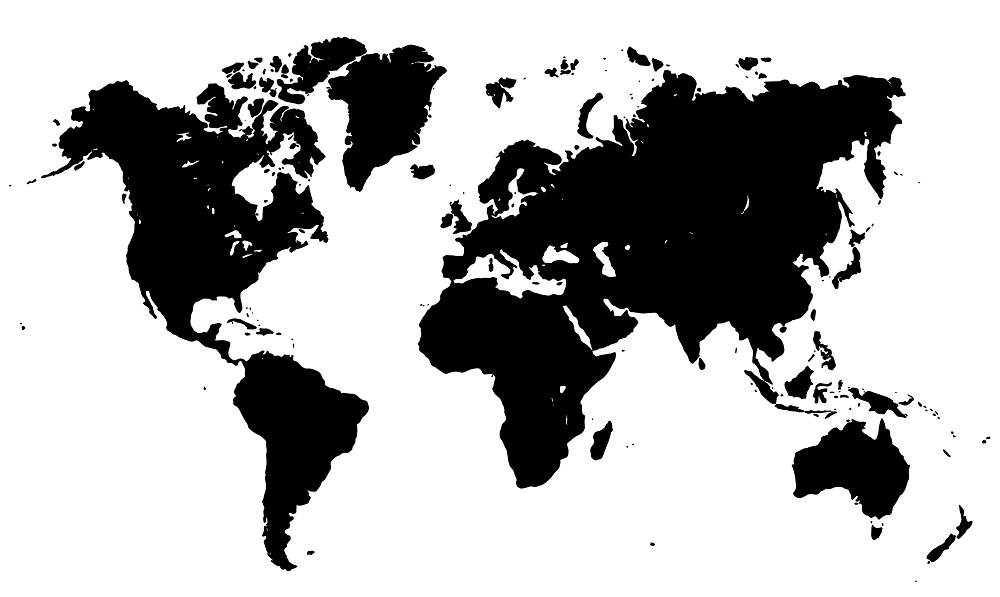 Thanks to our global presence we are able to support customers from all over the world. Click below to find your regional contact.
Any questions? Contact us!